There is no doubt that the kitchen is the heart of the home, so any kitchen color ideas are always welcome. But how do you choose the right kitchen colors? This is where you and your family gather to cook or eat. It's also where you play board games or have deep conversations. When decorating this place, it is imperative that you do it the right way.
You want your kitchen to be a place that makes you feel happy when you come home. That is why colors play an important role in achieving this goal. If you're planning to remodel and spice it up with a new set of colors, be sure to follow these tips to create the kitchen of your dreams.
Start with cabinets when choosing kitchen colors
Are you changing your cabinets? Or maybe you plan to repaint them? Either way, understand that this is the first step. Remember, when it comes to the focal point of the kitchen, there is nothing more important than the cabinets. After all, they cover a lot of wall space compared to anything else to paint or decorate. Hence, you have to be careful in this part.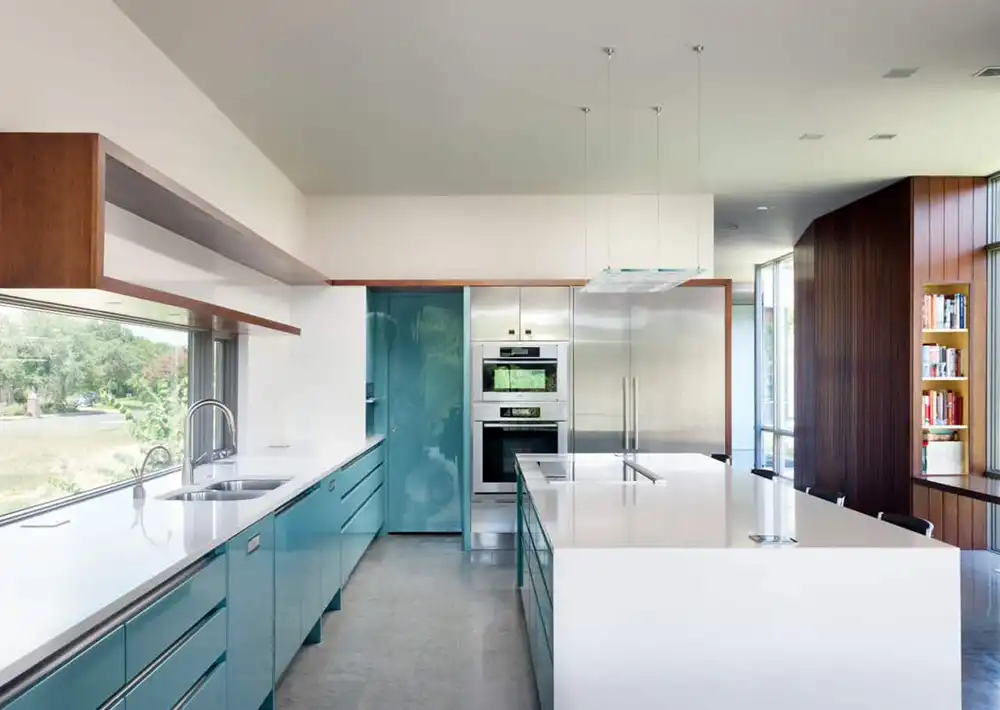 CC0 Public domain
Before you go ahead with a certain color, make sure you research the wood shades of your kitchen cabinets beforehand. Note that some materials look better in warm colors. However, others prefer a cooler color combination. The idea is to ensure that the best kitchen colors are something that you have properly thought about.
Kitchen Color Ideas – choose a kitchen backsplash with a color that suits
It cannot be denied that some cabinets or countertops come with a basic design. If you want to give them a nice upgrade, consider getting creative with your kitchen backsplash and paint color. For a more attractive atmosphere, choose brighter color solutions. A kitchen backsplash, on the other hand, can be as creative and unique as you are.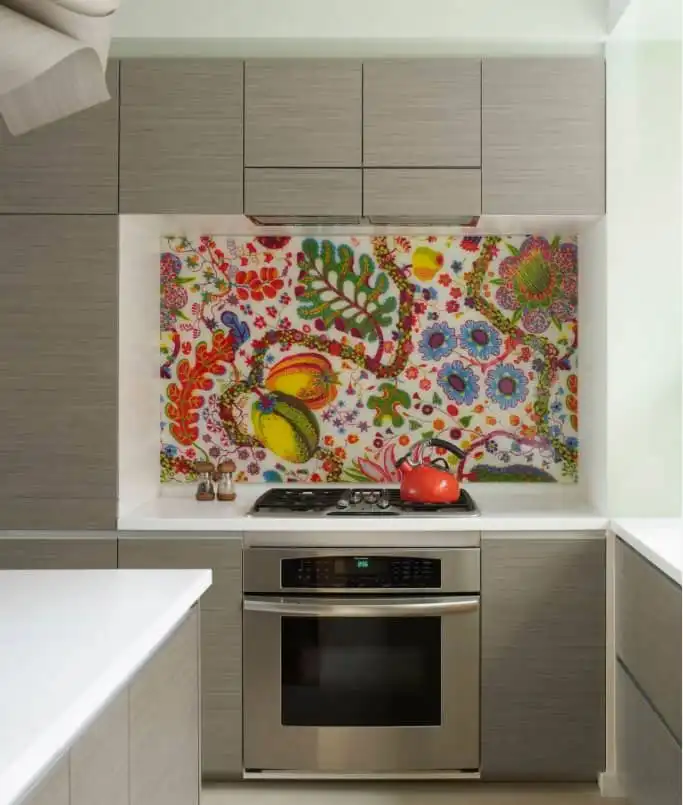 Regardless of the color or background combination, it is important that they reflect your personality. This will help you create a more satisfying atmosphere that can make you and your family smile every time you are in the kitchen. Again, just try to be creative and don't feel pressured by it.
Always think about the big picture when choosing kitchen colors
When it comes to kitchen color ideas, think also about stuffs like kitchen backsplash, flooring, cabinets, countertops and more. When painting, you need to consider these different aspects of your kitchen.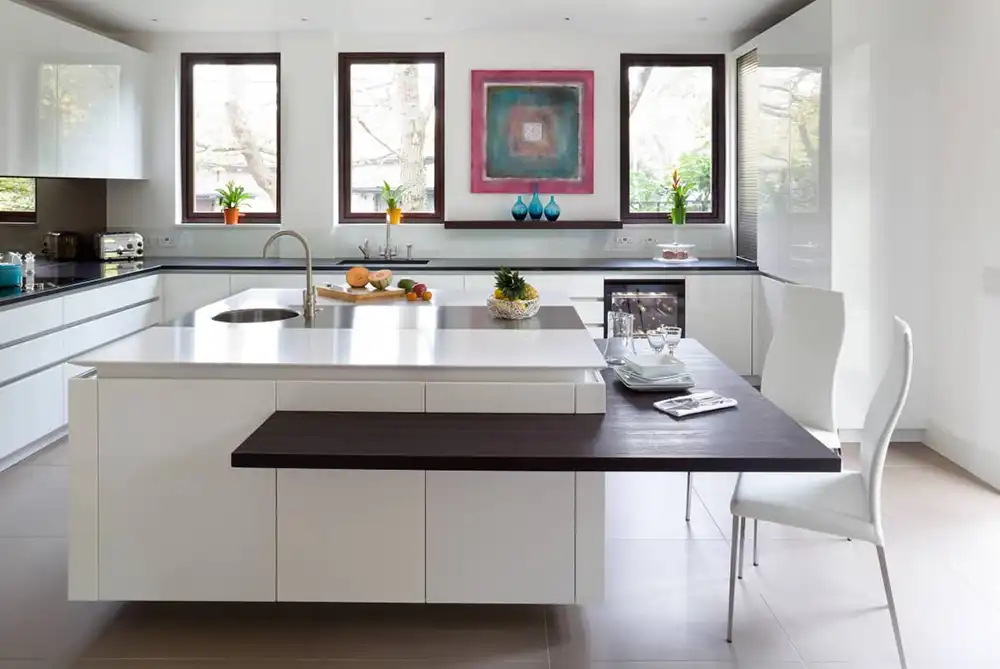 For example, you may want to take the existing colors of your countertops and apply the same to the cabinets. Simply put, you need to match the different colors together so that they work together in your kitchen.
Conclusion
Painting your kitchen can completely change the look of your home. Whether you want to freshen up the paint or do a complete renovation, never forget to choose the best colors for your kitchen. And while you're at it, try to be creative by adding a backsplash with a matching world or different color combinations. Only then will you be able to improve your kitchen and add appeal to your home.