Need tips on designing a small bathroom vanity with sink and storage? You have limited space?
photos: @keely.mann / instagram
The days when bathroom size was a barrier are in the past. Efficiency is key, using every inch of space to create something that looks spacious, no matter what the dimensions or layout of your small bathroom.
Bathroom Vanity With Sink And Storage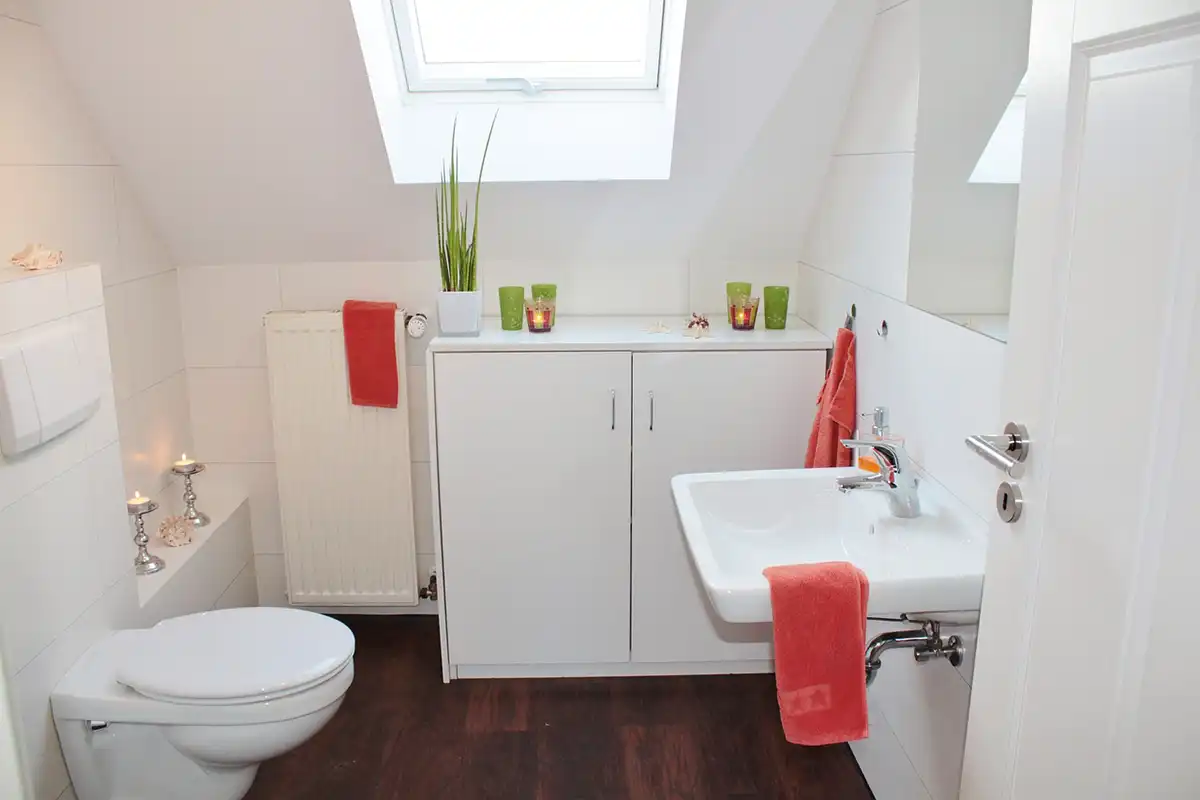 photo: Anja / Pixabay
The more floor space visible from the bathroom, the larger the room will appear.
Light colors are the secret weapon when it comes to creating a feeling of spaciousness in a small bathroom design space. This doesn't mean you have to stick to white, you can play with warm beiges and soft grays, colors that reflect rather than absorb any available light.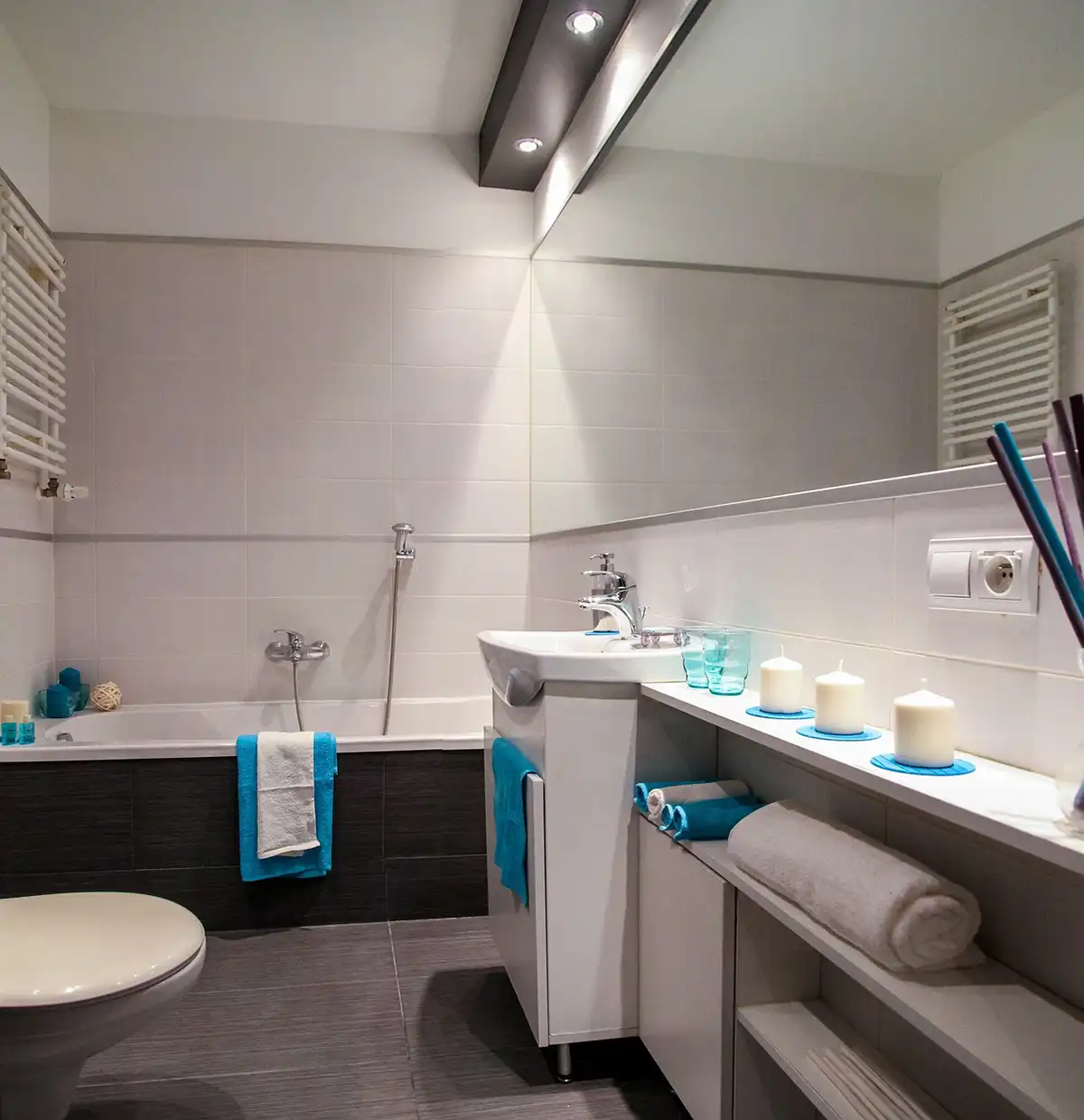 Michal Jarmoluk / Pixabay
Since your palette will be fairly neutral, play with texture to energize the room. Consider using marble and granite – anything that creates a tangible feel while adding interest. Wide-format tiles give the impression of more space, but change it up by using contrast.
The mirror
Do not underestimate the power of the mirror to double the feeling of spaciousness in bathroom design. At the same time, it plays the role of a key element in this already small room.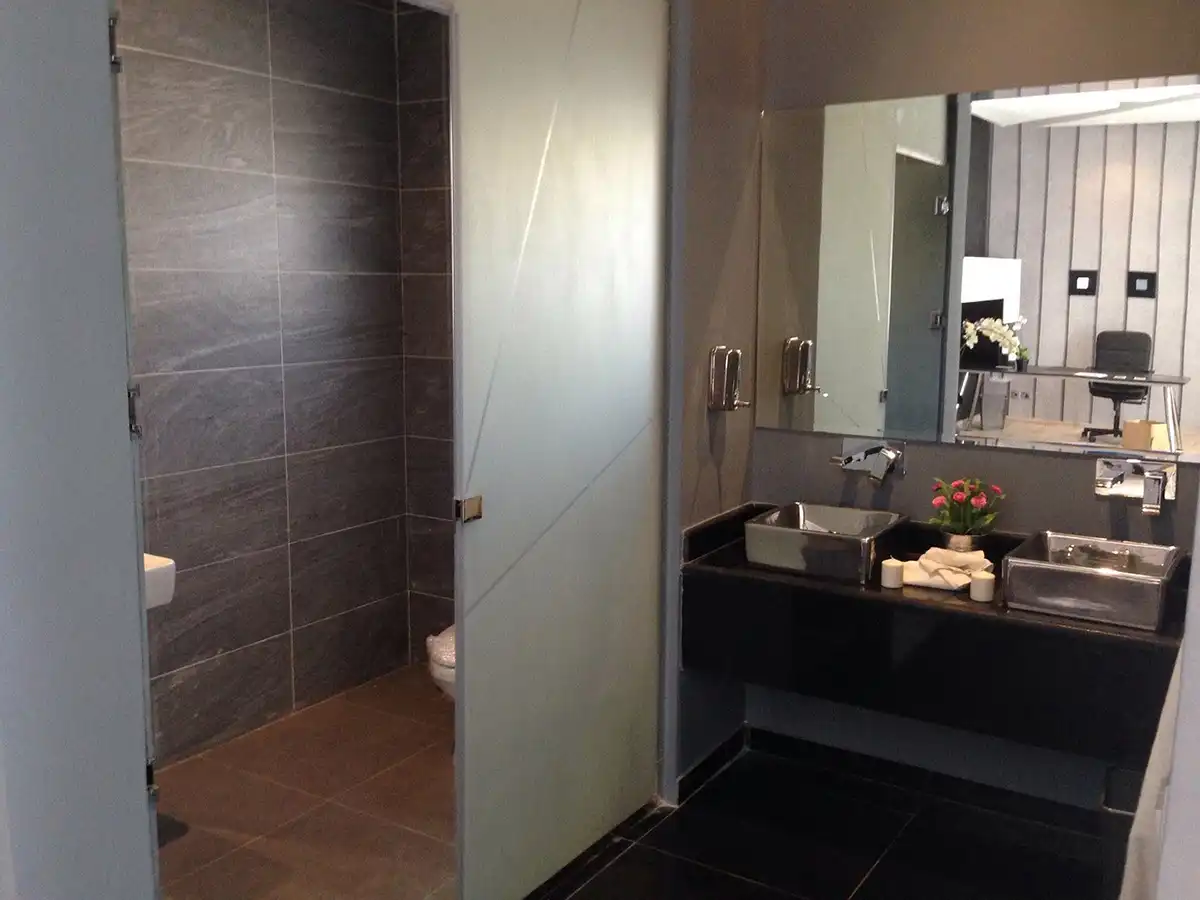 Rizwankhewa
When designing a bathroom, it is extremely important to have a place to store things. If you don't have cupboard space, hooks and floating shelves are good storage options, but think about how you place items on top of them so it's not too cluttered – baskets under hanging cupboards can be a good solution.
DID YOU KNOW?
The world's smallest toilet, "ChisaiBenjo", was created by nanotechnology company Takahashi Kaito ata in Japan. Made by ion beam silicon extraction, it can only be seen when magnified 15,000 times. The fact that it was completely unusable doesn't seem to matter 🙂