Have you ever thought about refinish old furniture that you inherited or somehow acquired? They are usually extremely healthy and for this reason you may want to keep and breathe new life into them.
 Elena Dijour / stock.adobe.com
With a few directions and a little effort, it's totally possible. A slight refresh is sometimes quite enough to make them part of the interior of your home. Take advantage of the little tricks below and bring these items back to life.
Refinish of old furniture
Old wooden furniture that is covered with dust and dirt that has lost its natural color is usually consideration for restoration. Therefore, the first and most important step is to clean the wood and remove the old paint, if necessary.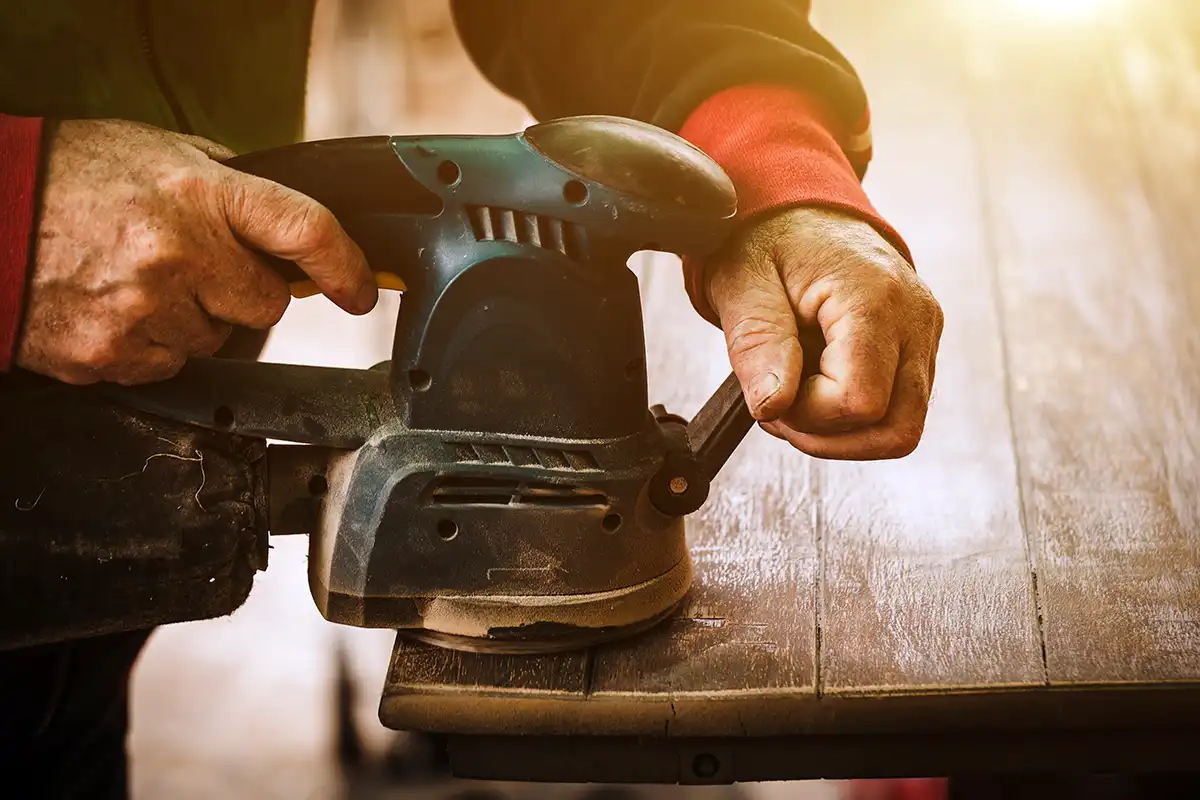 bluebeat76 / stock.adobe.com
Clean with soapy water
A little water, liquid soap and a foam sponge will do the job perfectly. Wash the wood with soapy water, then rinse with a clean sponge and dry.
Sometimes white spots appear after washing, or if there were just some before it is good to remove them. This is usually done with specially furniture cleaners. If those don't work, there are also a few home tricks you can try.
Stain removal with detergents and solutions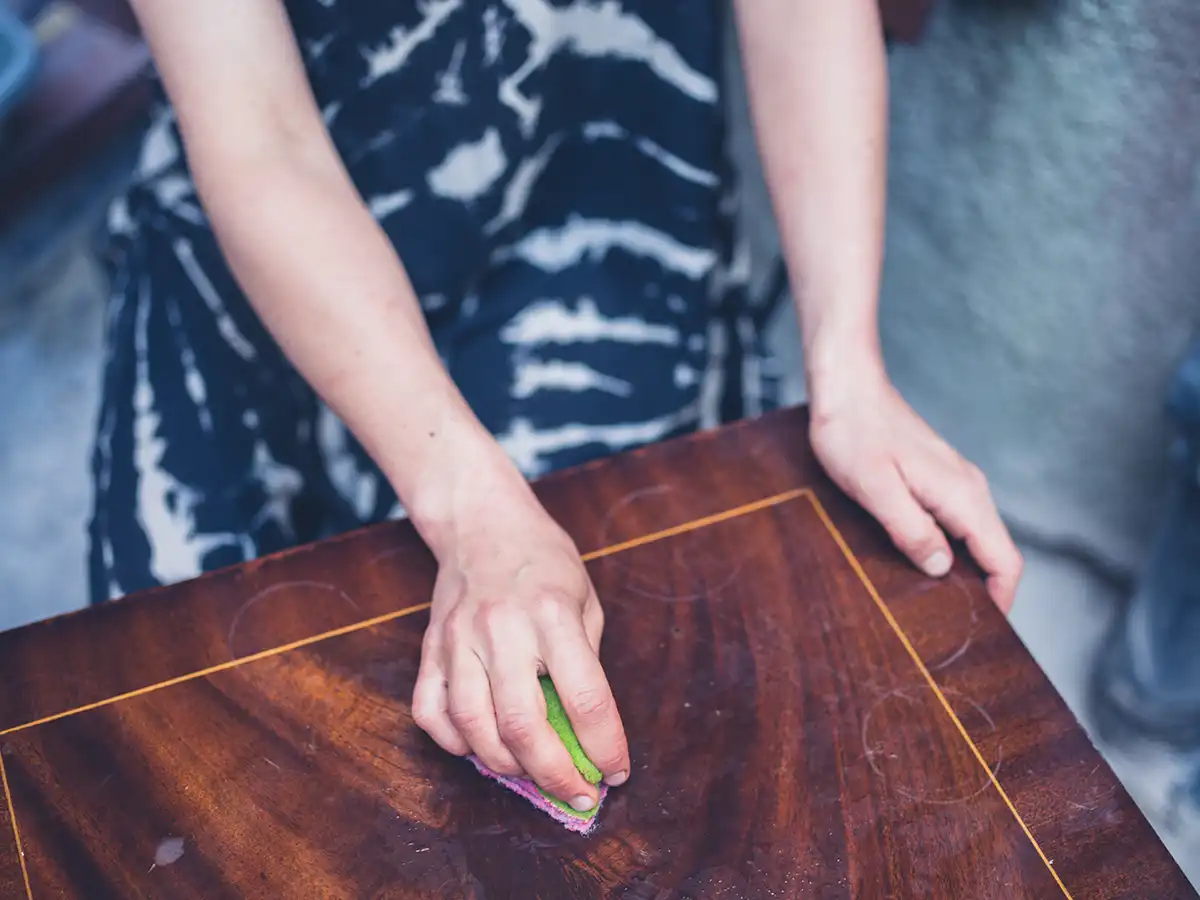 LoloStock  / stock.adobe.com
This is possible with vinegar solution, salt solution and baking soda or you can mix some of them for better effect. Be sure to polish afterwards with a wood cleaner on a completely dry surface.
Refinish old furniture – removing the paint
Removing old paint or wood varnish is an easy task, but sometimes time-consuming depending on the furniture you are working on. Alternating coarse and fine sandpaper gives a good result. Abrasive sponges have been available on the market for long time, which are easier to work with, while classic sandpaper on a sheet is more suitable for large surfaces. When restoring old furniture such as a chair or an armchair for example, you will come across a lot of curves and an abrasive sponge is much more suitable for the occasion.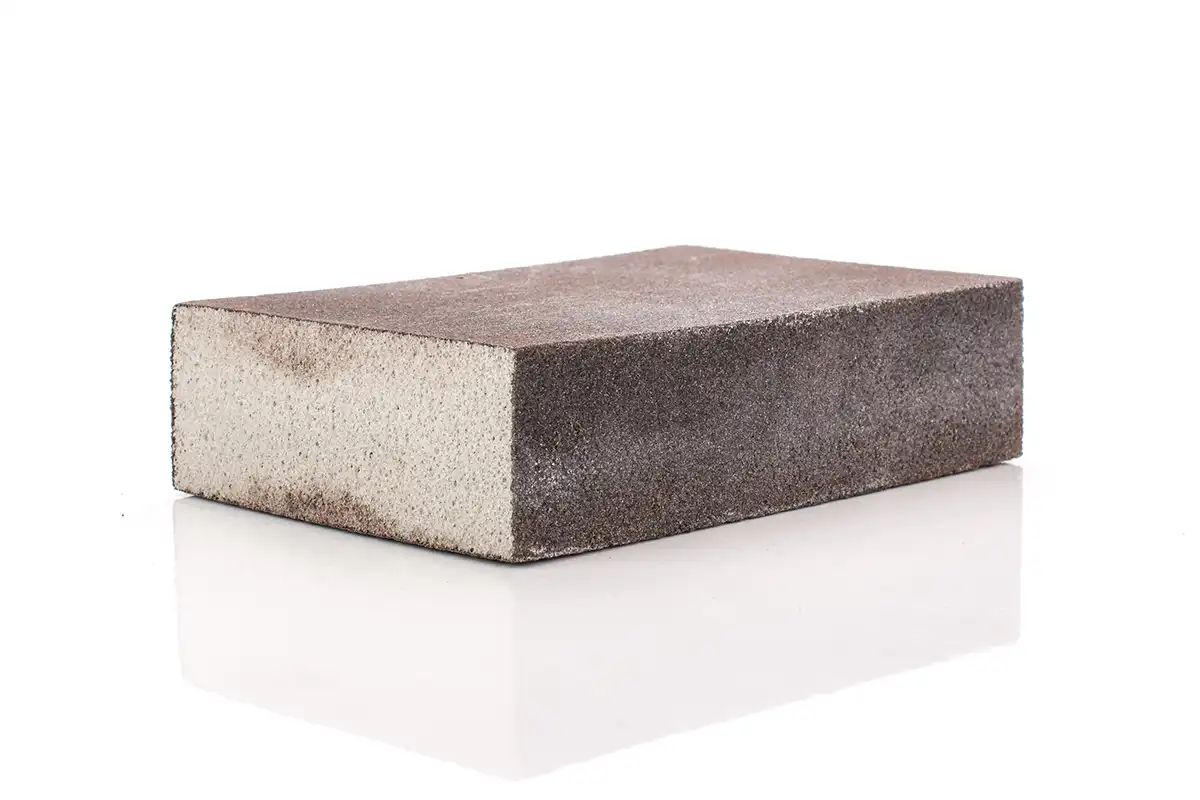 PIXbank/ stock.dobe.com
If it is not necessary to completely remove the top layer, but if you notice unintentional drop of paint here and there, removing the splashes requires high attention in order not to damage the wood. This is easiest done with a razor blade, applying even pressure so you don't dig into it.
Erase bumps
If the wood is damaged in places, or you notice small holes from wood eaters, you can repair the damage with the help of epoxy resin.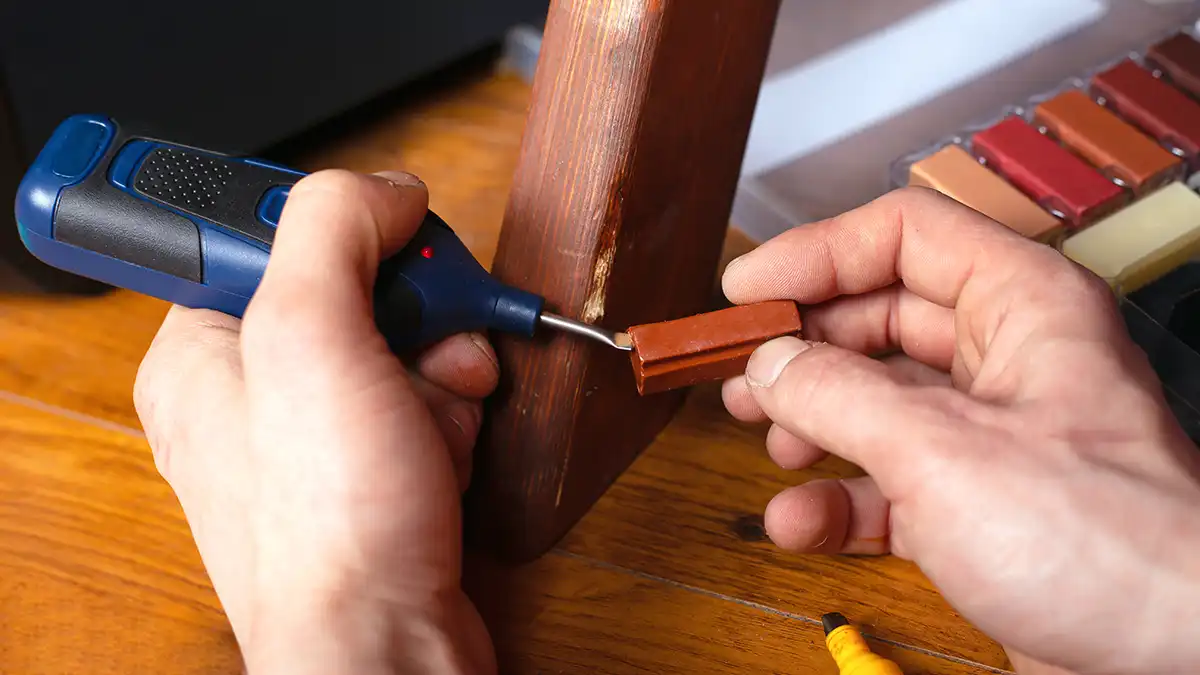 Fukume / stock.adobe.com
After application and its complete hardening, the place can be shaped according to what you want to get. If necessary, after curing, the epoxy can be sanded and masked with the appropriate color.
Chalk paint for refreshment
Chalk paint is most often used to give a matte look to furniture, but it can also be used in this case to give it a vintage but flawless look. Thus, with it you can achieve the desired renewed look of your wooden furniture.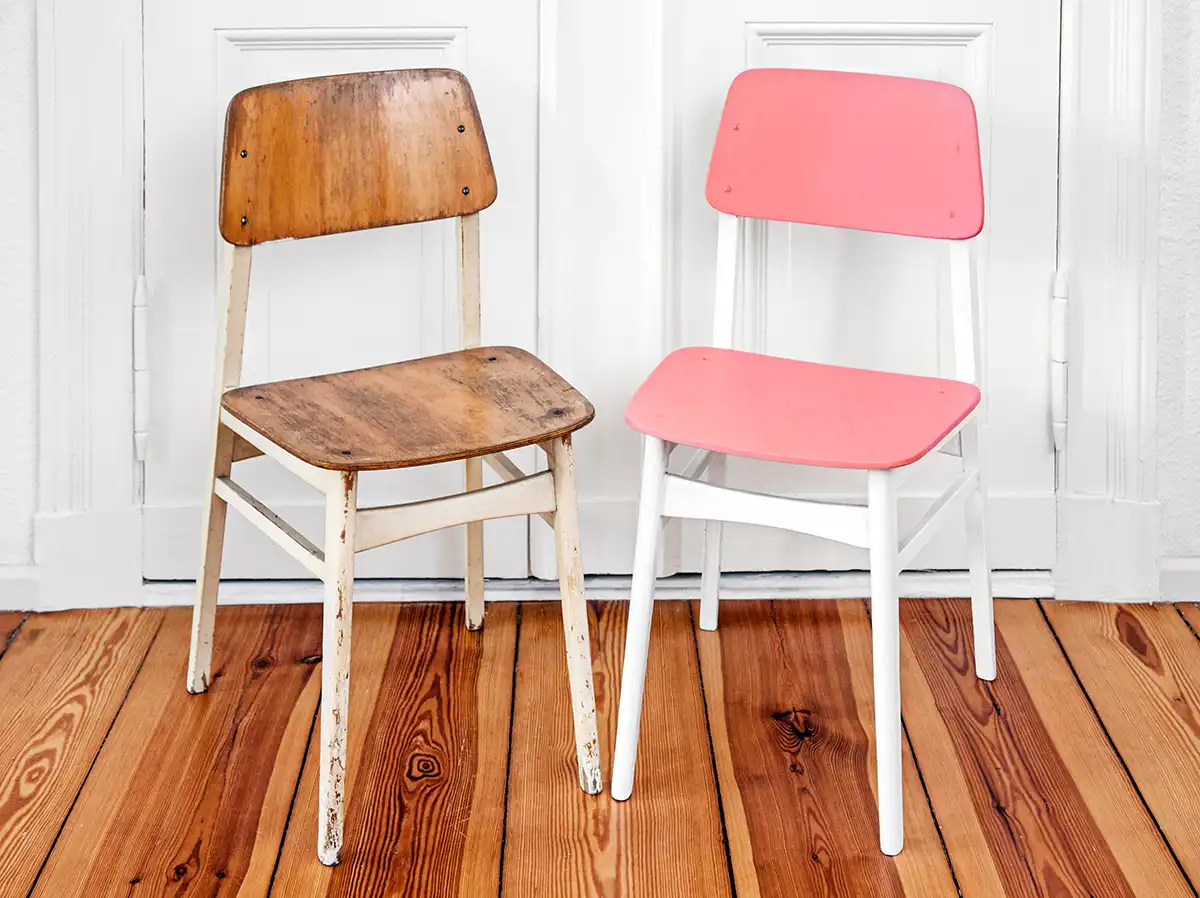 stock.adobe.com
If you need more professional look, think about to refinish old furniture with looking for a specialist. If you cannot do it yourself and the particular furniture needs replacement of elements, we recommend that you turn to craftsman. There are quite a lot good craftsmen who can do wonders with something you have decided to throw away or wonder where exactly it belongs.