The advantages of custom kitchen cabinets include greater personalisation, a longer shelf life and a number of other qualities. Custom kitchen cabinets will undoubtedly cost more money than store-bought, but in some cases they are really worth it.
 Pixabay
The key is to know if you need to shell out the extra funds for custom cabinetry and a kitchen, and if they're a better fit for your needs. You can always do a mix of off-the-shelf cabinets to save money, but you can still get the most important elements of the custom design.
What is the difference between custom-made kitchen cabinets and those in the store?
Kitchen cabinets and semi-custom cabinets?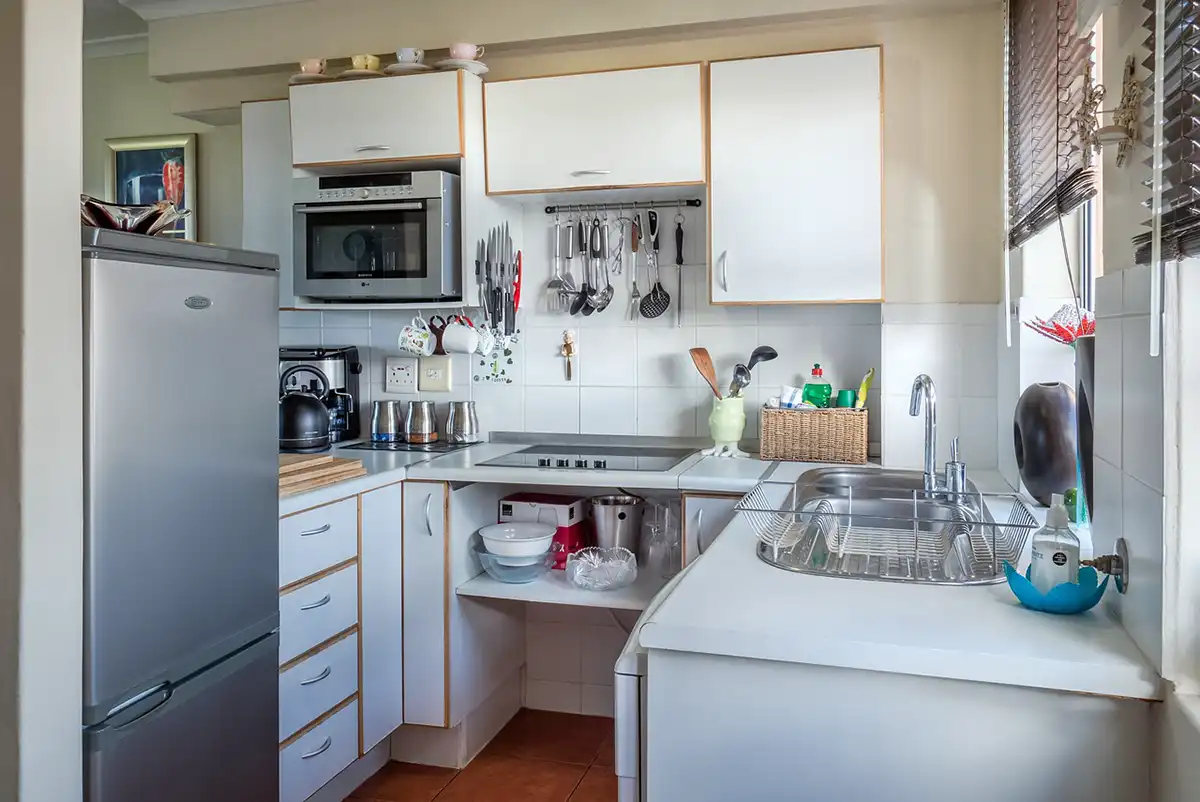 Custom cabinets are built specifically for your kitchen. By itself, the term custom cabinets does not necessarily mean "better" as people often assume. The quality of custom cabinets depends on material sourcing, installation and other factors. Although in most cases, custom cabinets are a high-end option because they are built to your specifications and often include higher quality wood and craftsmanship.
Pre-built cabinets are pre-built based on standard cabinet sizes and placed on shelves waiting for people to buy them. That is why it is faster and cheaper to get ready-made cabinets.
Semi-custom cabinets are partially built before being ordered. These include unfinished items that are customized to your preferences prior to assembly.
Advantages of a bespoke kitchen
Custom cabinets for every style, shape or size of kitchen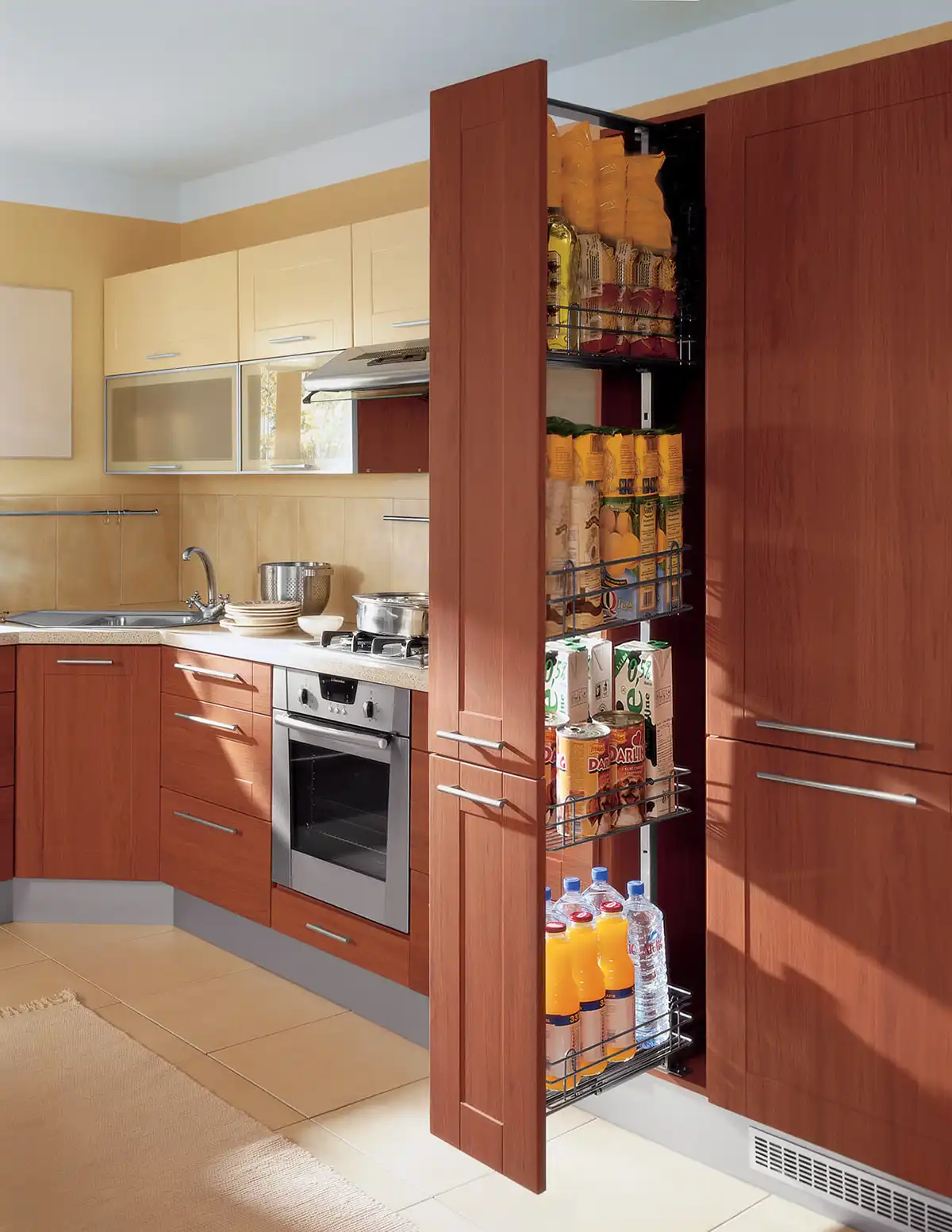 Custom cabinets are highly desirable because they are created to fit your lifestyle, design preferences, cooking habits, storage preferences and uniquely shaped kitchens. Stock cabinets are made for one type of person, "budget" buys in most cases, which do the job, but not for everyone. If you want new and innovative storage that allows for greater use of space, custom ones offer that.
Custom kitchen cabinets made to order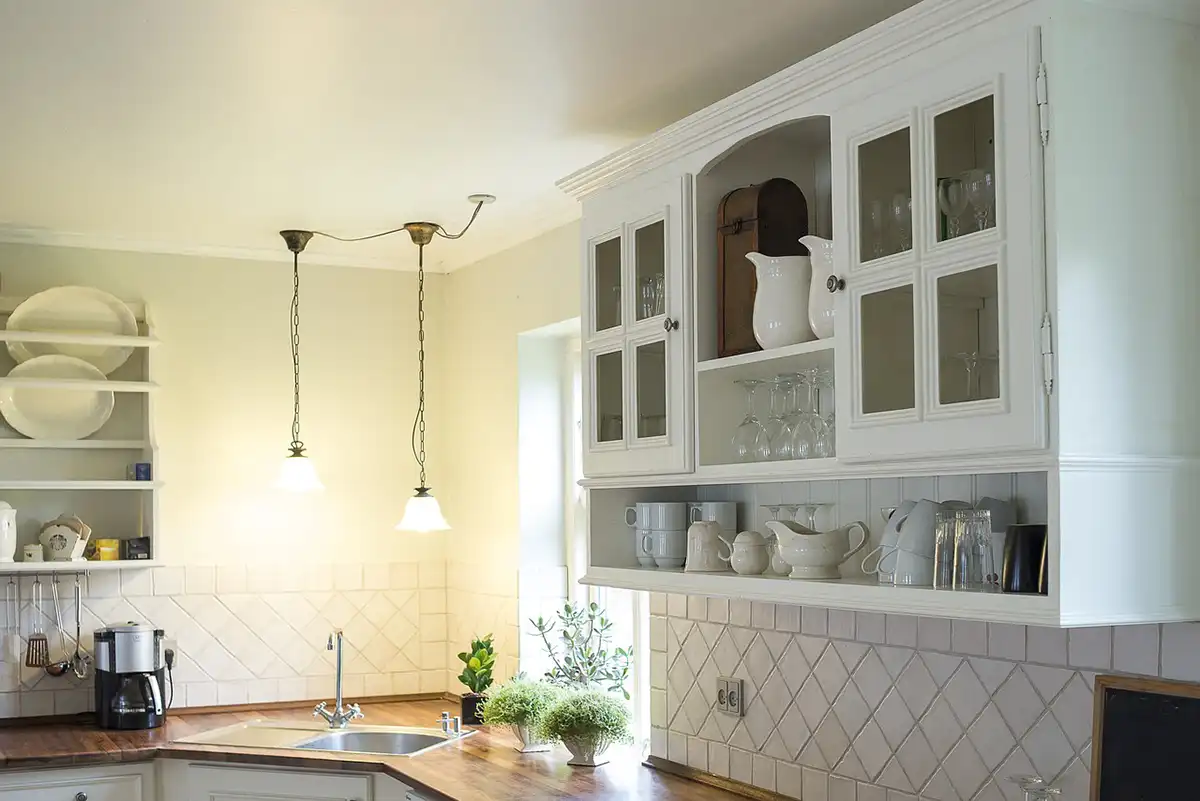 Снимка: Pixabay
Is your kitchen oddly shaped, unusually small or large? One of the worst things that can happen during your kitchen remodel is to find out that the stock kitchen cabinets you purchased don't fit properly. This can delay months of kitchen remodeling. This is never a problem with custom cabinets because they are built to fit your specific kitchen dimensions.
You choose the materials
One other advantages of custom kitchen cabinets is that they can be customized in any way, including the types of materials used to make them. It's up to you to decide what type of wood, style and finish you want to go with, as well as the appliances that will fit best. If you're using off-the-shelf or semi-custom cabinets, your options are much more limited, or sometimes none at all. When you have the opportunity to choose the details that go into your cabinets, your kitchen becomes even more functional.
Gain more storage space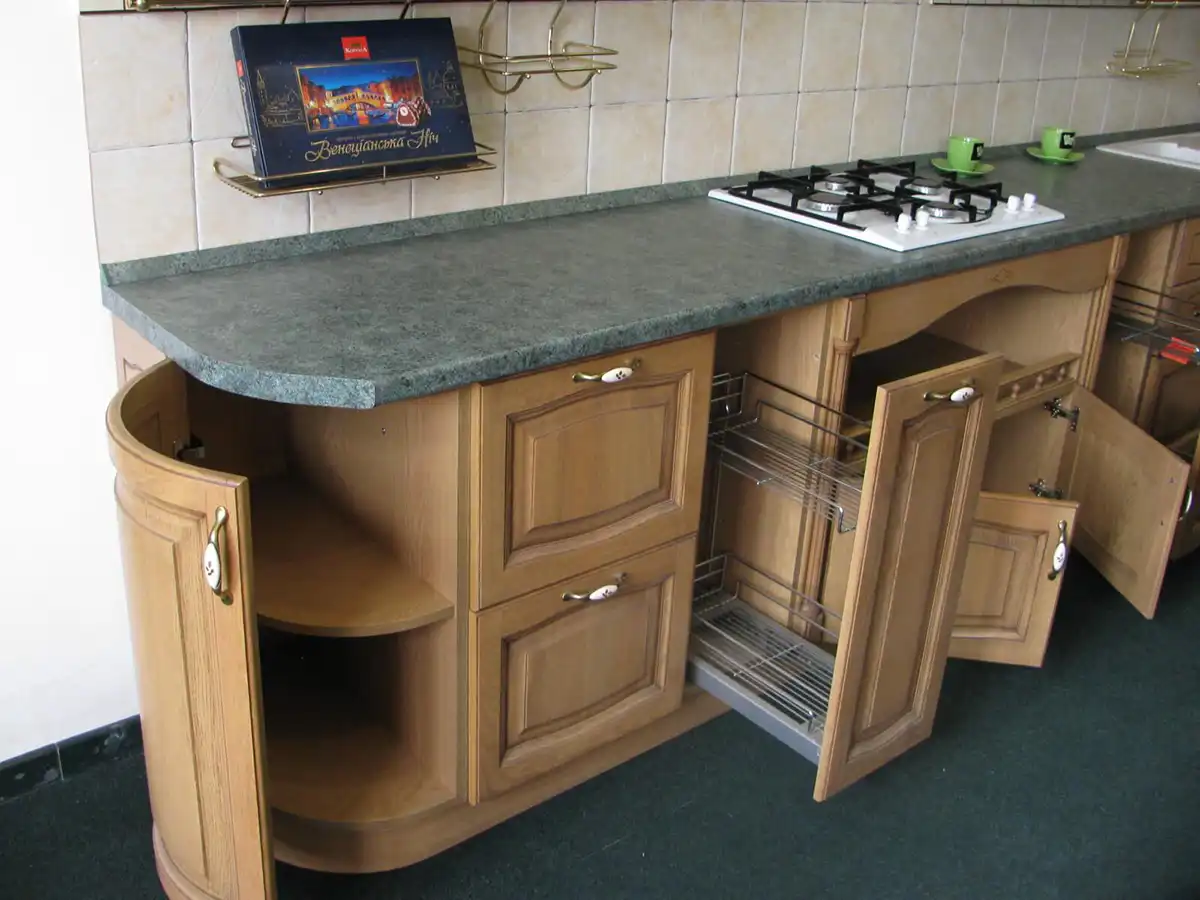 Many kitchens have fewer cabinets than they technically have room for. This is because ready-made cabinets are manufactured in certain sizes to fit the average kitchen. The thing is, kitchens come in all shapes and sizes, which means almost all of them will have empty spaces where cabinets won't fit. The advantage of custom cabinets is that you can order any size you want. Extra-tall cabinets or neat little cabinets for cozy spaces prevent excess space by providing you with everything you need for storage.
You can also get creative and add things like a spice cabinet, utensil cabinet, and more that help you store more than ready-made cabinets.
Higher build quality
Properly made and installed custom cabinets are proven to last longer than off-the-shelf cabinets, largely because of the way they are made. Ready-made cabinets are manufactured in bulk on assembly lines, while custom cabinets are made for you by hand. Complex joints, dowels or mortise and tenon are used to assemble custom kitchen cabinets, while ready-made ones are usually assembled together with cheap glues. You will pay for this level of craftsmanship, but it will pay off in longer-lasting cabinets and increased home value.
Ecological approach
With a finished product, you can't be sure where the materials are sourced or what the environmental footprint is. When you make a custom kitchen, the details are entirely up to you, allowing you to choose eco-friendly or recycled materials or wood. Custom cabinets provide you with a choice of local wood in most cases.
Height of the cabinets for a custom-made kitchen
Depending on how tall you are you have different cabinet height needs. Custom cabinets give you the opportunity to create a custom kitchen that works for you without having to carry a ladder around or bend over all day.