Each sofa offers different comforts, and there are so many different styles and types of sofas to choose from. This guide will help you decide which one is right for you.
photos: stock.adobe.com
Sofas and couch styles
Sectional sofa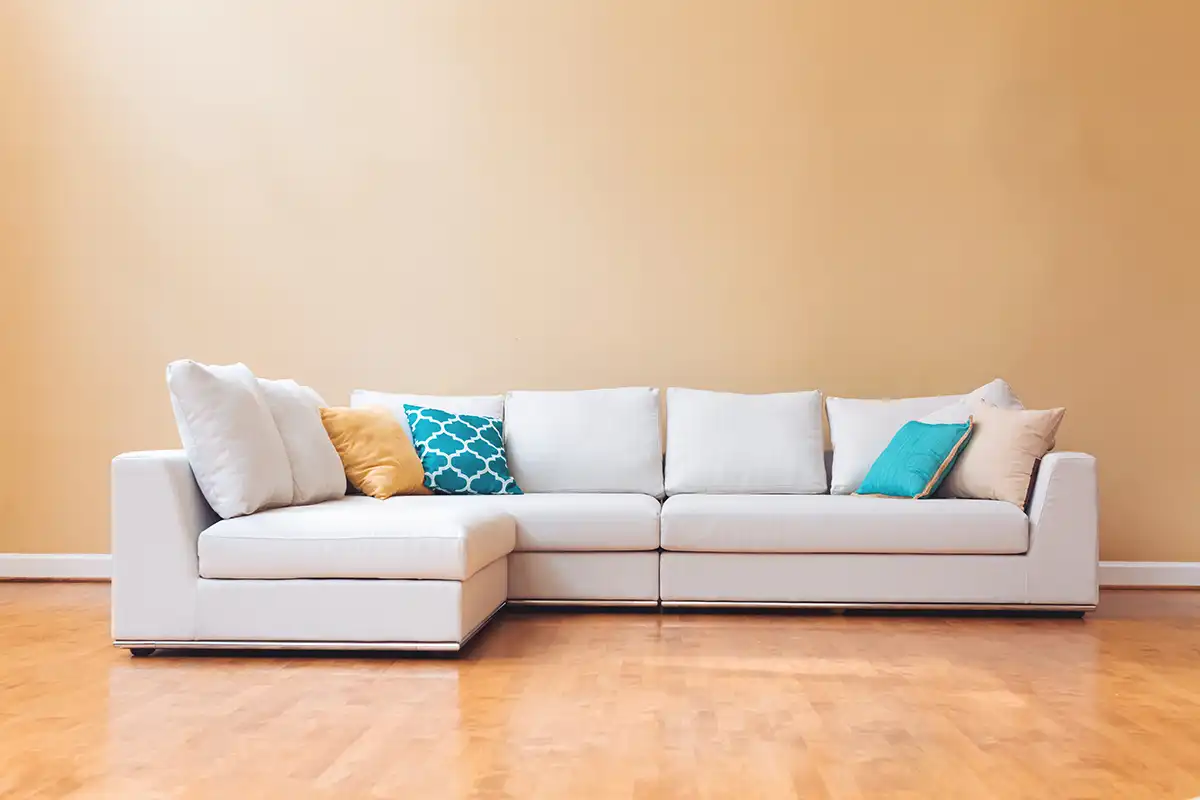 The sectional sofa consists of several parts. The total number of parts is three or five. It can be arranged in different configurations. The more parts, the more configurations. Ideally, any sectional you buy will include fixtures that connect the pieces to keep them from splitting.
Due to the growing popularity of sectional sofas, there are many styles, designs and materials to choose from. Some are huge and can span large rooms, while others are much smaller.
Two common configurations are L-shaped and U-shaped.
Chesterfield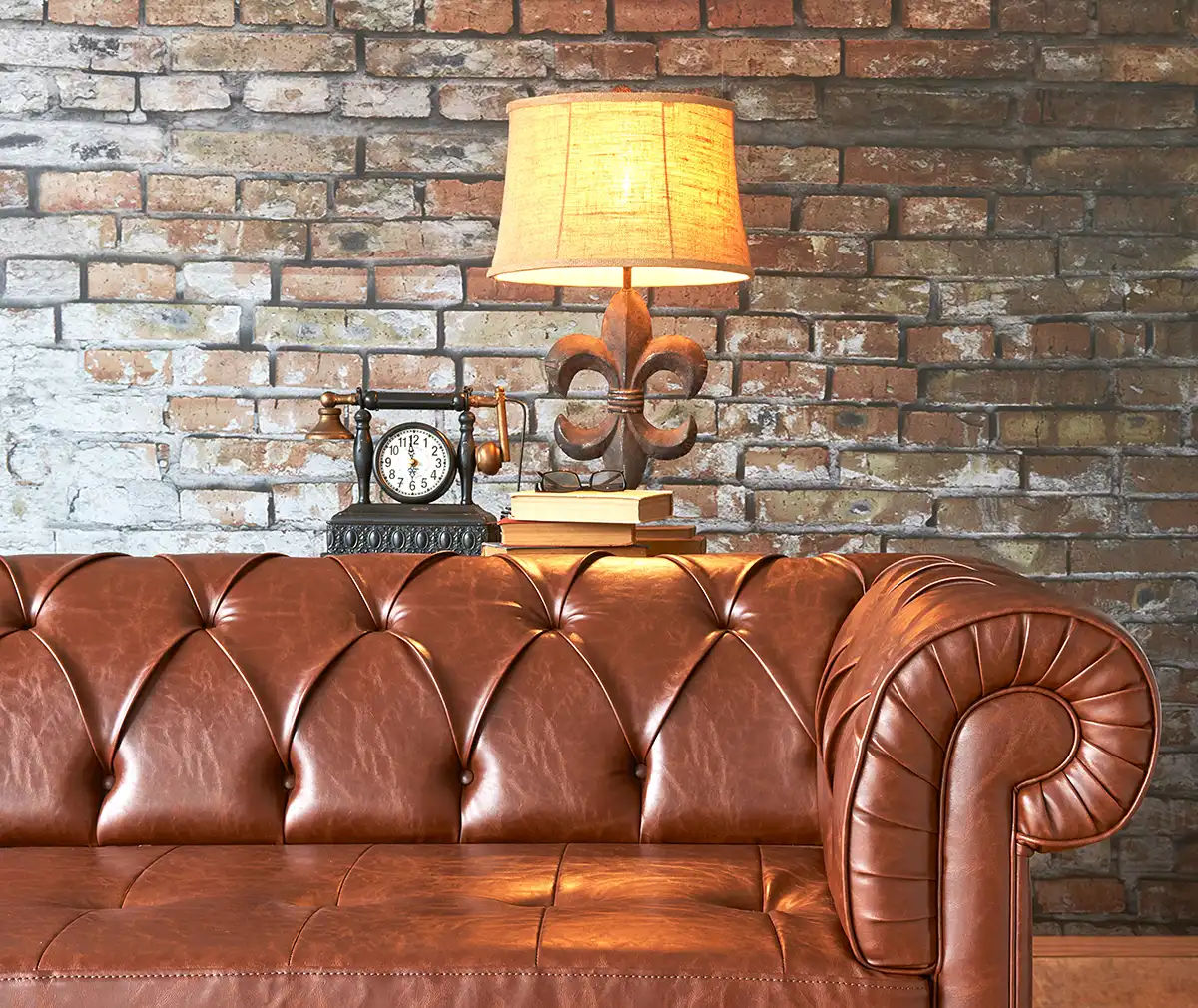 The Chesterfield sofa is known for its "quilted" or "tufted" style. This is a more refined sofa compared to other sofa designs featured in this article.
Some have a tufted design only on the back and arms, while others include it on the bench seating section as well.
It continues to be a popular style with current sofa trends.
Lawson sofa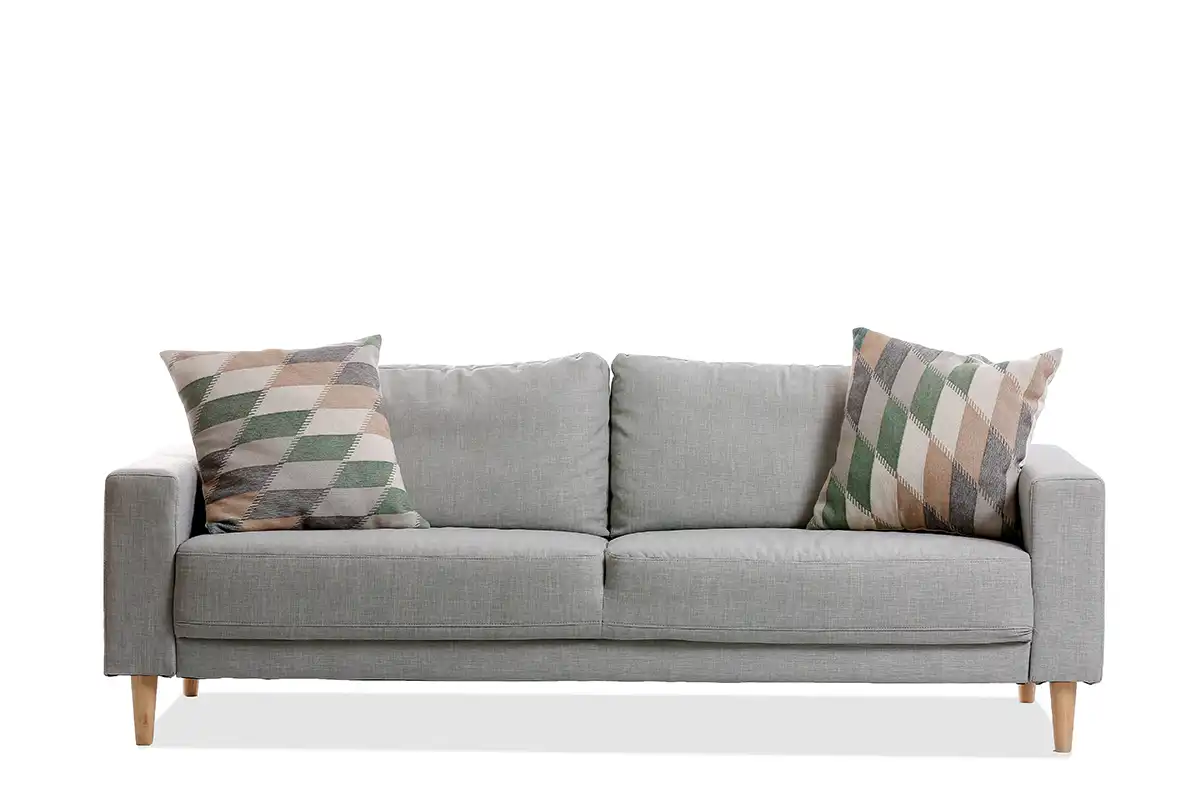 This style of sofa is designed for comfort. Its characteristic design element is a back composed of cushions separated from the frame.
The reason for this design is to create a softer, softer sofa with large cushions that are not stretched into the sofa frame.
It continues to be a popular sofa design today. You can buy a Lawson sofa in many sizes, colors and materials. In addition to being extremely comfortable, you can move the large pillows for maximum comfort.
Mid-century modern sofa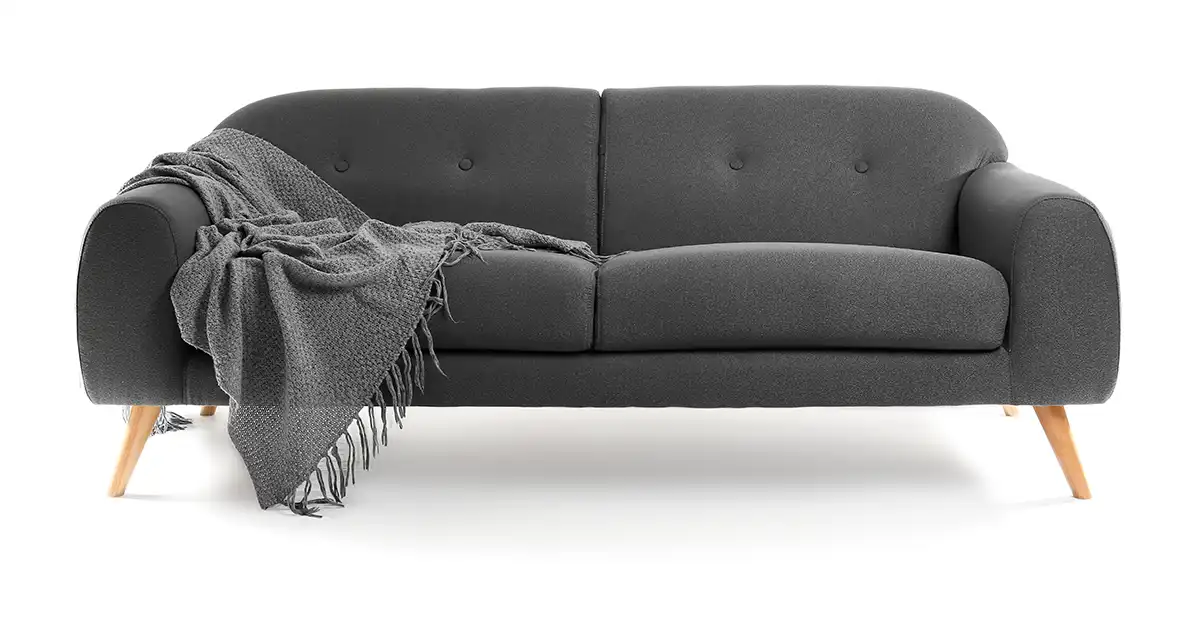 From the 1930s to the 1970s, modern furniture reigned supreme, but don't dismiss it just yet. They are back and it looks like I will continue as they have already stood the test of time.
This sofa style is all about minimalist design and clean lines. There are many varieties. It's designed to look good and be comfortable – they've got it half right – it's not the most comfortable piece of furniture, but paired with the right home design, it can look great.
Contemporary modern sofa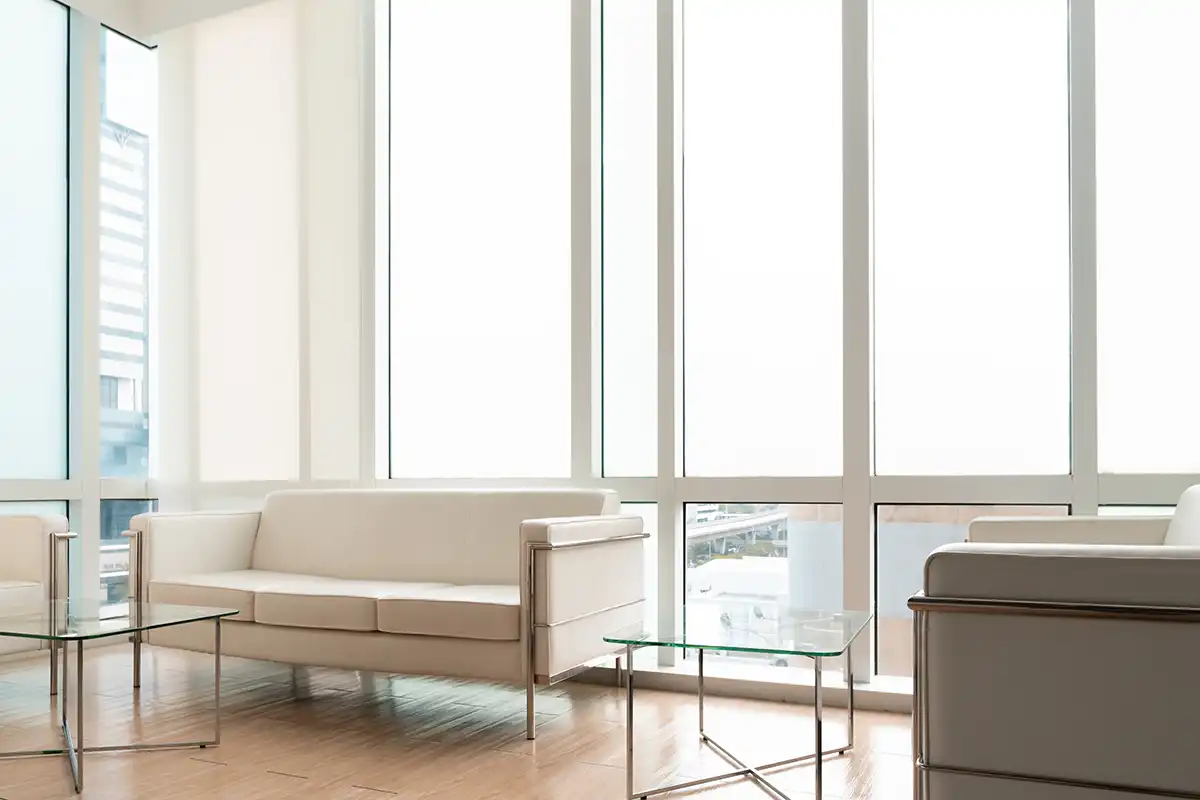 We're including it in a section on modern sofas because it's a commonly used term when talking about mid-century modern furniture.
Strictly speaking, what is commonly referred to as modern furniture is actually mid-century modern design.
English Roll-Arm sofa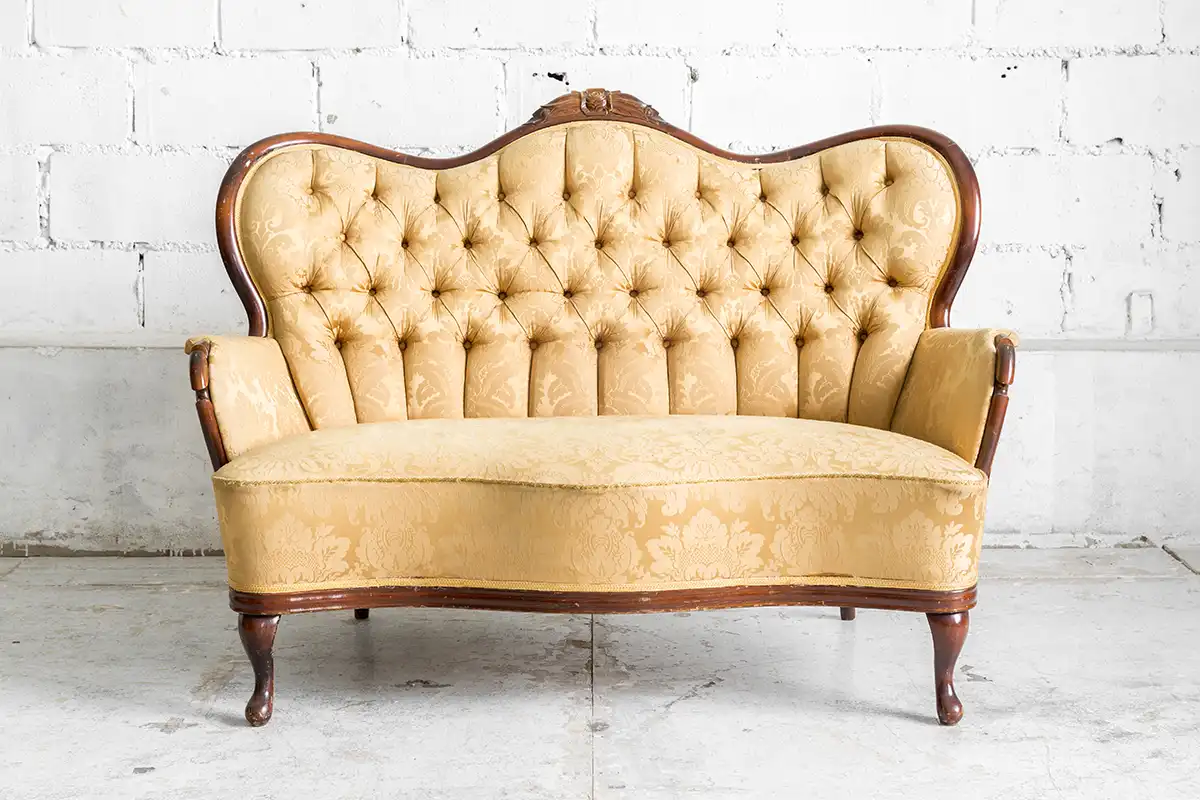 The English sofa (also known as the English roll-arm) is known for its low arm rests compared to the high back rest.
The upholstery is firm throughout, but decently cushioned throughout, including the arms.
Although similar to the bridgewater, it features the stretched upholstery and low shoulders. In fact, some English roll-arm sofas have arms so low that they look armless.
Bridgewater sofas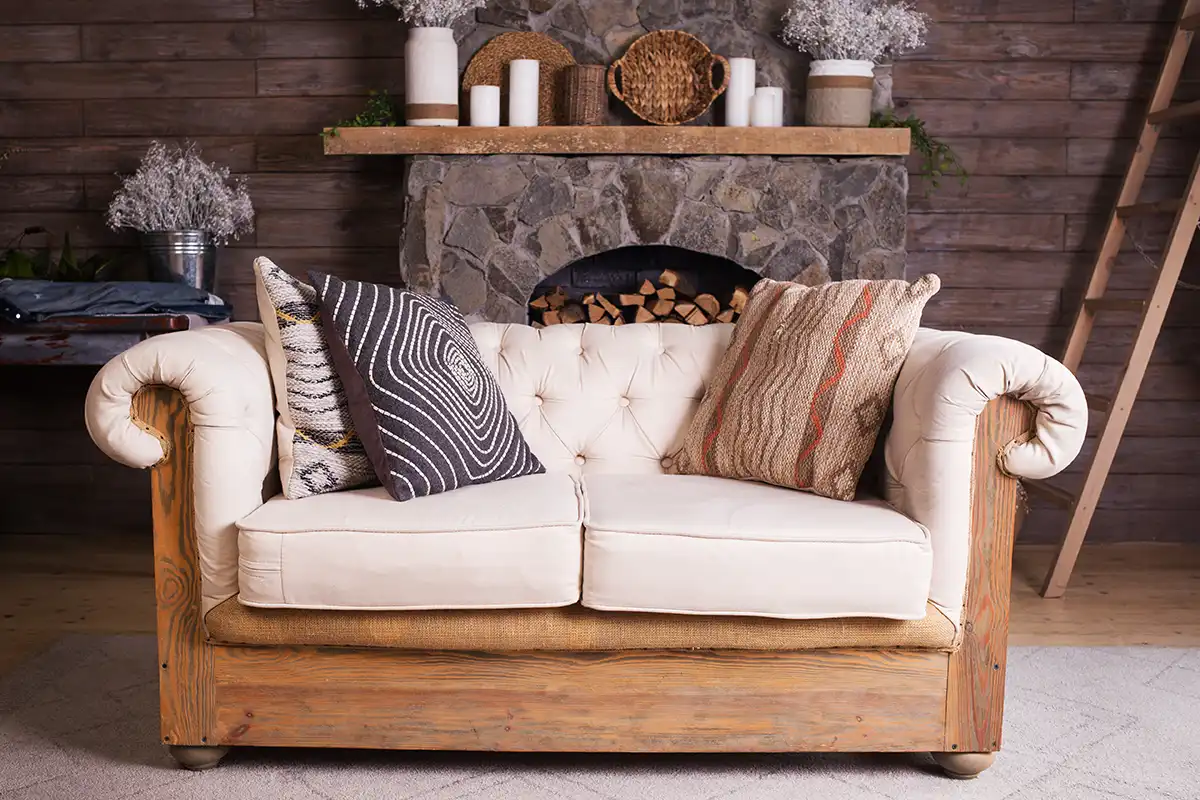 Casual and comfortable defines the design of the bridgewater sofa. The backrests are slightly curved to the sides and are lower than the backrest of the back.
Although the bridgewater design fits into most room designs, it will rarely be the standout feature of the room.
If you want a traditional and reasonably comfortable sofa, consider the Bridgewater style. It's still a staple sofa style today… but it's not as popular as it used to be.
Camelback sofas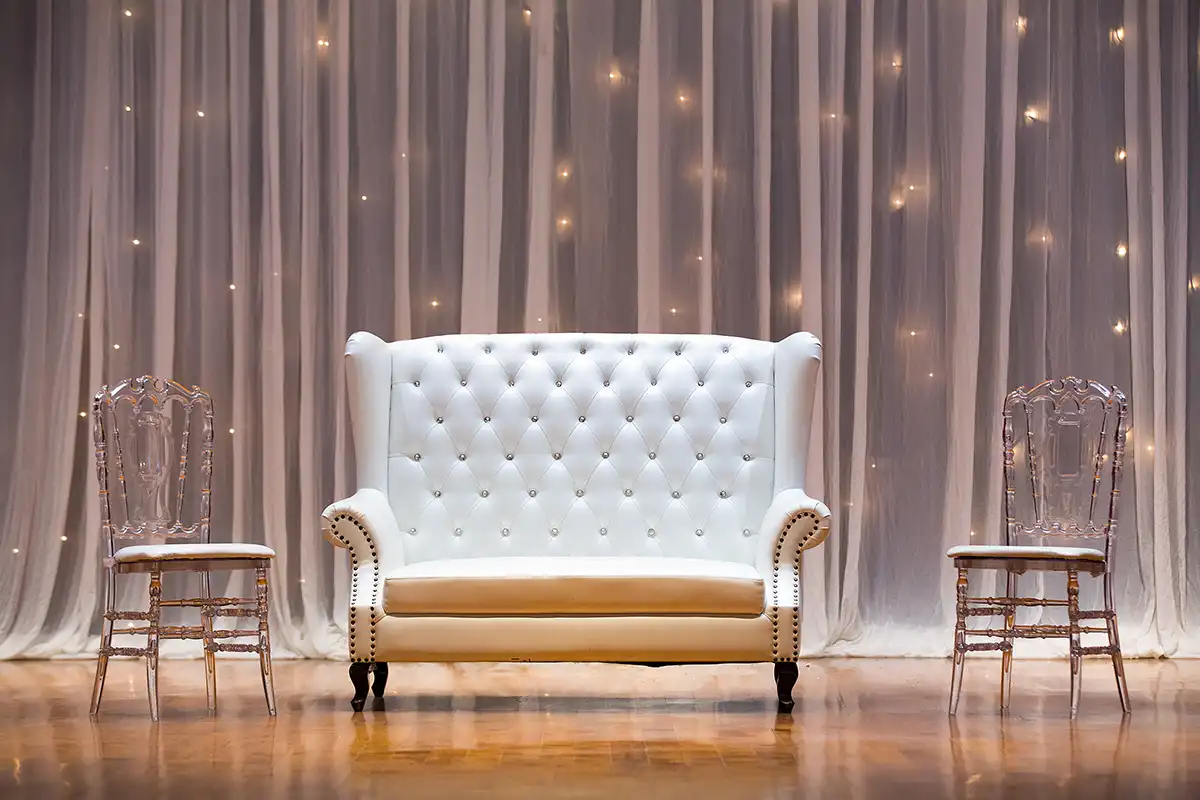 The main design feature of the Camelback sofa is the higher backrest in the center, which descends in a continuous line into the arms of the sofa. There are also designs with two arches on the back.
Although classic in design, you can buy contemporary 'camel back' sofa designs (which are more comfortable than the antique ones featured here).
Cabriole sofas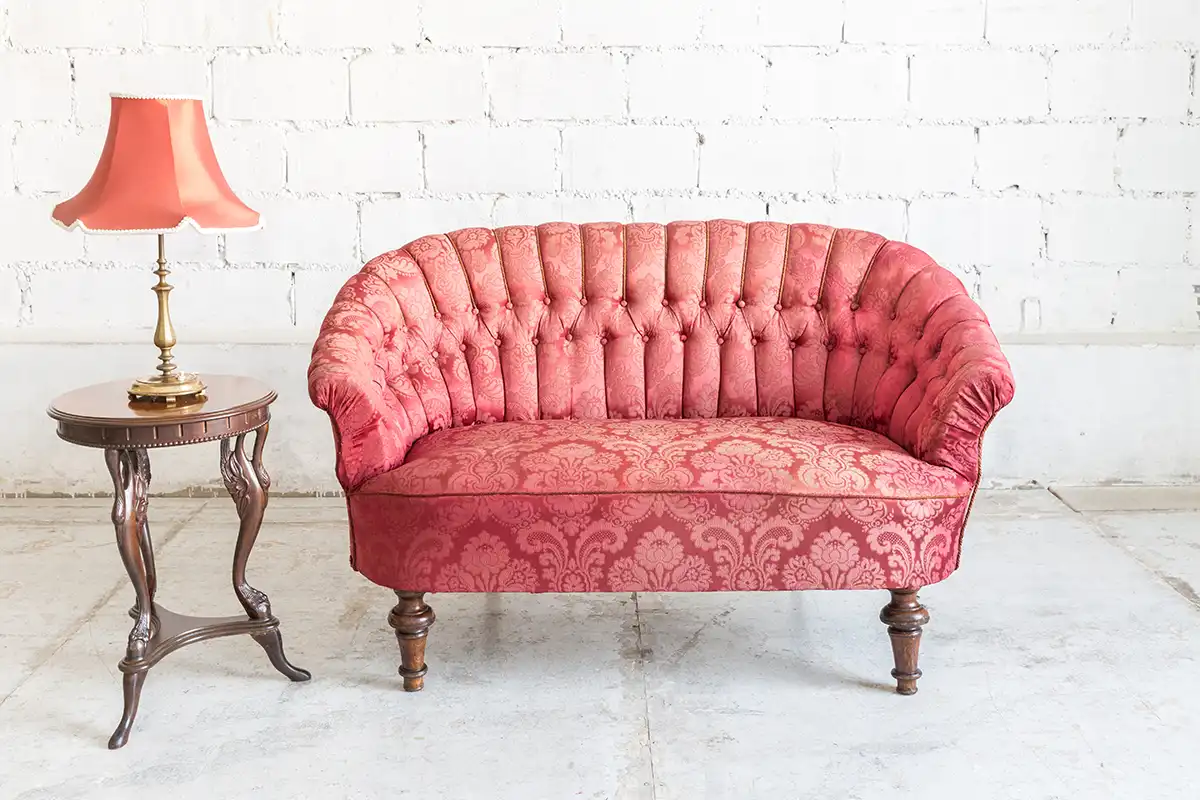 The trademark design element of the cabriole sofa is continuous, back and armrests of the same height. Often the armrests curve inward, creating a long line from hand to hand.
Some designs include ornate elements to them, like the sofa shown here. However, more often (and especially modern convertible sofas) they replace ornate ones with more comfortable features, such as more cushions.
Chaise lounge sofas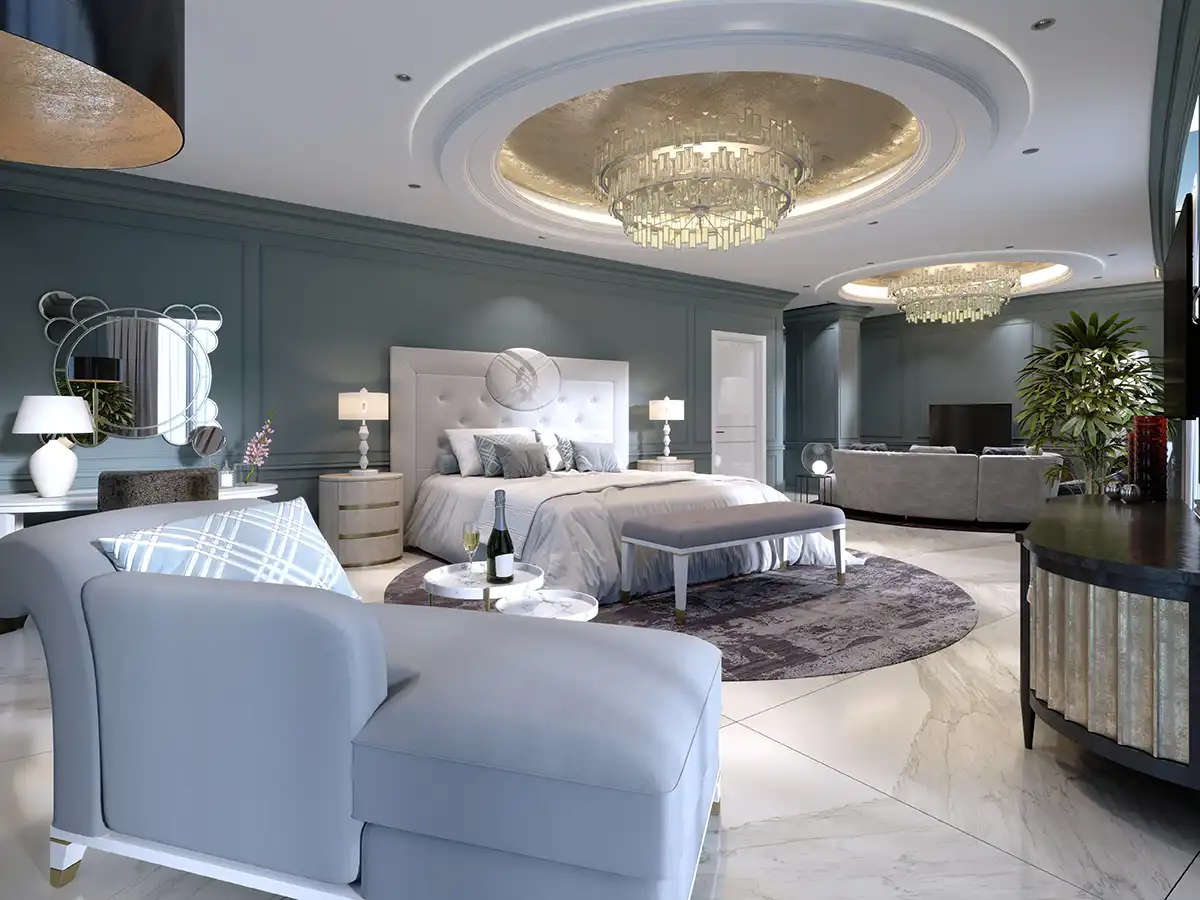 Chaise lounges are still popular, especially in today's massive master bedroom suites.
Some chaise lounges have arms while others do not. In addition, the sun lounger is extremely popular as a piece of furniture for the patio, which is usually located by the pool.
Sleeper sofas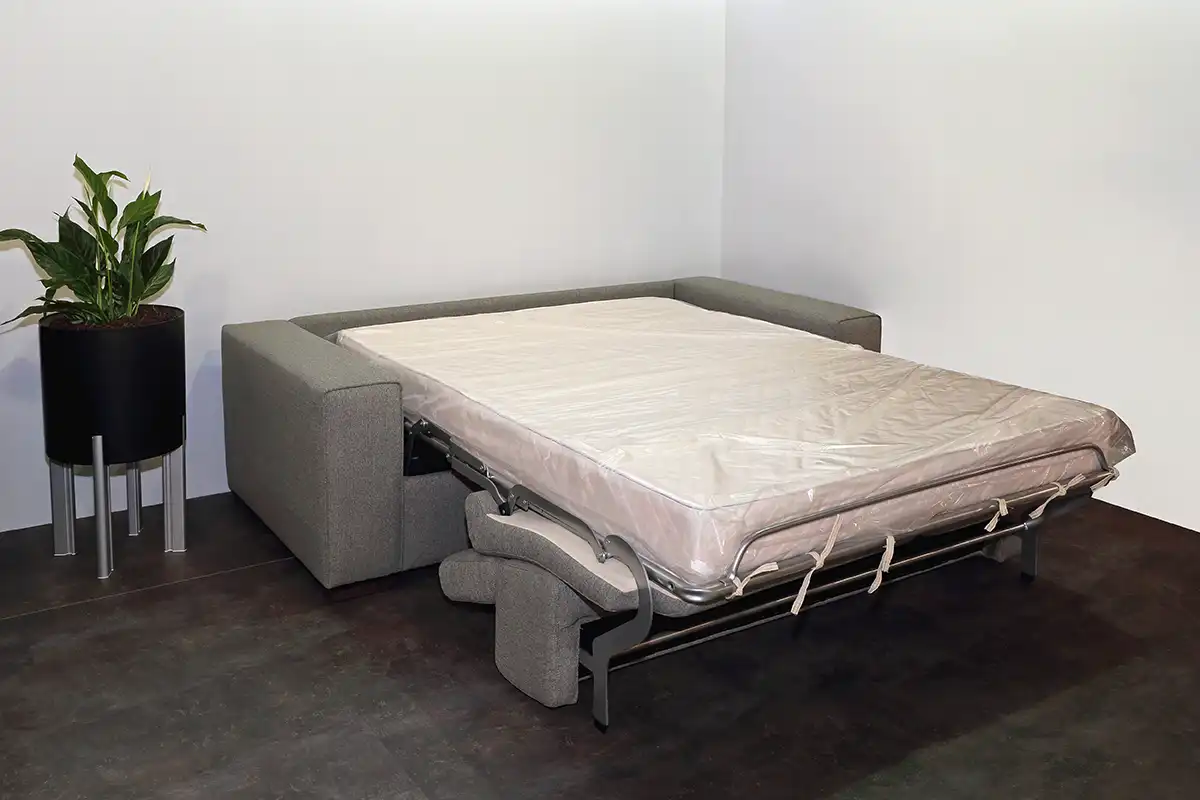 There are many sofas that convert into comfortable sleepers, ranging from sofa beds to futons, daybeds and even bunk sofa combinations.
Probably the most popular form of sofa sleepers is the sofa bed. They are vastly improved from 20 years ago.
These days, sleeper beds are well designed and offer a great sleeping solution for guests.
A sofa bed differs from a futon in that the back of the sofa remains upright, while the sleeping surface folds under the belly of the sofa, from where it is stored and pulled out.
Double sofas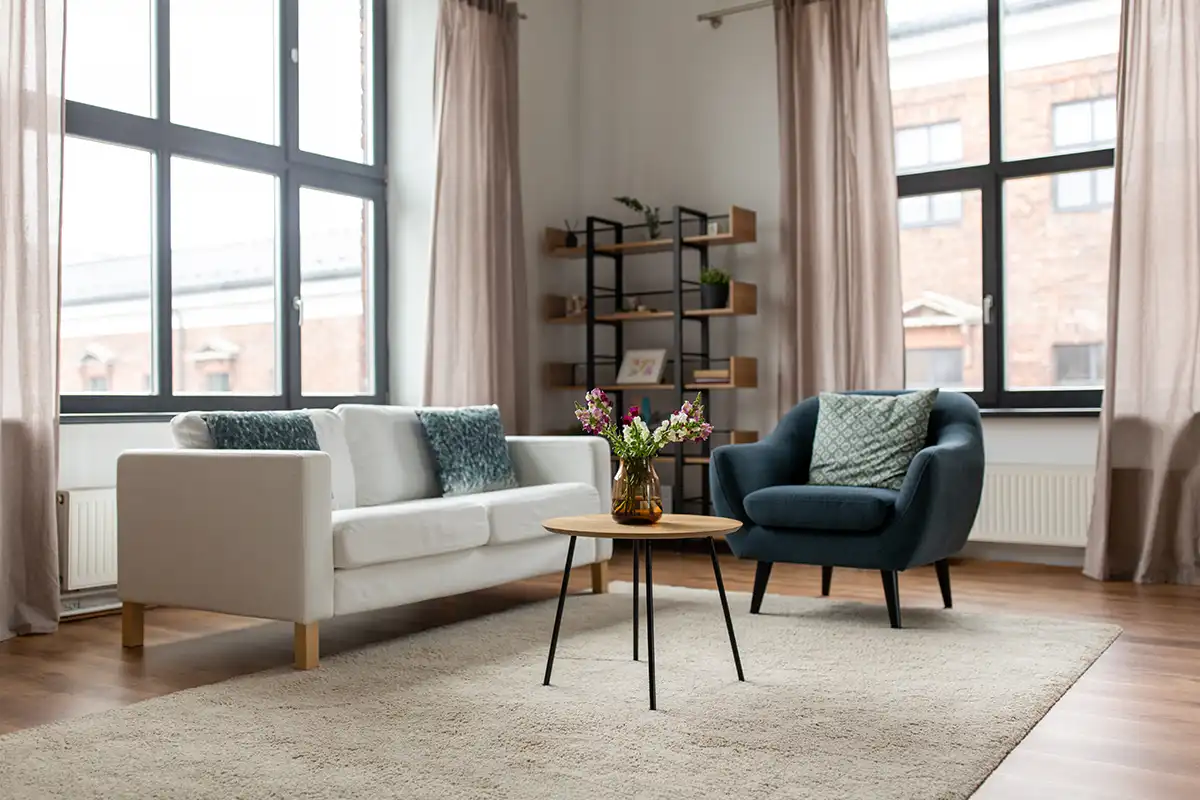 A love sofa is a general term for one made for two people. They are often part of a living room set.
Like sofas, loveseats come in many styles and designs, such as camelback, convertible, and more.
Japanese sofa (futon)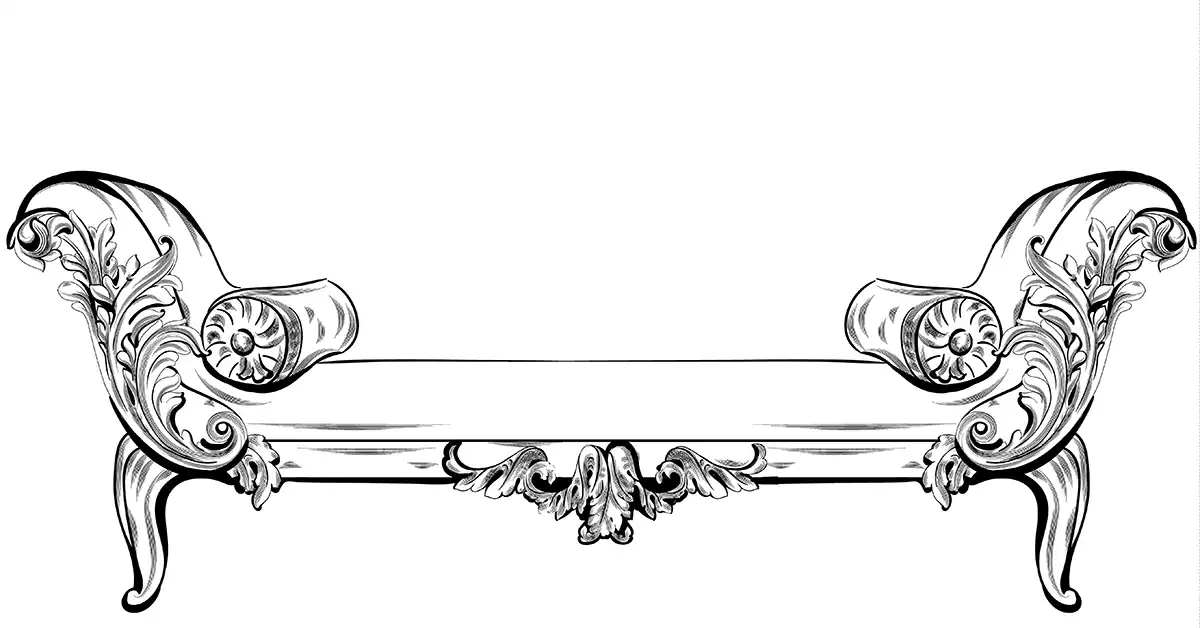 This type of sofa is usually a sofa without a back. Therefore, they require to be placed against a bare wall, against which you can arrange cushions for a cushioned back.
Although they are not the most practical because you are limited to where you can place them, they do offer some flexibility in terms of pillow placement. You might like the look of a backless sofa (soft bench) against your wall.
This sofa featured here is not 100% sofa because it has some back support, but it is perfectly designed to be placed against a wall for proper support.
Last but not least, we want to pay attention to a very important item for this type of furniture – a sofa cover. In most cases, it would erase the beauty of the already ugly piece of furniture, but practice shows that a sofa cover can be both aesthetic and beautiful, as well as protect your furniture from accidental spills and from collecting dust and small particles in daily use. usage. So, if you want to protect your sofa and preserve its appearance for a longer time, any sofa cover would be useful.
The beautiful sofa shawl (sofa cover) is also a favorite item that not only protects but also gives uniqueness and individual style to any sofa.
And finally don't forget to decorate this furniture with sofa cushions that give an absolute finish and a good overall.