24Have you thought about an industrial style bedroom design? Industrial bedrooms radiate calmness and coolness.
Katy / stock.adobe.com
Brick walls, iron fixtures and unpolished floors bring the creativity of the artist – and what better way to experience the atmosphere of an old factory bedroom. These industrial bedroom designs below show the scope of the industrial genre. Check out some tricks for creating beautiful industrial bedrooms.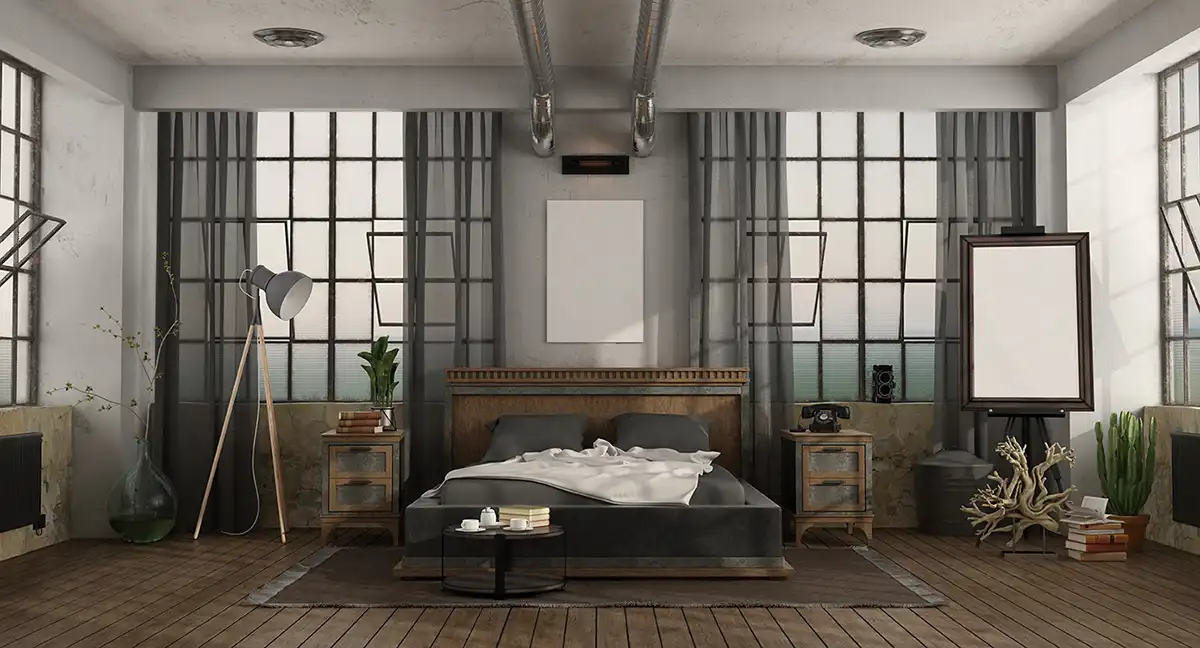 archideaphoto / stock.adobe.com
Industrial bedrooms can bring you a lot of fun. The hanging picture on the raw concrete wall anchors the attention in the center. The velvet armchair adds luxury to the steel lamp, while the two bedside lamps add a copper hue to the bed.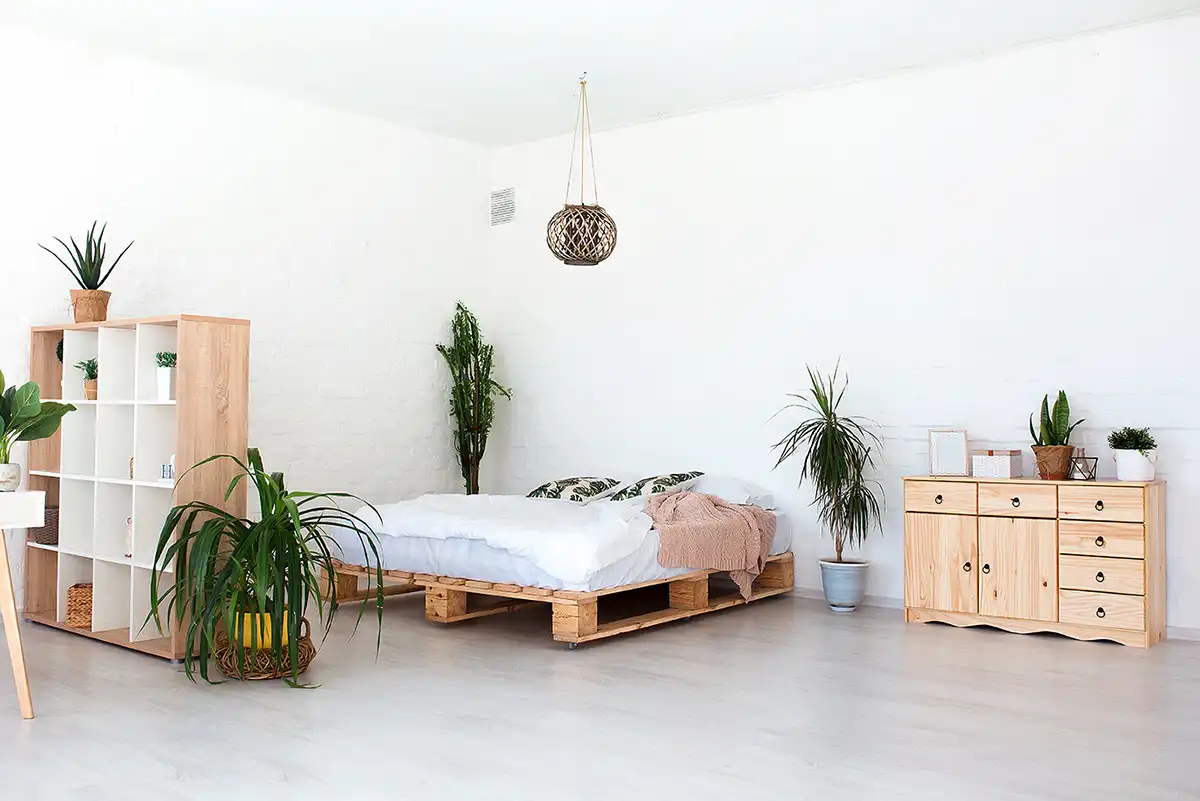 sergiophoto / stock.adobe.com
This industrial style bedroom design looks simply stunning.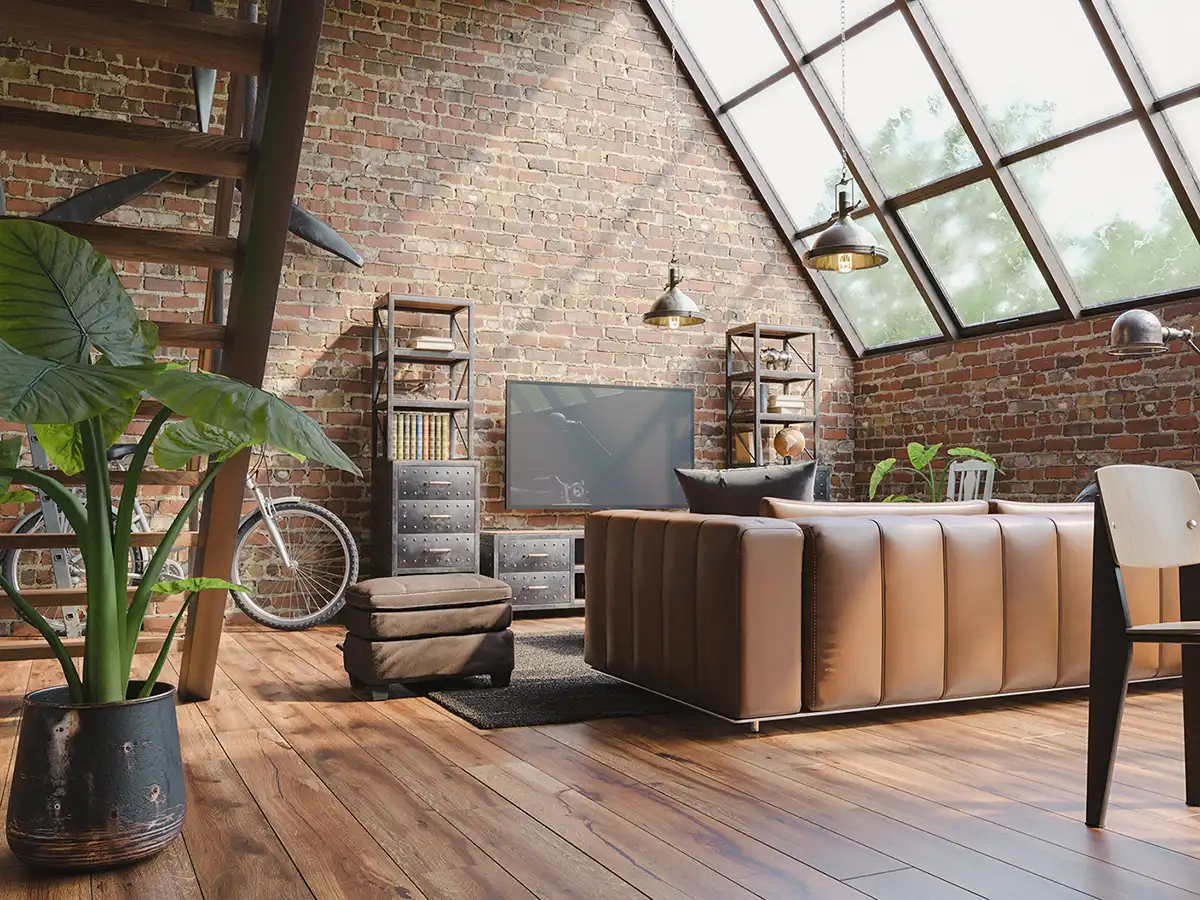 Василь Чейпеш / stock.adobe.com
Show shine in different shades. This industrial loft bedroom exudes sophistication with a layered brick wall.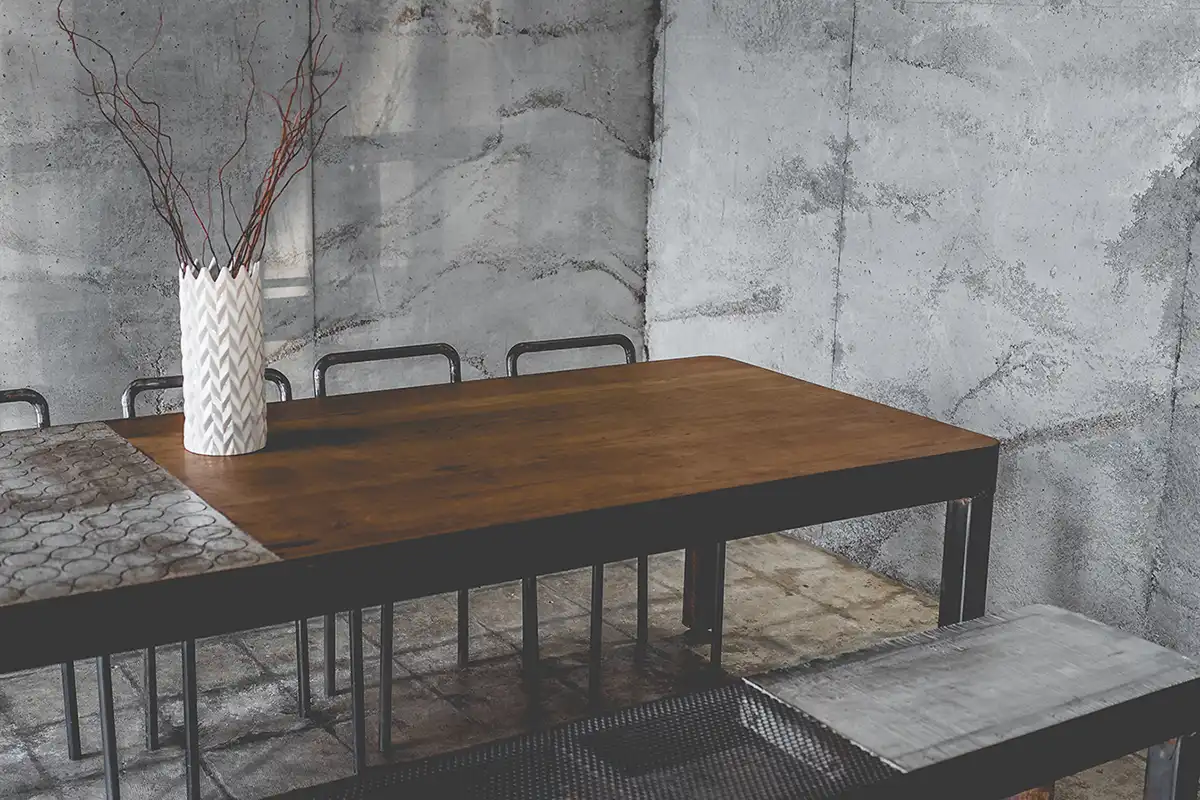 onephoto / stock.adobe.com
Do you want your bedroom to look a little chic? Bedding completes the look by enhancing the artistic white and orange hues.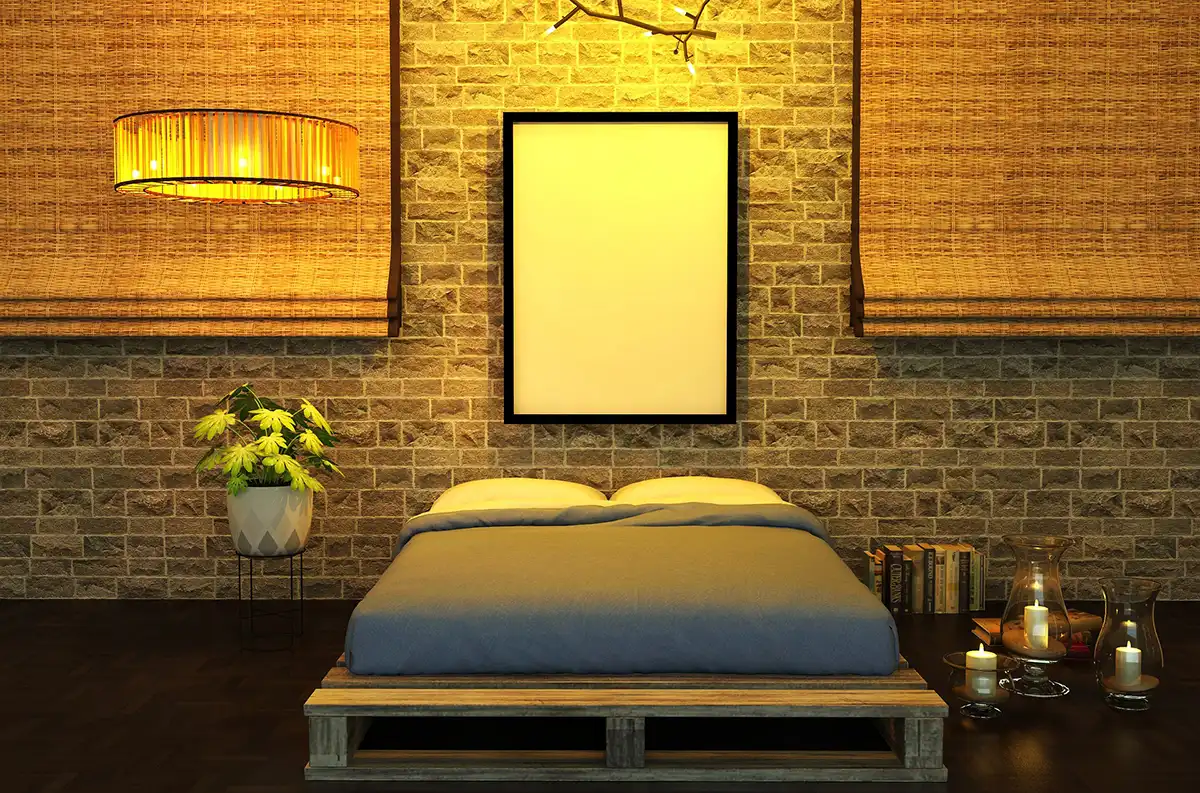 Bumiputra / Pixabay
Do you have more space to expand the bedroom? This bedroom seems to create its own sanctuary. The muted gray rugs, gray walls and floorboards make the space look industrial.