Yard fence
Your home should be the place where you feel most at ease, but without some privacy, it's hard to truly relax if you feel like there are unwanted eyes peering over your shoulder.
Photos by: stock.adobe.com
A privacy yard fence, either along a property line or around a designated area in your garden, creates a sense of refuge, privacy and tranquility. Еven the hedge is a good option for a fence option
A garden should, at its best, connect us to nature, and this is easier to do when you can relax in a peaceful setting.
Fortunately, good privacy fence ideas can ensure your backyard is the secluded oasis you want it to be.
Here are some ideas for building a privacy fence – whether you use concrete, metal and wood as your material.
Metal yard fence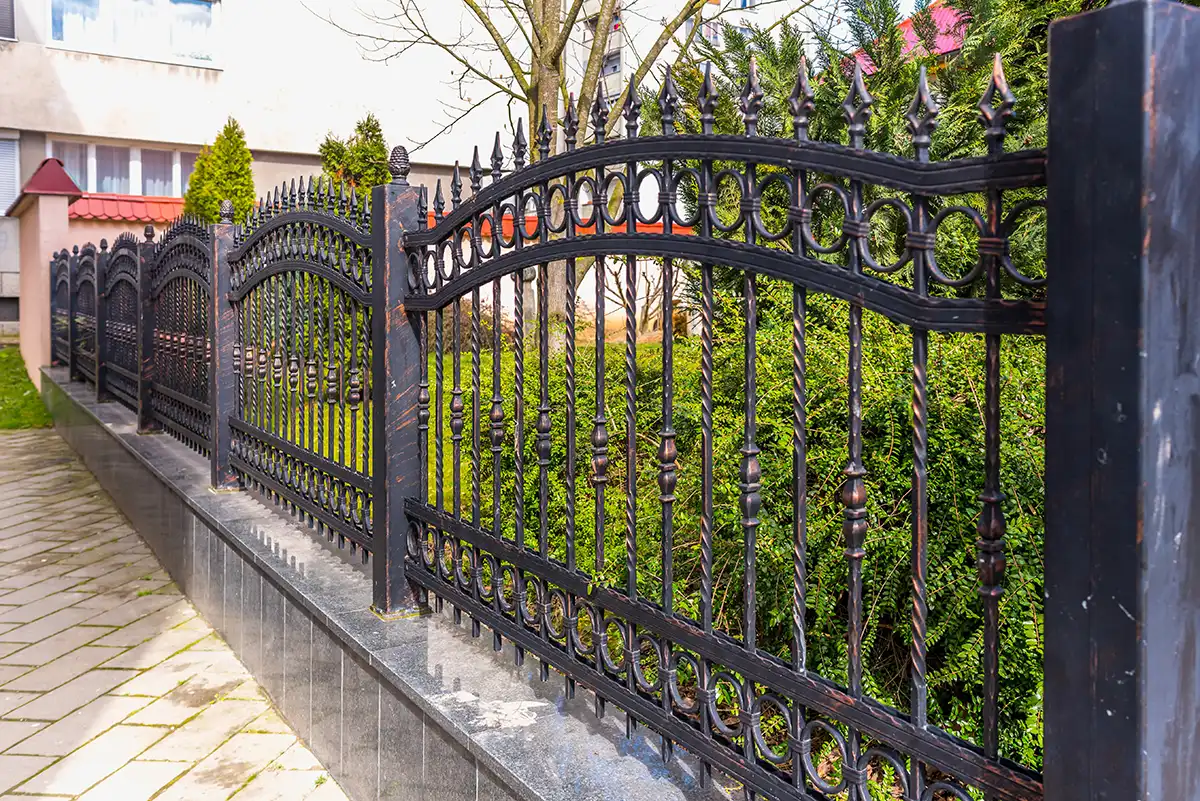 Using metal for outdoor fencing doesn't have to be boring. Spears, spirals, circles and other elements are common in the design of metal gates.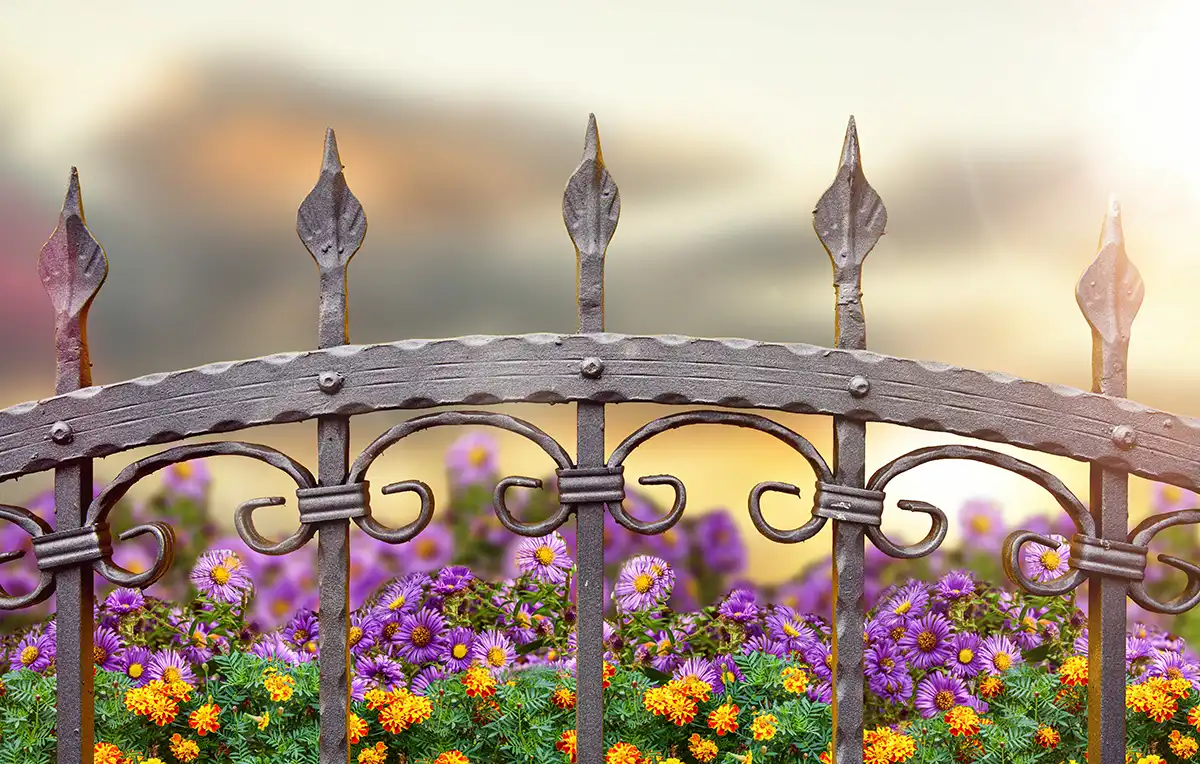 You can even see fence designs that are customized. You will find an abundance of choices when it comes to designing metal fences and gates. From color and size to overall look, there's something for everyone.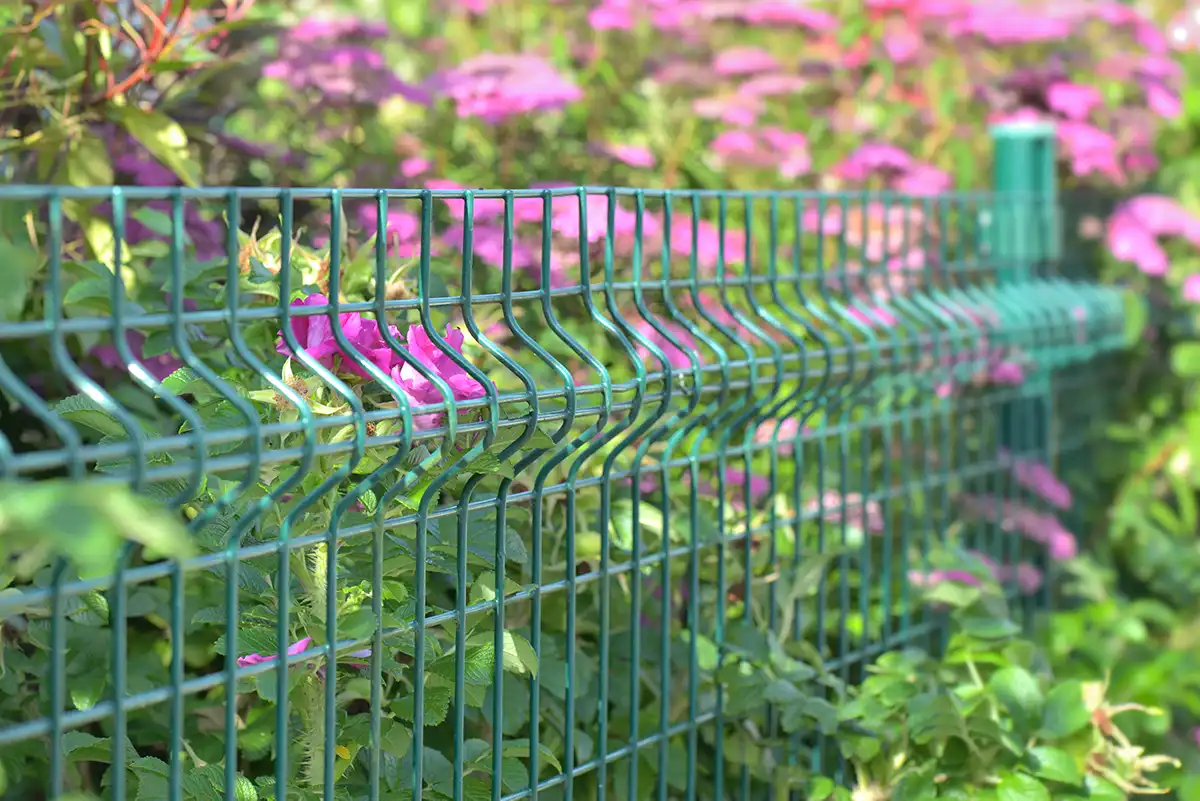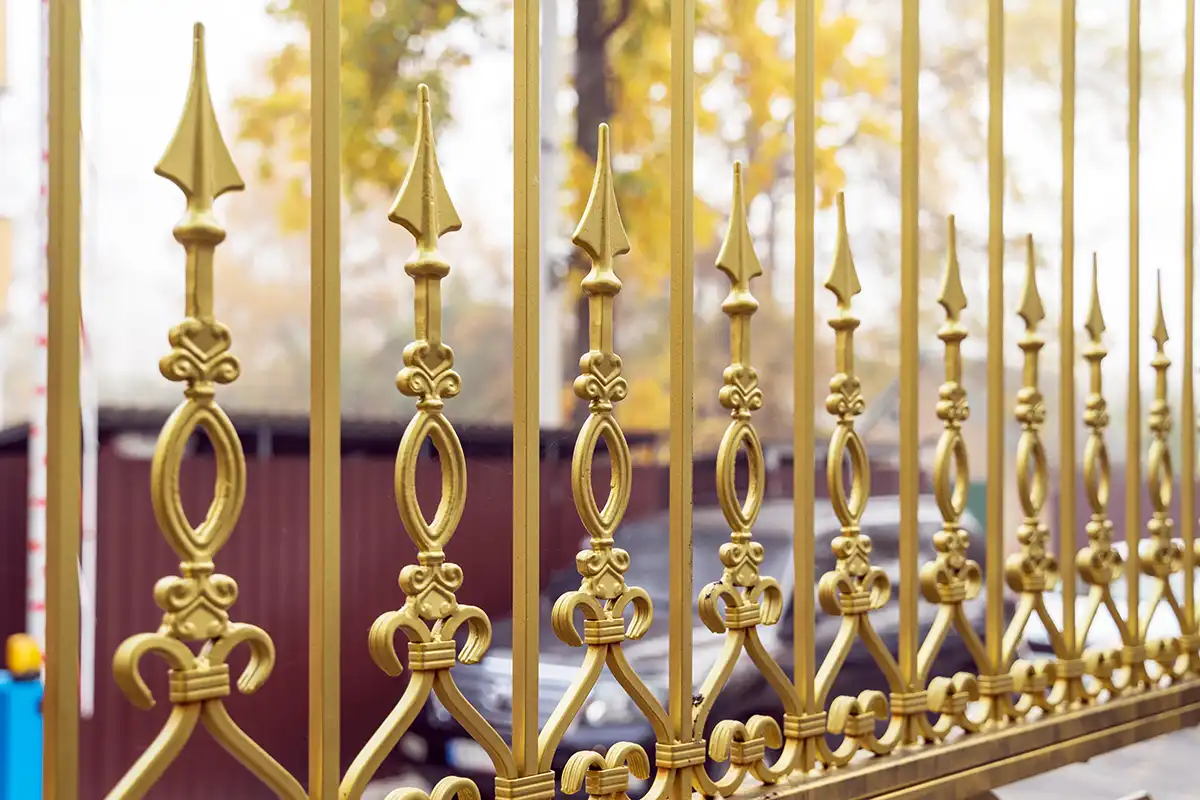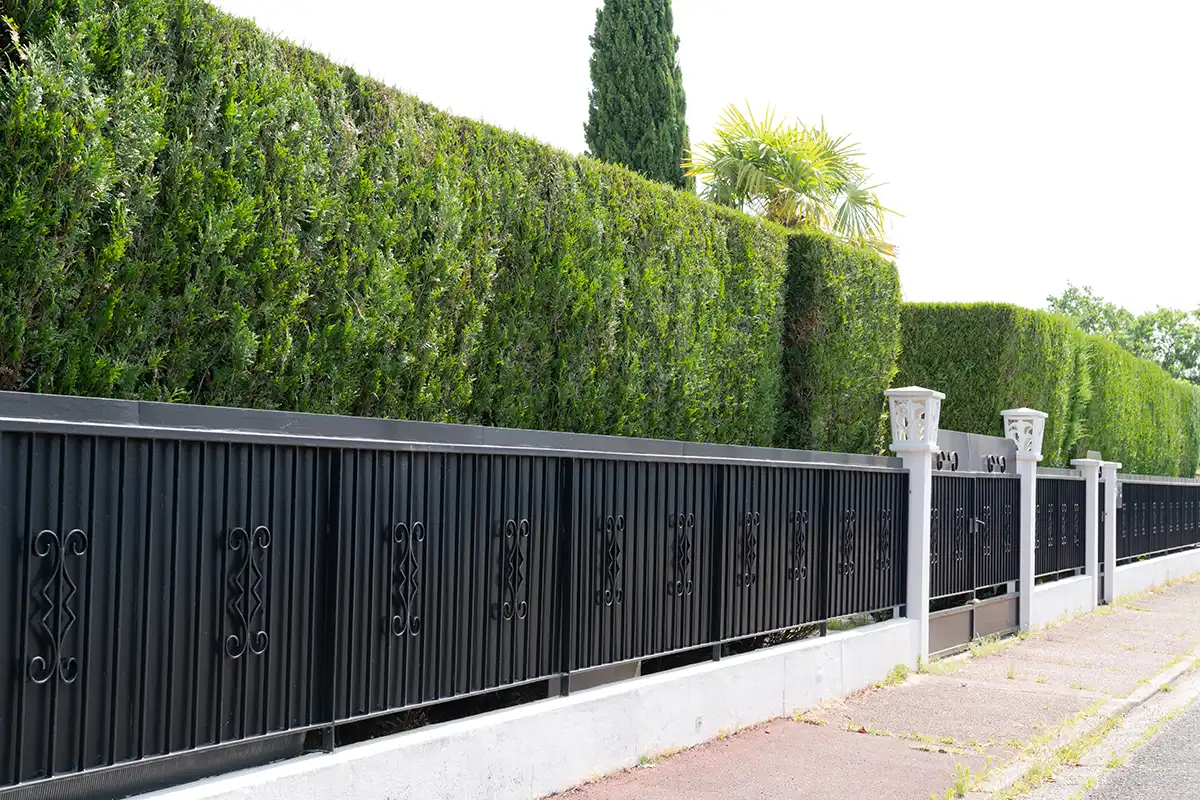 Wooden fence for yard
Choosing a wooden fence for your yard will always provide you with the greatest comfort, allowing you to enjoy the intimacy of your yard without prying eyes.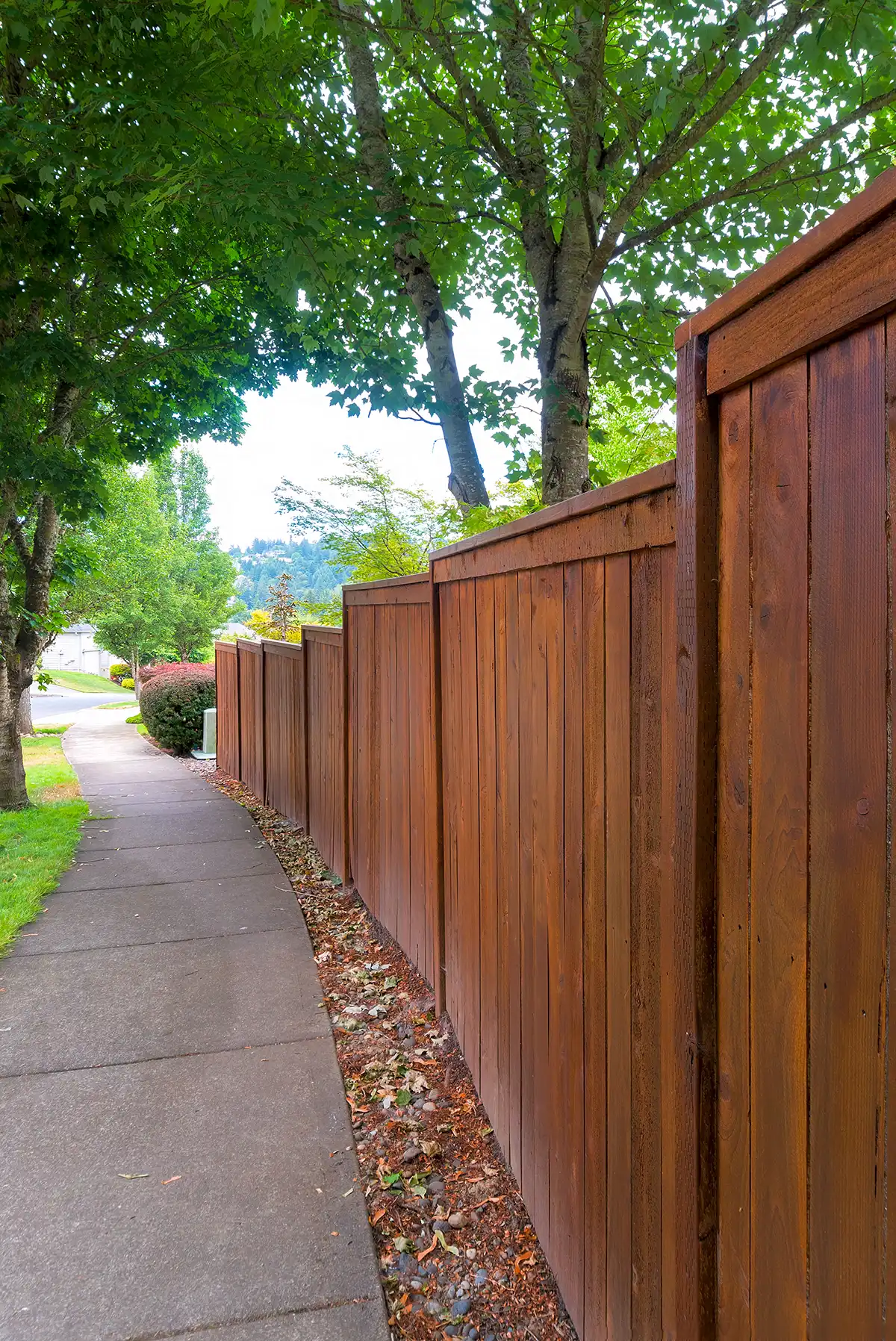 One of the main benefits of a wood fence is the simplicity of the project, which gives homeowners the financial freedom to go the DIY route instead of hiring someone else to do the job.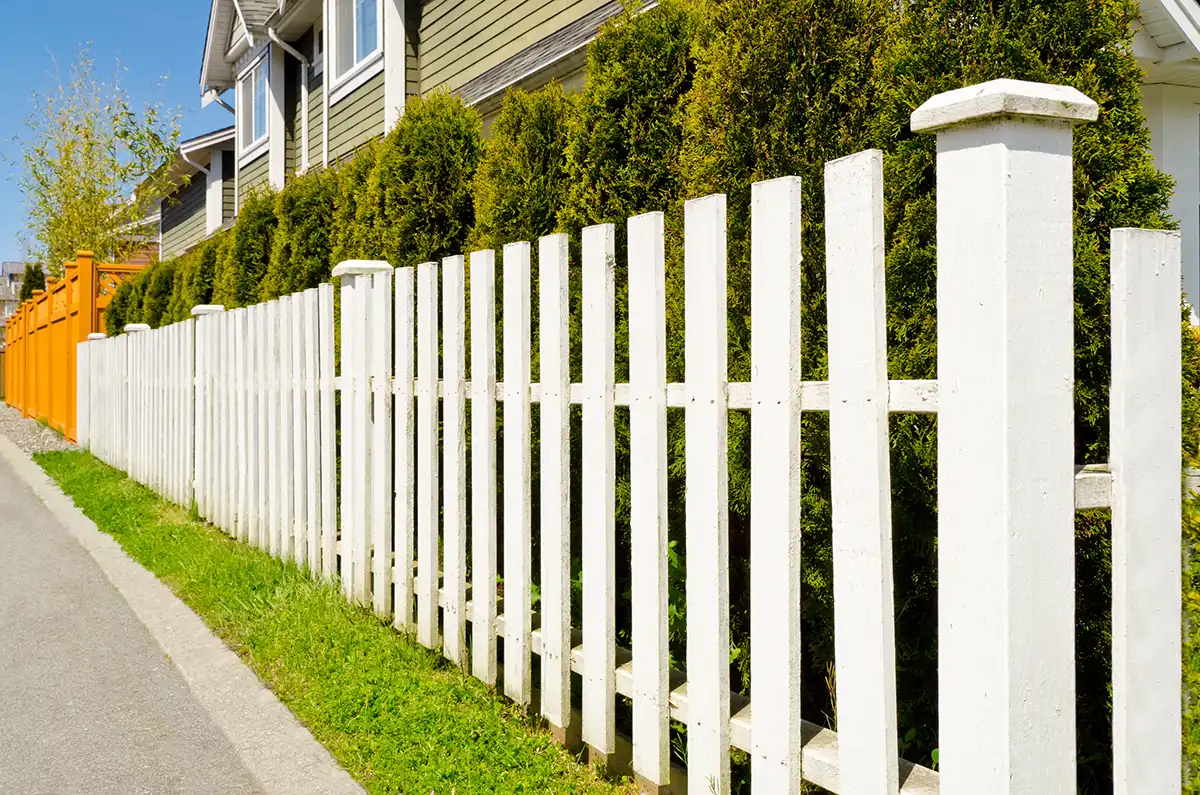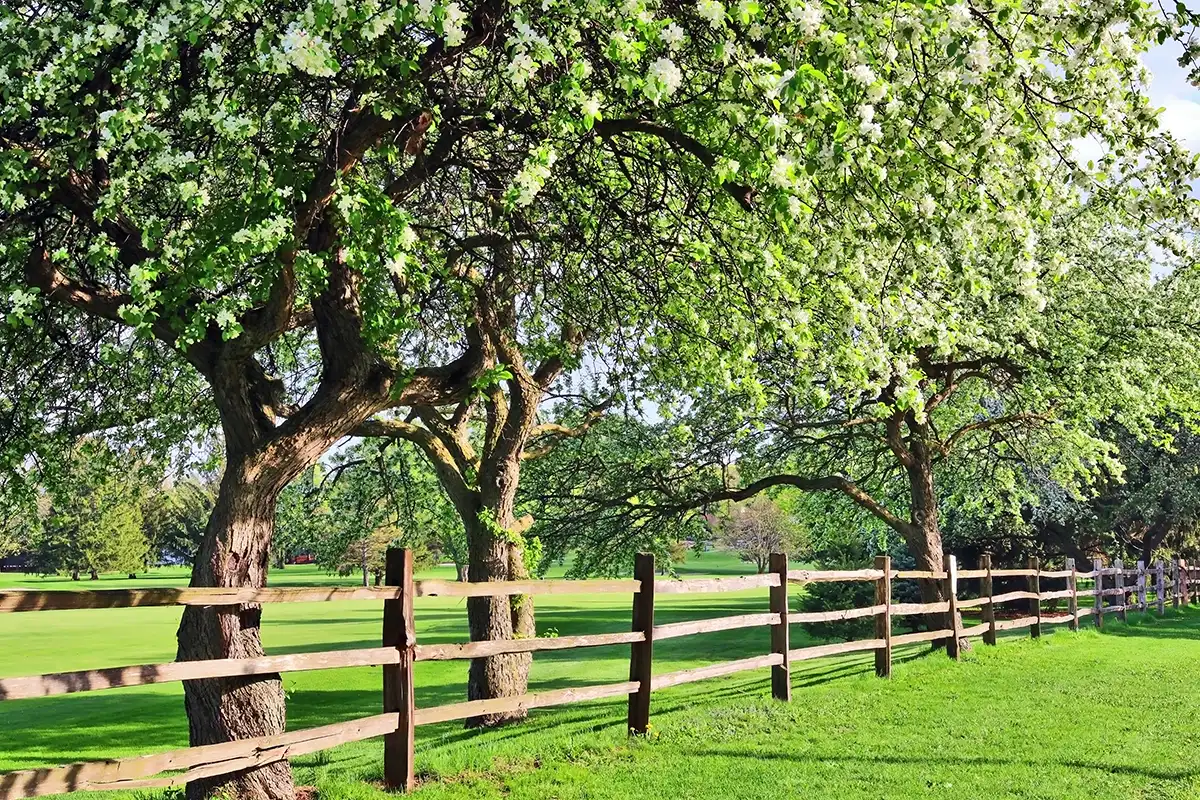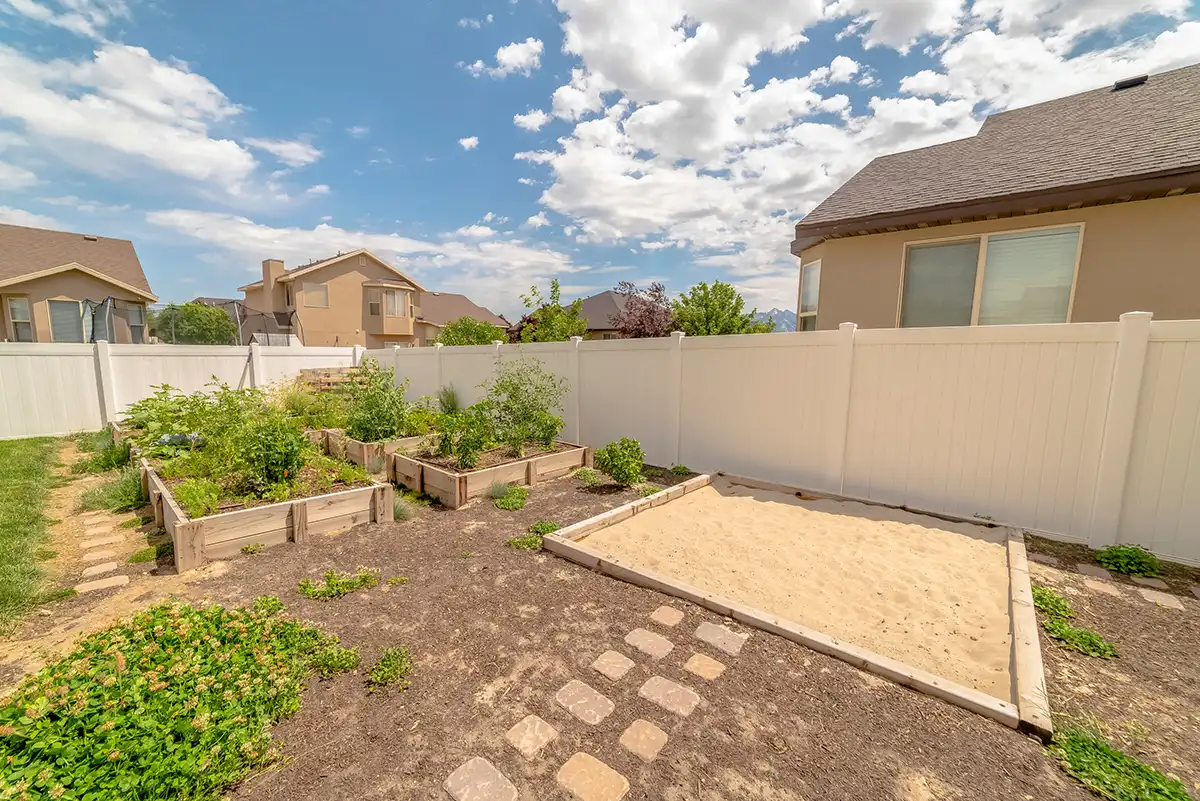 Concrete fence with wrought iron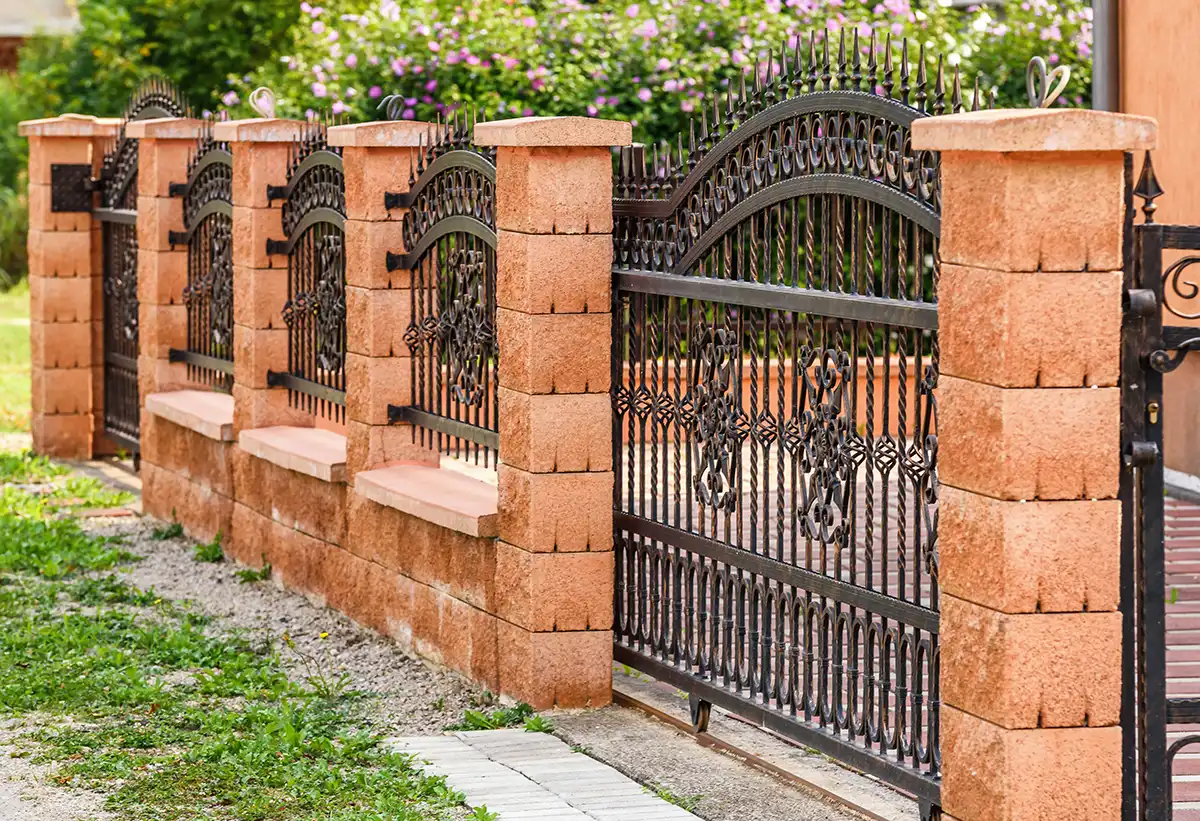 Fences made of concrete and concrete blocks are mainly used either when you need a completely solid fence, or when you want to insert metal sheets between their columns for a more impressive look. In both options, the choice is appropriate.
Decorative fences for the yard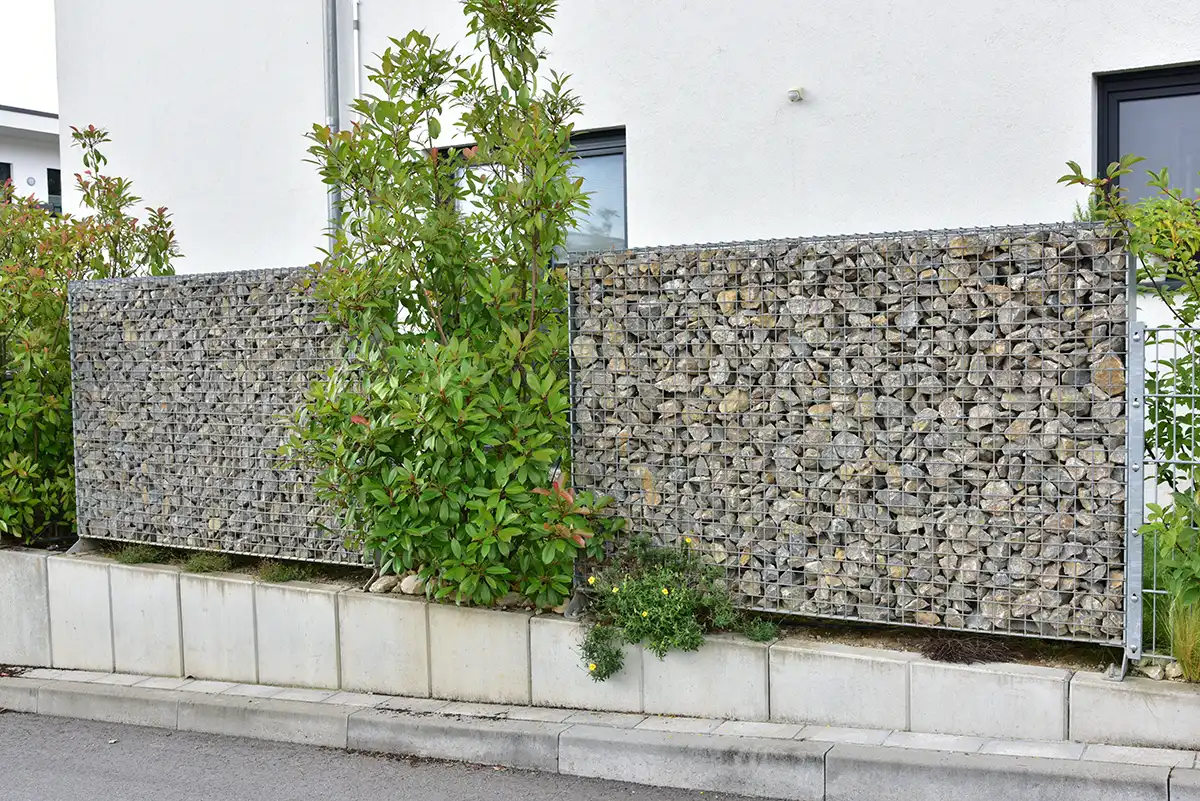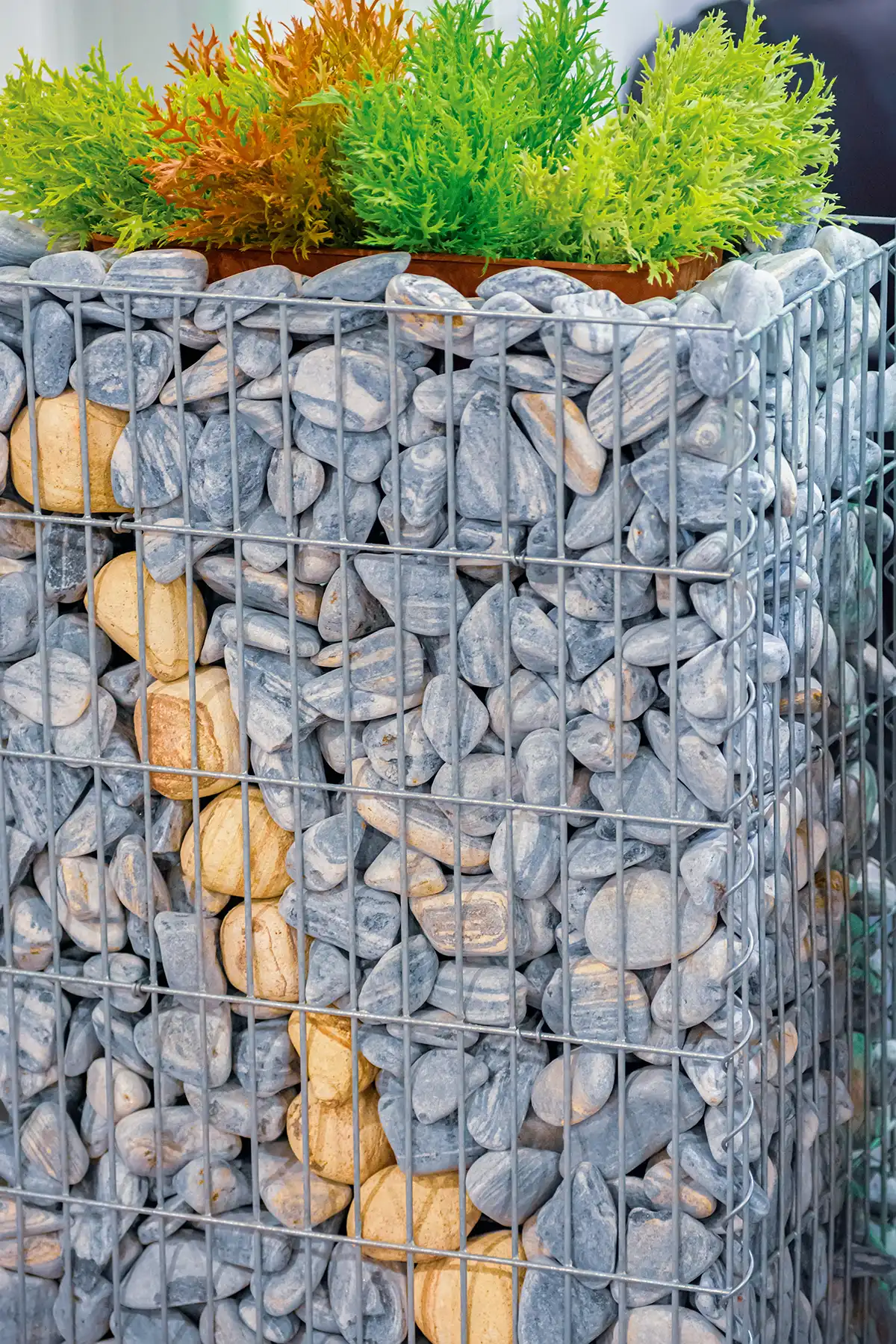 Wire fences for the yard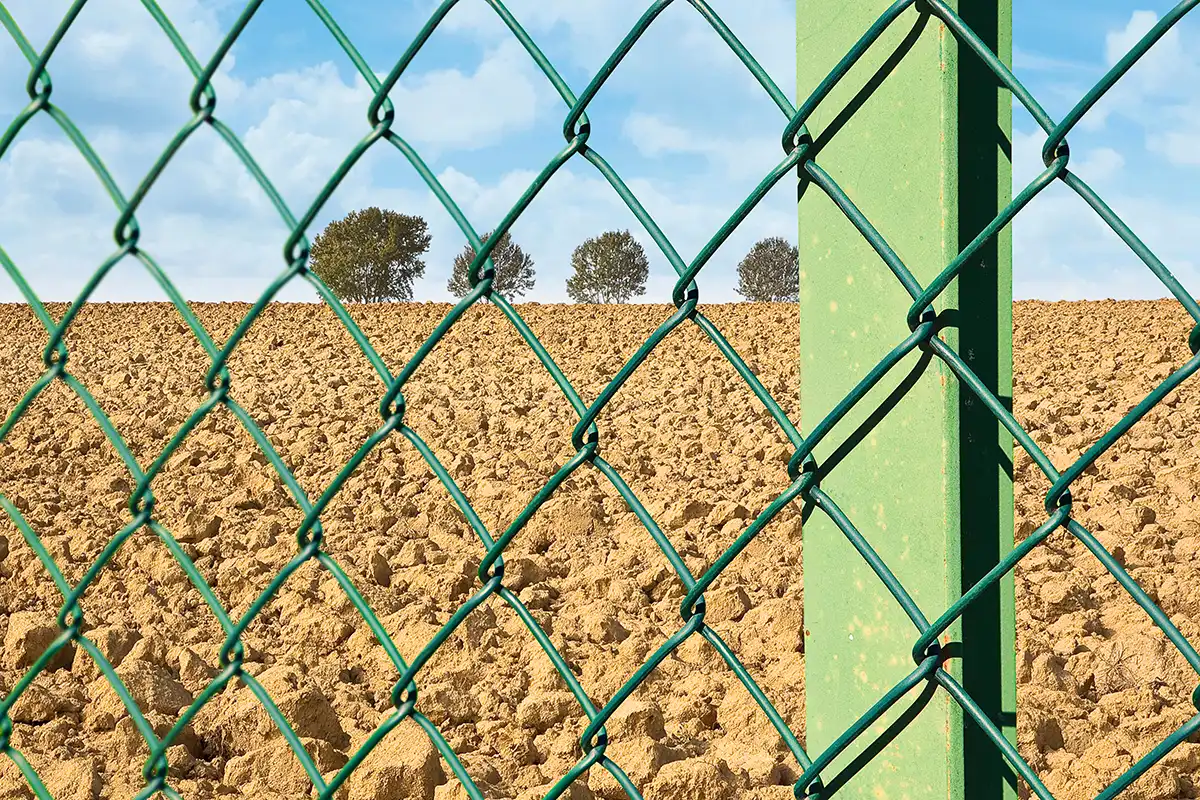 Movable portal fence