In this article, we will direct your attention to the beautiful French bed. However, it is not called that everywhere, for example in England it is called a Queen bed, and in Italy it is known as an antique Neapolitan bed.
Probably, often each of us reads publications or listens in some TV show how useful a full sleep is. This is health that we could provide ourselves, and a comfortable French bed is the first step towards it.
Photos by: stock.adobe.com
French bed for a restful sleep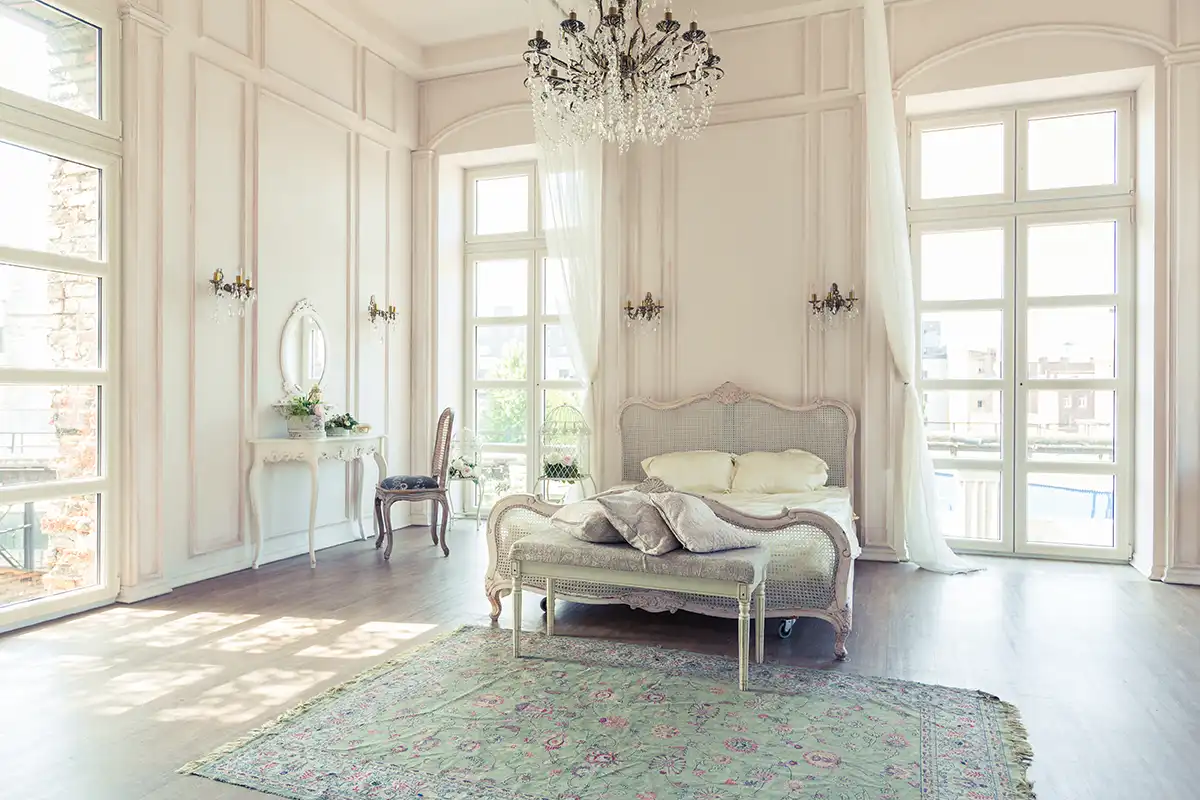 French beds are uniquely beautiful and incredibly comfortable. They contribute not only to a peaceful and long sleep, but also to the creation of coziness and comfort in every home. In addition, their wonderful upholstery will make each of us feel like one of those great rulers who once lived long, long ago, hundreds of years ago.
Lovers of luxury and comfort will be happy to rest in the soft arms of a beautiful and comfortable French bed, the origin of which is precisely France – the country with the most pretentious rulers and the most refined style in the decoration of their majestic castles.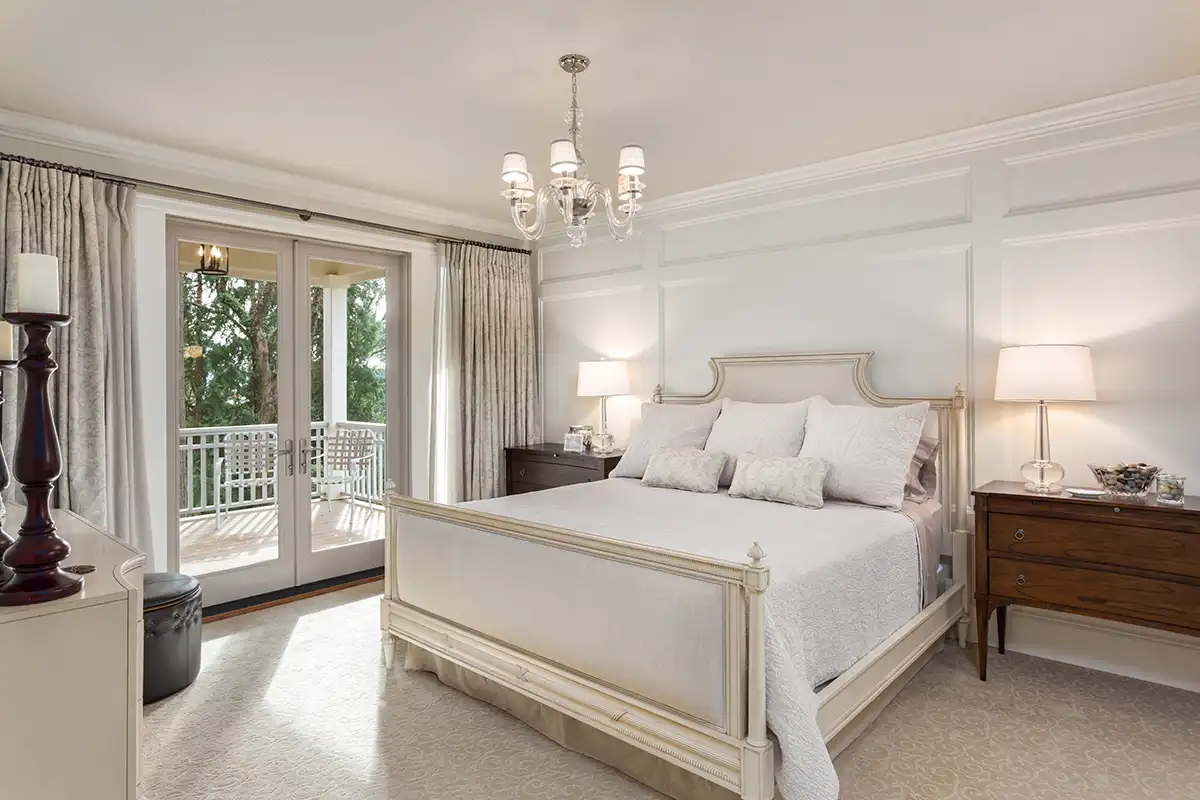 This unique French creation, which looks like a royal box, offers you both peace and comfort, which each of you deserves. Immersing yourself in it, you will feel like one of those majestic French kings that you read about in wonderful historical novels.
French bed, sophistication and style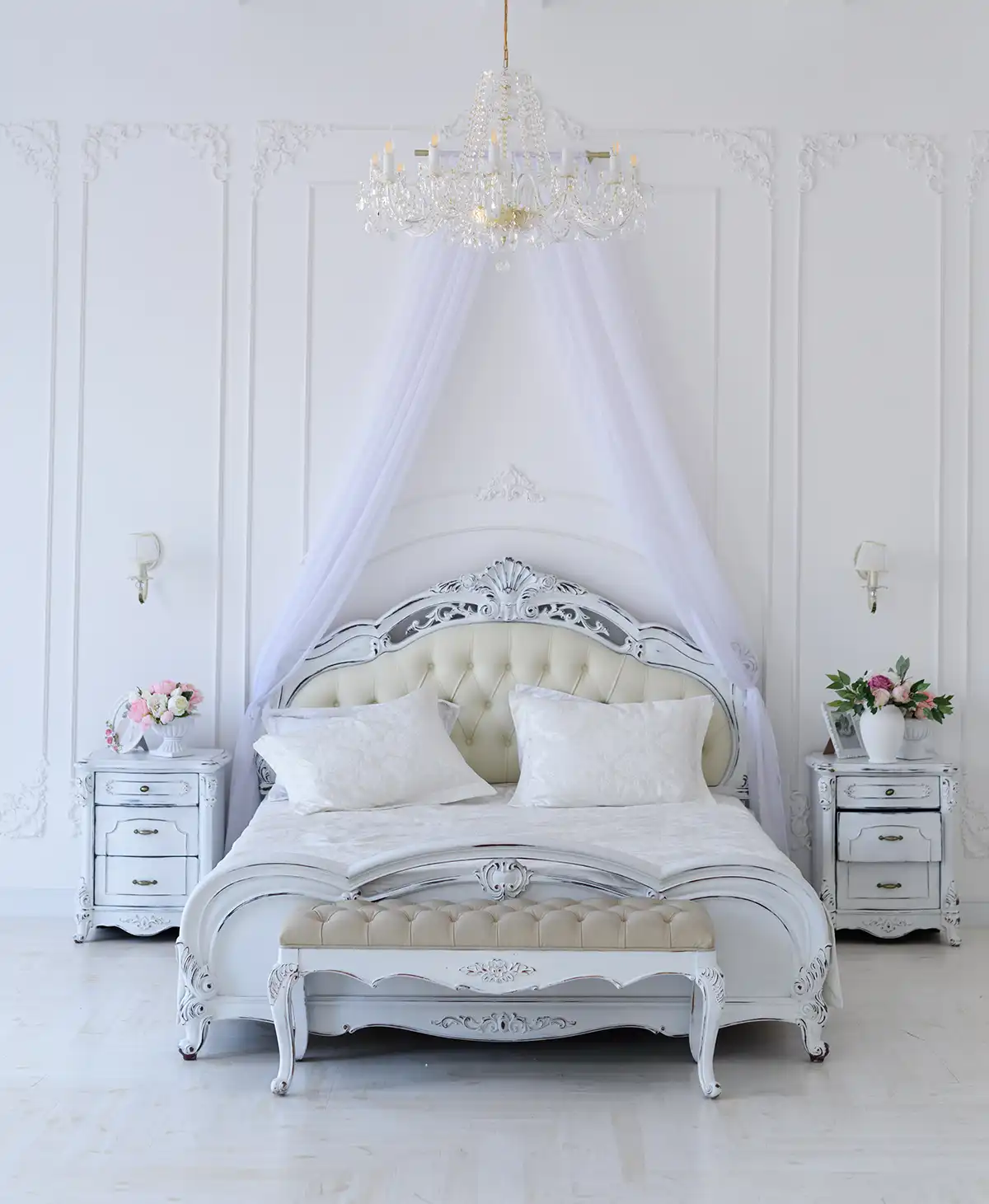 Beautiful, stylish and extremely comfortable, most French beds are a wonderful finishing touch to the interior of the bedroom – the place where you rest after a long and tiring working day and immerse yourself in the bliss of your dreams. And when you relax on something so refined and comfortable, you will feel what a real rest and full sleep is.
Besides all this, French beds are also very functional. There are varieties such as a French bed with a lifting mechanism, as well as a single French bed and a continental bed. The large upholstered headboard turns into a backrest on which to relax while watching TV or reading an interesting and fascinating book.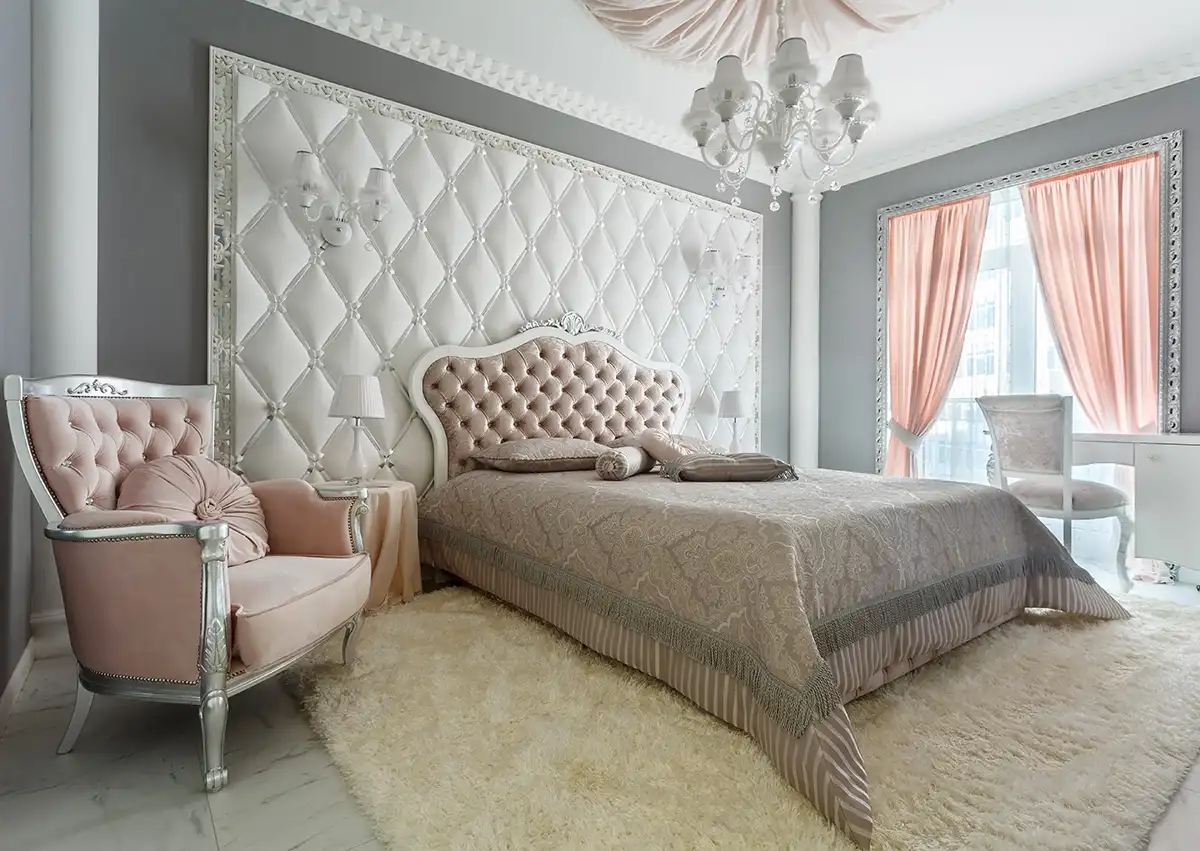 And last but not least, these are extremely strong and reliable beds. Their massive construction makes them very resistant to load, and the versions with legs – easy to move from one place to another.
Do you want to have a full, long sleep and at the same time enjoy the wonderful look of your bedroom? A vision that will take you back hundreds of years to the age of the great French monarchs. Want to get the comfort and convenience you deserve? If this is the case, any high-quality French bed will be the perfect solution for you.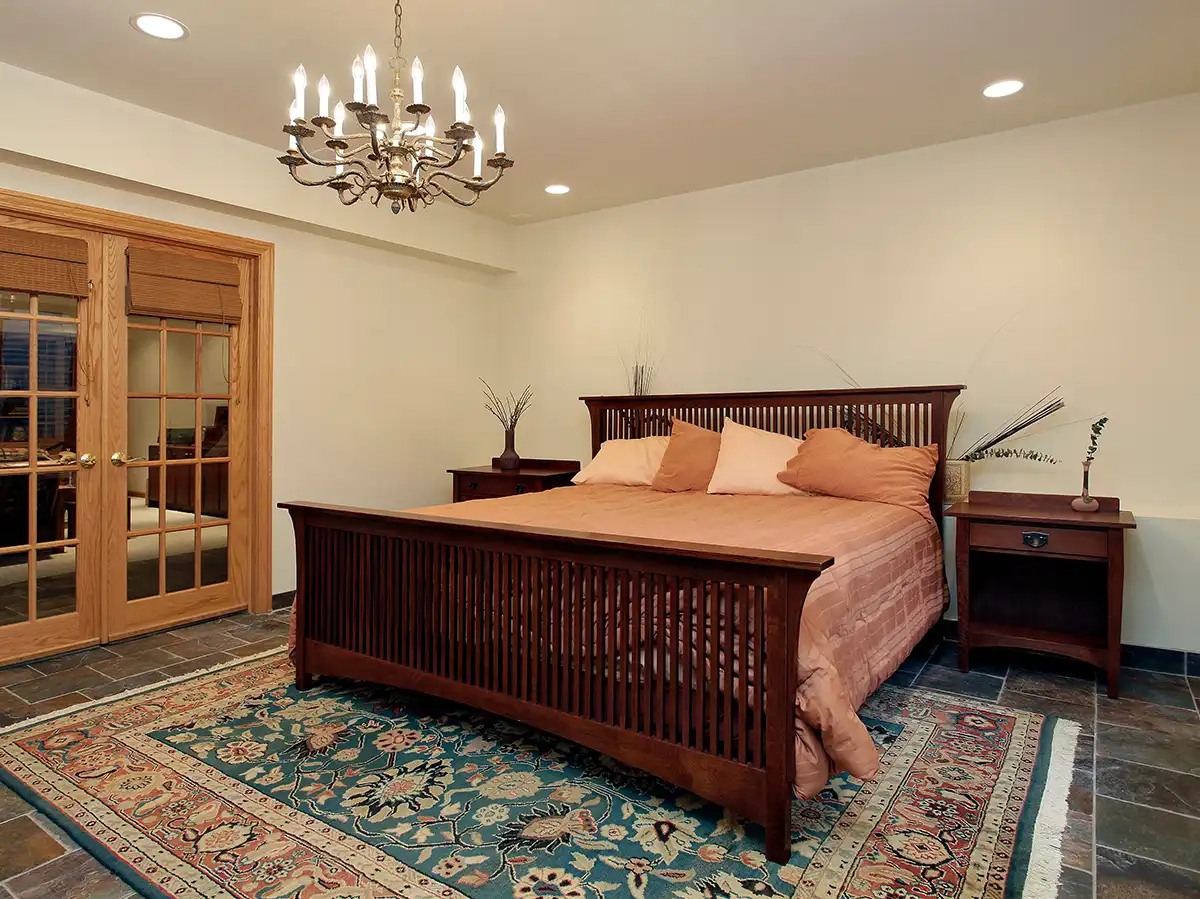 With their incredible qualities and elegant look, they are designed to satisfy even the most demanding tastes. Extremely comfortable, incredibly beautiful and very strong, they are a wonderful choice for any bedroom.