Vintage lighting for living room is often characterized as something old in relation to the new. It represents value associated with quality and mysteriously hides its history.
 stock.adobe.com
Products in a vintage style or with such a touch are a very popular element in the interior these days, and therefore we have prepared a very fresh idea for you if you are fond of this type of interior design.
Vintage style decoration
It's about using vintage lamps – it's a quick and affordable solution for a vintage feel in the home.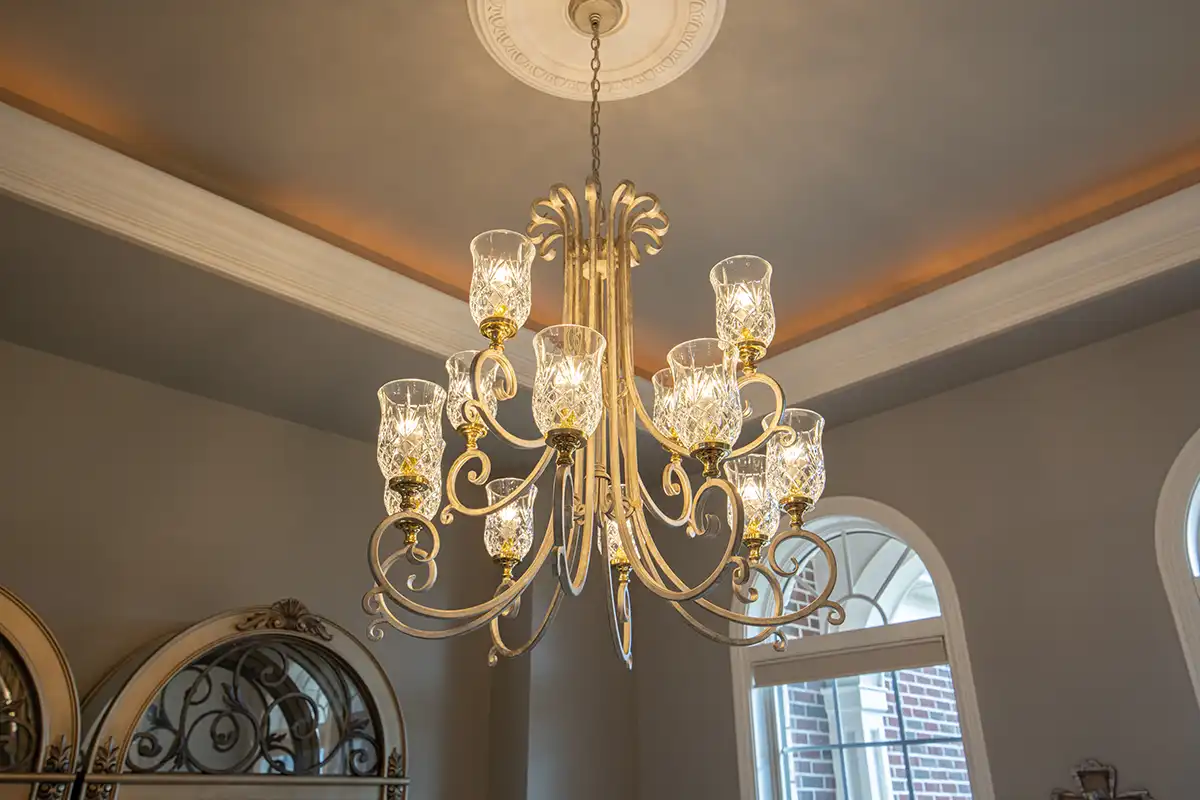 We will start with chandeliers, which are often called the kings of lighting, and this title is certainly well deserved. Yes, we are talking about chandeliers. This type of decorative lamp can do what no other can, namely: a vintage chandelier will illuminate any room in your home in an extraordinary way and create a sophisticated atmosphere.
Some chandeliers or, in other words, hanging lamps, are the perfect solution in the kitchen and dining room. Most often we can see them above the dining table, bar counter or kitchen island. Placing them in such spaces is a great choice for creating a vintage interior. The lamps bring the room to life beautifully and really hint at something from the past.
Vintage chandeliers and table lamps
There are places in homes where one chandelier is not enough, and that's where you should reach for another type of lighting. The best choice is definitely the table lamp. And since we're talking about vintage style, why not try vintage floor and table lamps? Just imagine a magical corner with a bookcase, an armchair and a lamp with a touch of vintage style. You sit in an armchair with tea, covered with a blanket and you are immersed in stories that transport you to distant worlds.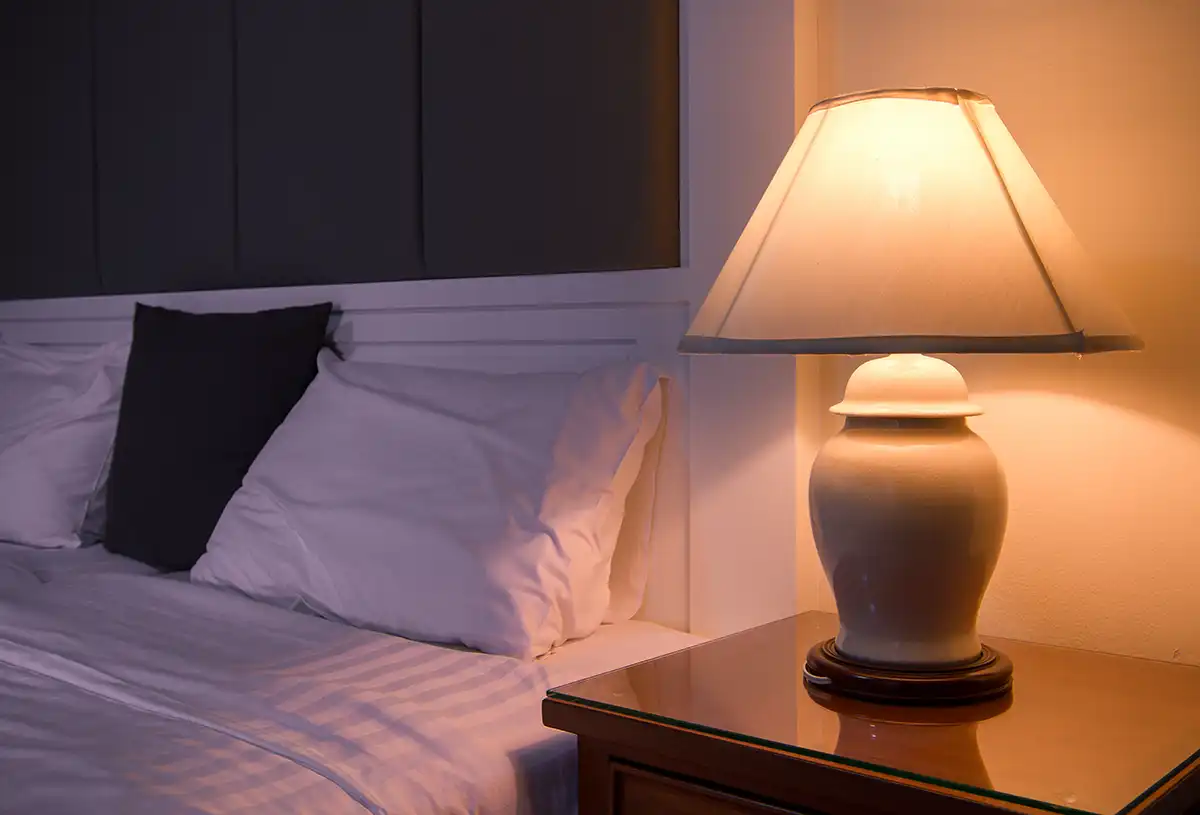 Vintage table lamps can also be used in the bedroom on bedside tables or on chests of drawers. Choose such lamps, which with their design will not disturb the calm atmosphere of the rooms, but will give them a non-standard look.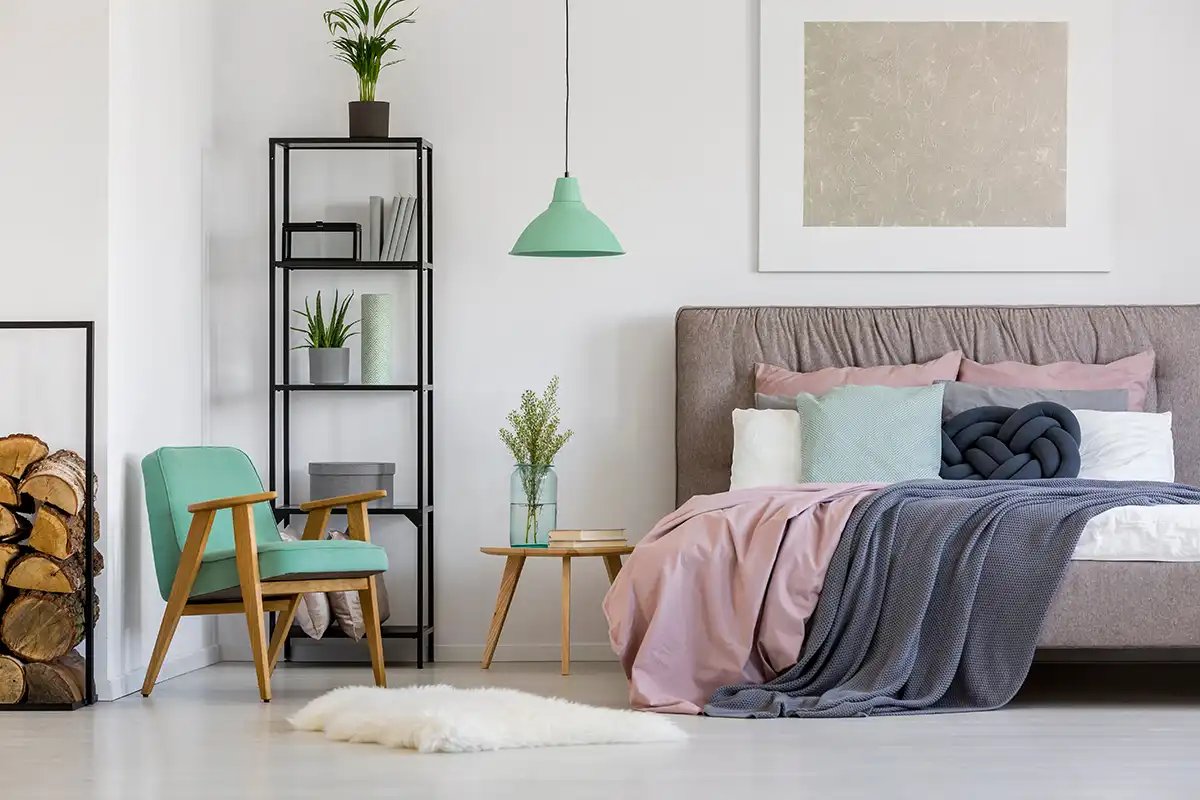 Vintage lamps are traditionally suitable for interiors furnished in the same or similar style. However, human imagination has no limits, so this type of lamps can fit perfectly into modernly furnished homes and give them an original contrast.
However, remember that vintage-style lamps are unusual and to increase the effect of the overall design, we recommend combining them with simpler models of wooden furniture with clean lines, so that their beauty stands out and does not go unnoticed.