Did you know that you can always create a luxury interior in your home to add sophistication and elegance? In a word – you will feel gorgeous when you step on its doorstep.
Photos by: stock.adobe.com
This definitely requires you to make changes in your home to achieve a sense of a luxury interior. Here's exactly what it takes to enjoy a luxury interior in a home designed to pamper, according to industry experts.
Dark colors for a luxury interior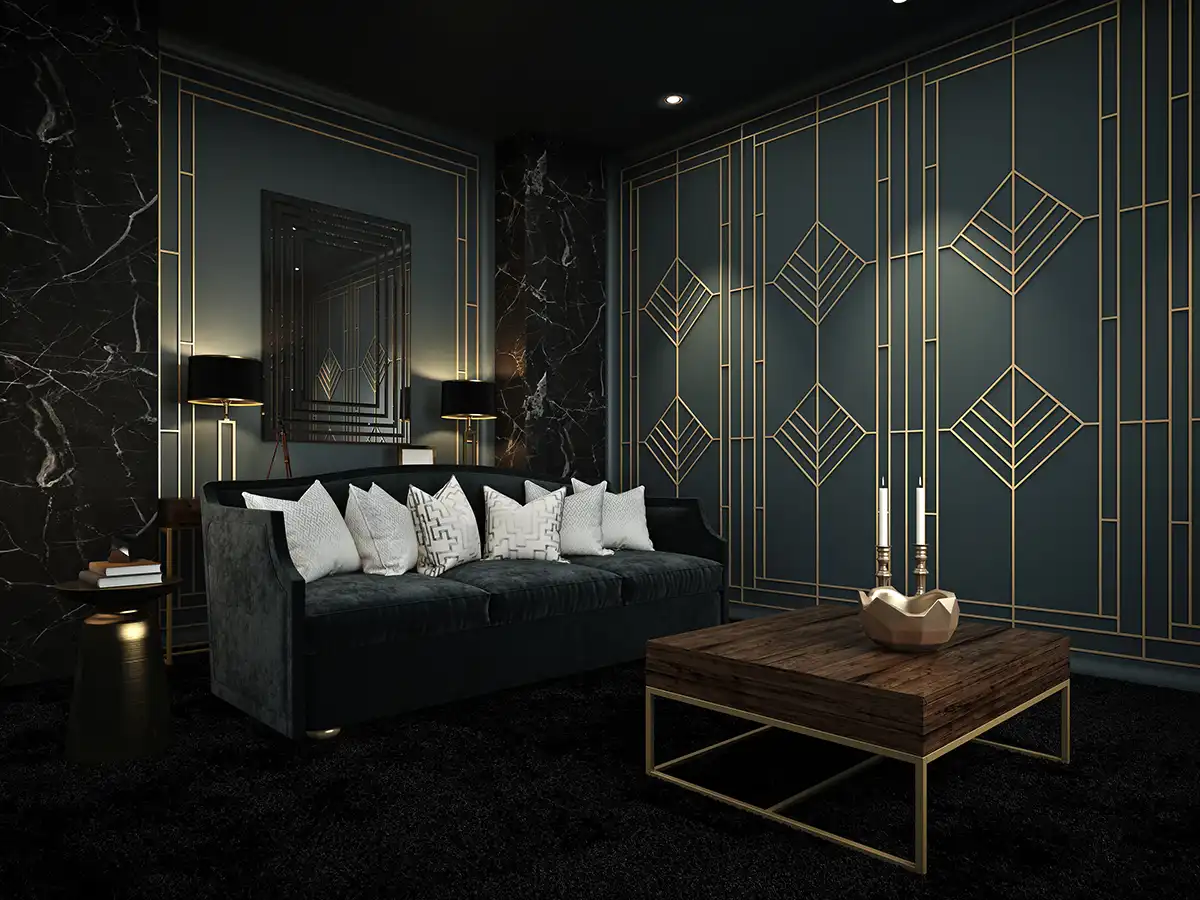 One of the ways to add sophistication and luxury to the interior of the rooms is to use a dark color. Deeper shades like green, blue or brown are a good example of this. Plus, they're a trend. Of course, other options such as black and gray are also good alternatives when it comes to interior luxury.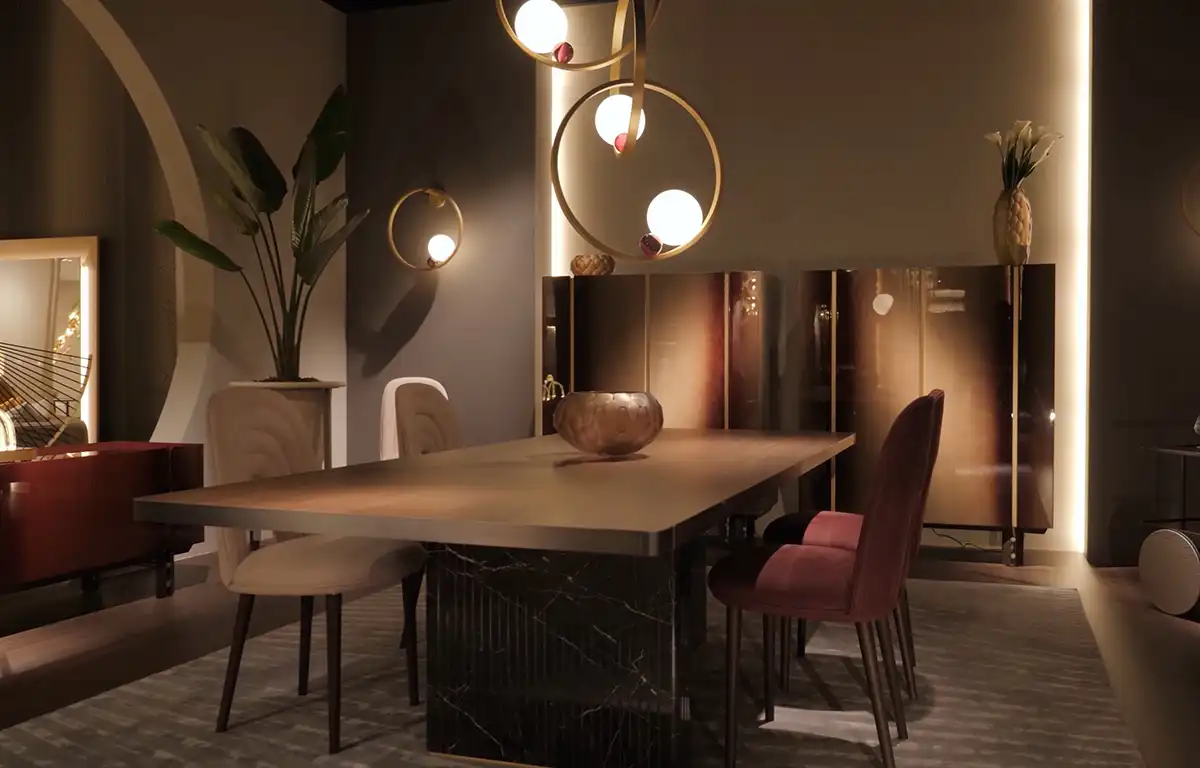 Overlaying dark tones on large surfaces in rooms (such as walls, sofas or other furniture) creates a perfect background for adding contrasting decorations. Thus, paintings and other works of art stand out gracefully against such a background. This contrast adds a luxurious aesthetic to the interior.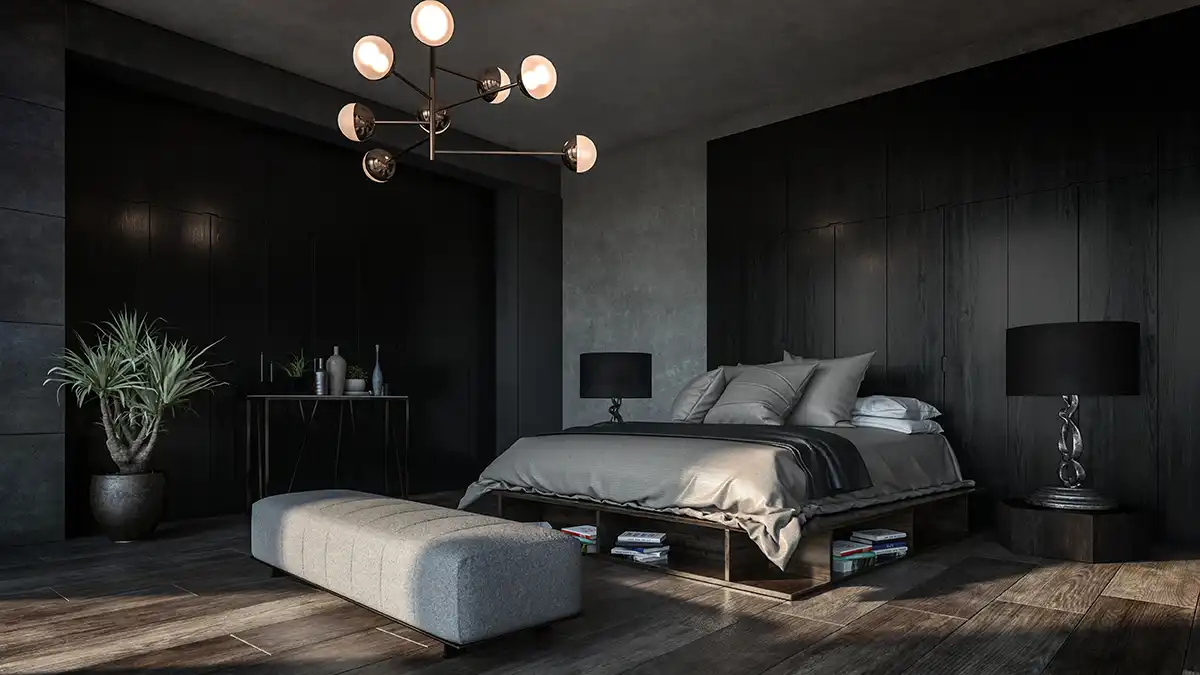 Luxury interior and tactile materials
Indeed, marble and velvet are extremely popular materials for five-star interiors, but they are not the only ones that can make the interior luxurious.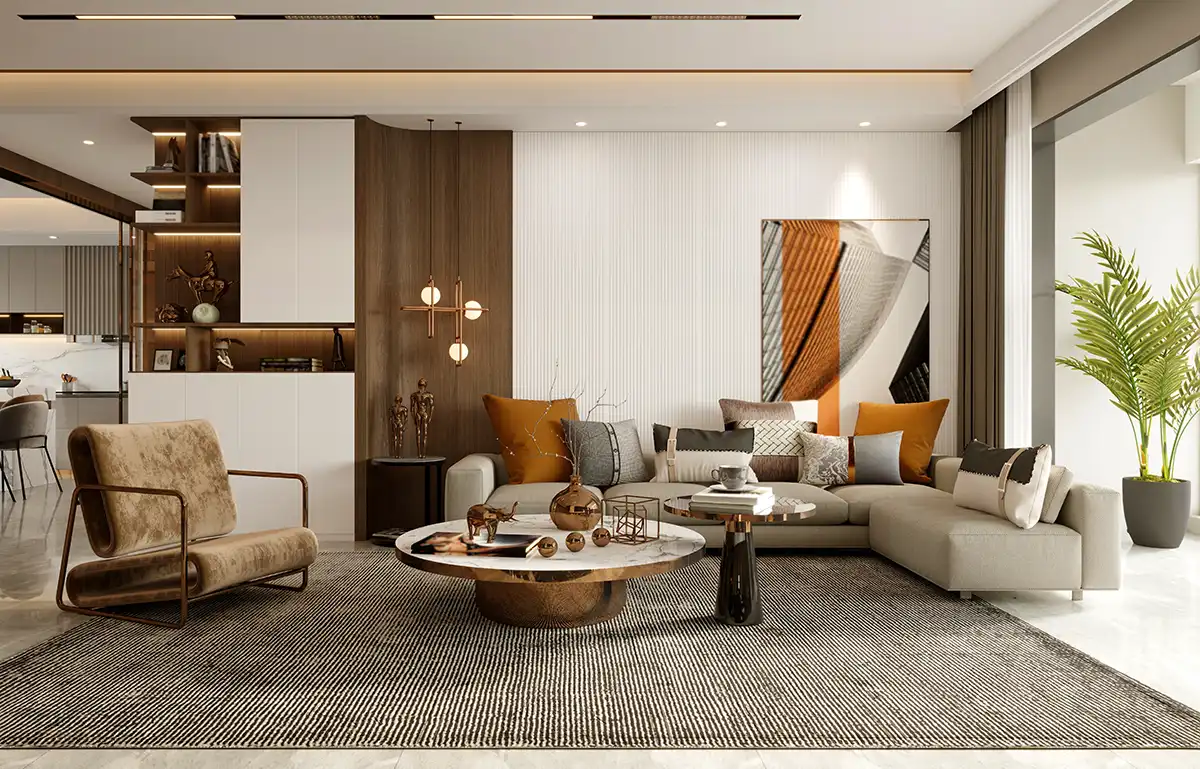 When it comes to a feeling of luxury, you should bet on natural materials with a pleasant texture to the touch (such as wood or leather). Nowadays, they are becoming more and more popular in interiors. Raw wood tables, leather armchairs and sofas, ceramic vases or woolen carpets bring incomparable luxury to the space.
Textile quality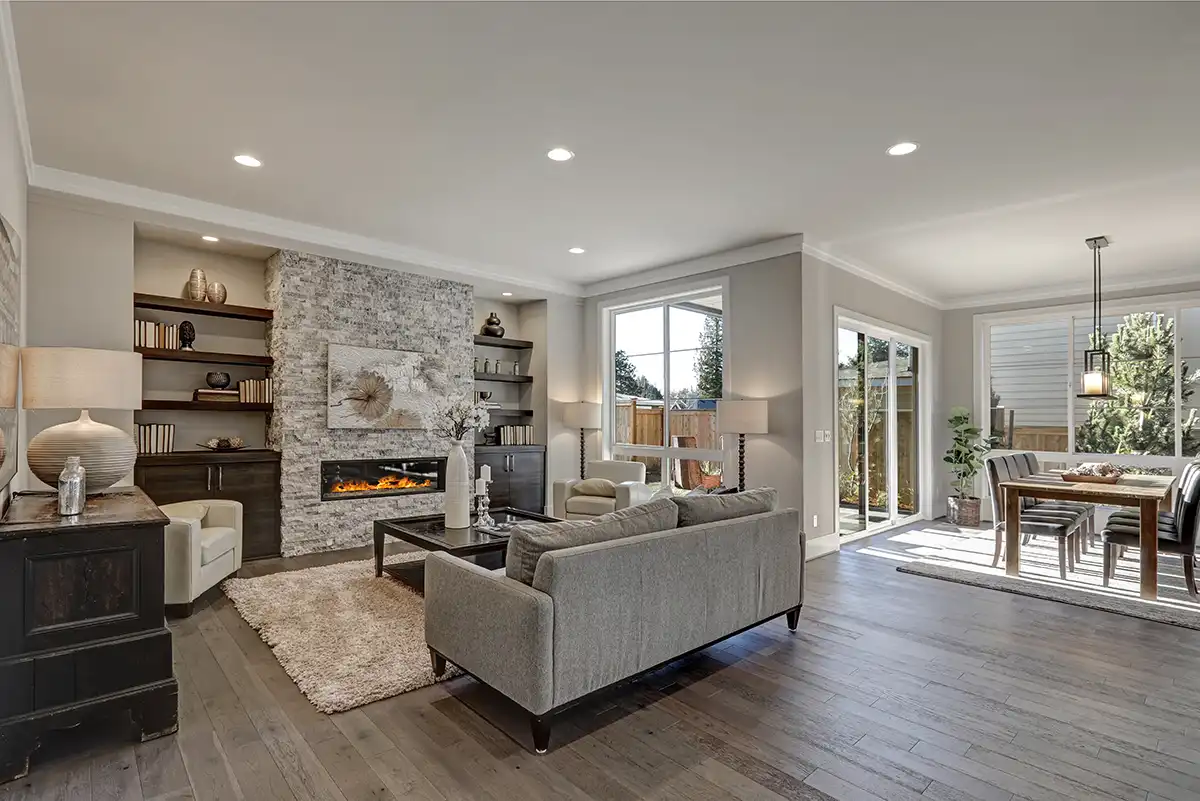 If you want to bring pampering luxury to your home, natural fabrics are the best option. The softness of the cashmere blanket, the lightness of the cotton sheets or the transparency of the linen curtains are qualities that stand out. Therefore, they are a great addition, giving the home a truly luxurious look.
Designer items and antiques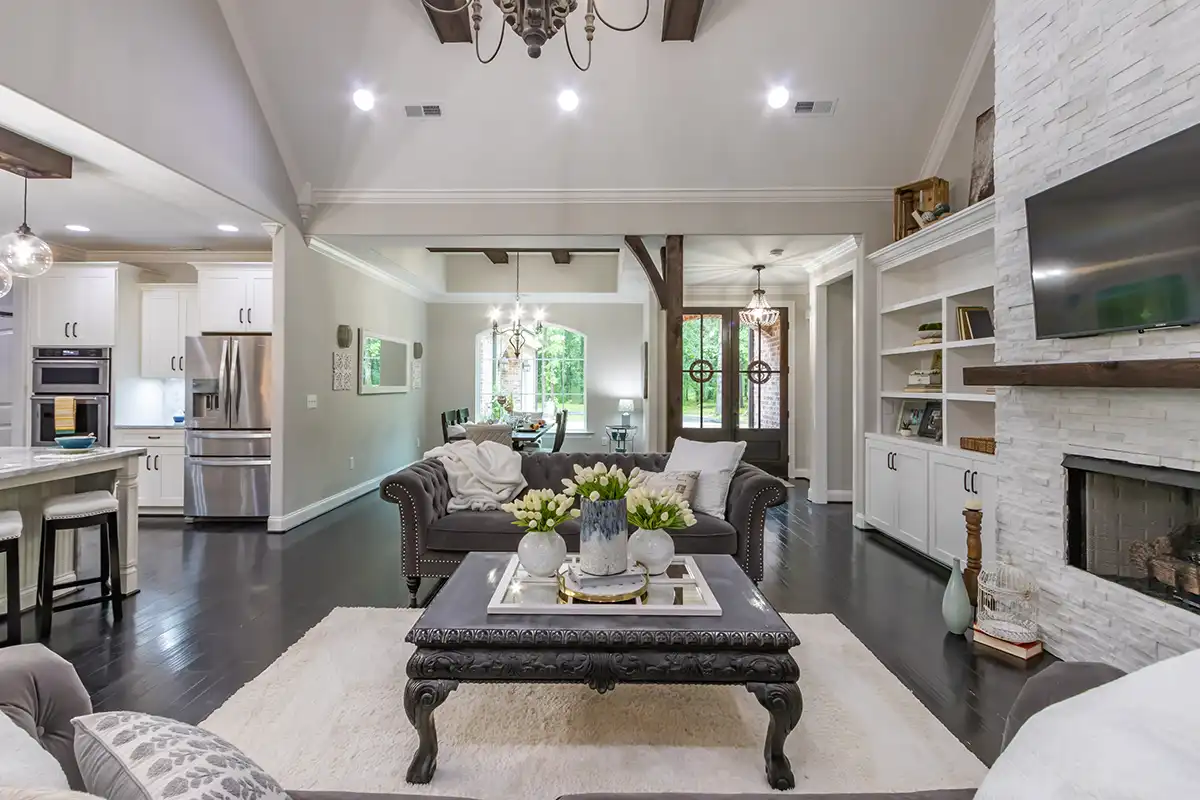 Accents are a wonderful touch to any luxurious interior. Here the range is wide and you can choose different options that are in sync with your chosen home style. From a designer clock to unique swords on the wall, it's all up to your creativity really.
Importance of aroma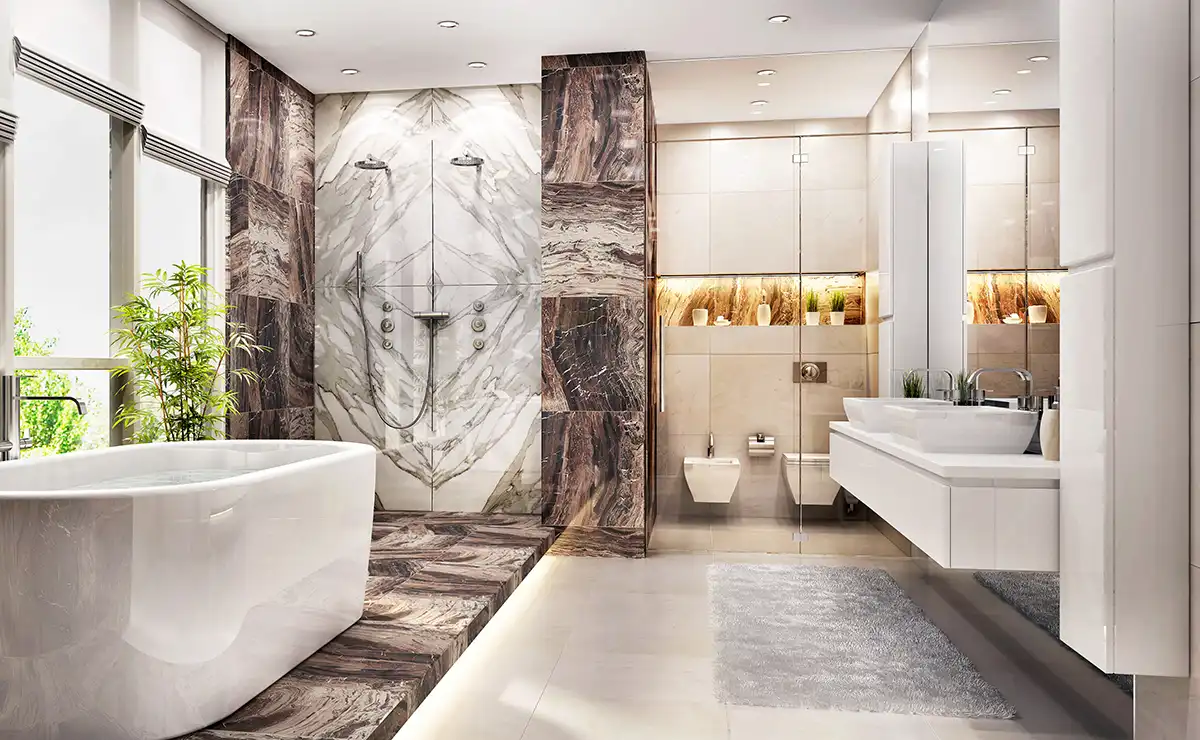 In addition to visual and sensory sensations, the right fragrance can be a great tool to pamper yourself in your luxury home. Scented candles can be a particularly tempting addition, right?