One of the most attractive and fun ways to enjoy the summer season, and sometimes winter, is to have a backyard barbecue! Who could resist the irresistible smell coming from your backyard, as well as a glass of cold beer just any drink!
dannyschorsch / Pixabay
Gardens have truly become the last room for homeowners. There is a real trend to maximize space with garden areas, outbuildings and even summer kitchens. The outdoor kitchen creates a perfect summer setting for outdoor living. This eliminates the worry of going in and out of the house to serve your guests.
The perfect place for a barbecue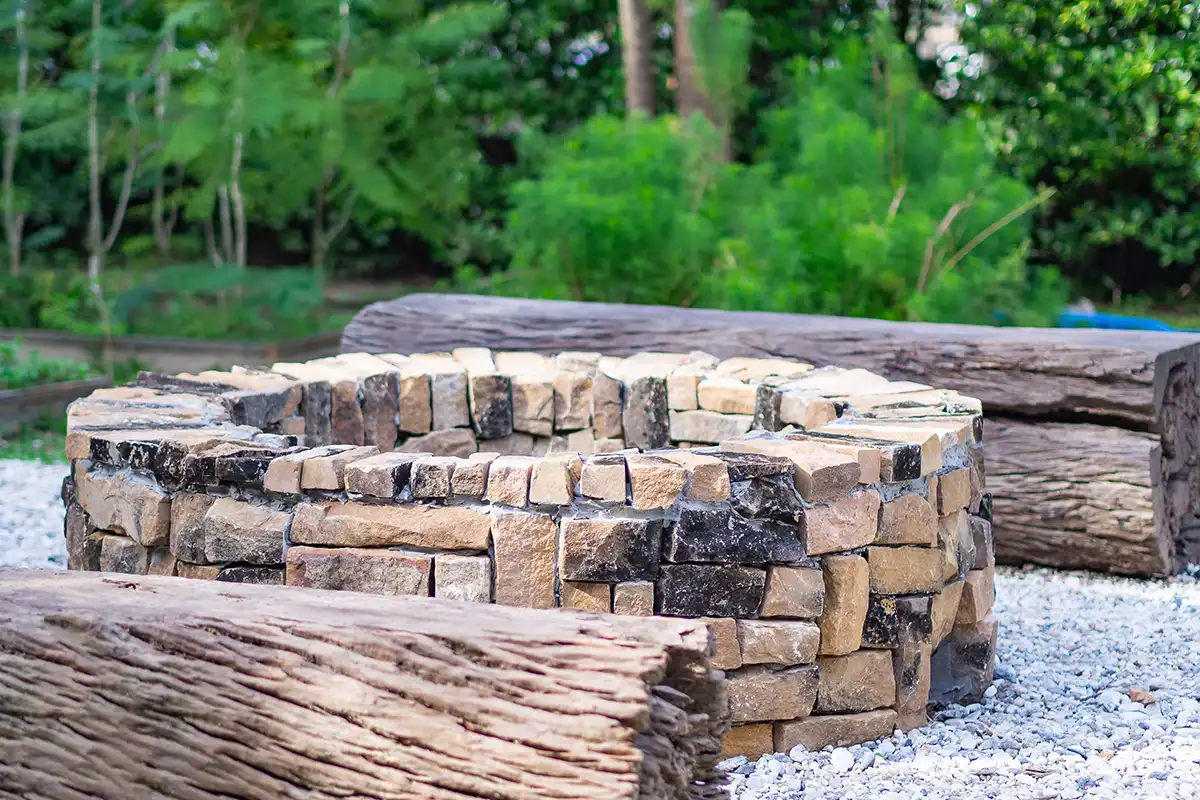 meeboonstudio / stock.adobe.com
You can buy a ready-made barbecue from the store – there is now an unlimited choice, but you will have to part with some of your finances. We can also make a garden barbecue yourself, which will be beautiful and significantly cheaper. In this way, we will feel real pleasure that we ourselves have realized a successful garden project. No matter which of the two barbecue methods you choose, you won't go wrong.
The barbecue not only recreates the visual experience of cooking for your dinner parties, but also makes serving a much faster and easier process for the host.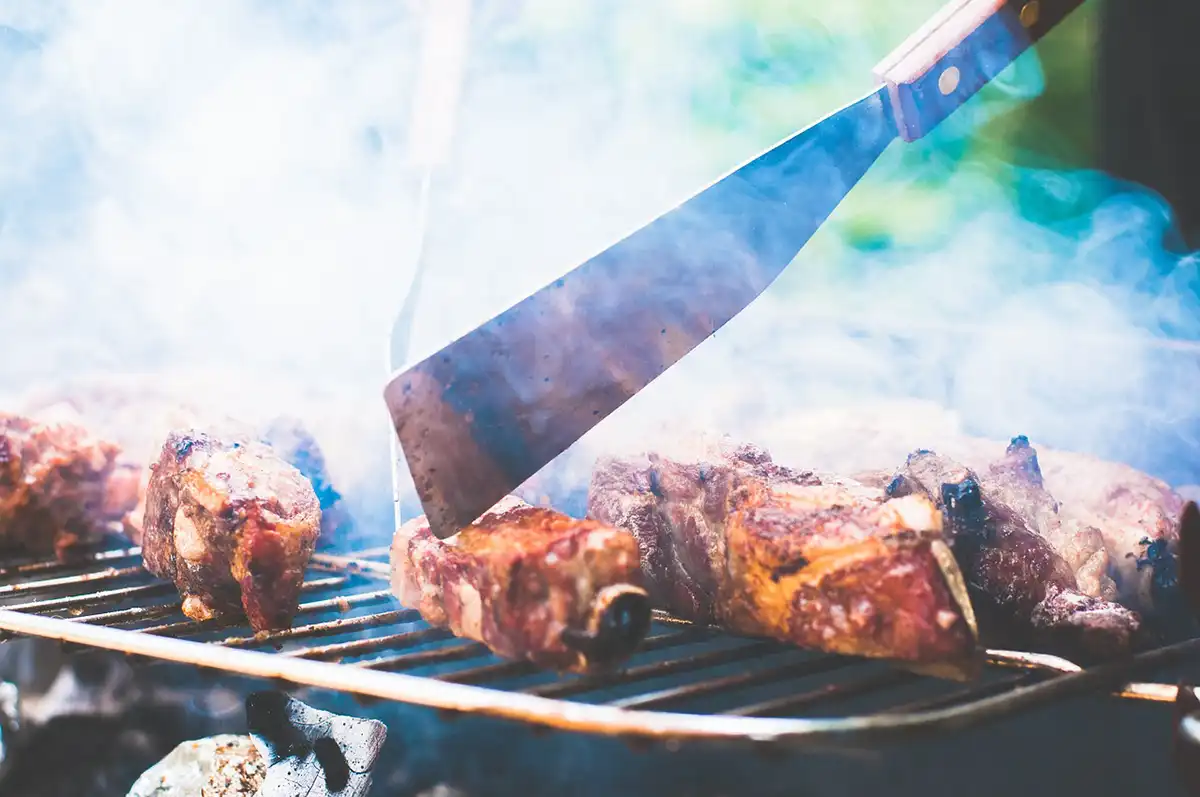 Снимка: Pixabay
You won't have to wonder much to find out that green is the color of every garden and garden corner. If you're looking for accessories and furniture that are current this season, you can't go far wrong with fresh summer colors. Whether it's cushions, furniture, tablecloths or even just accessories, make sure you show your essence through stylish decoration.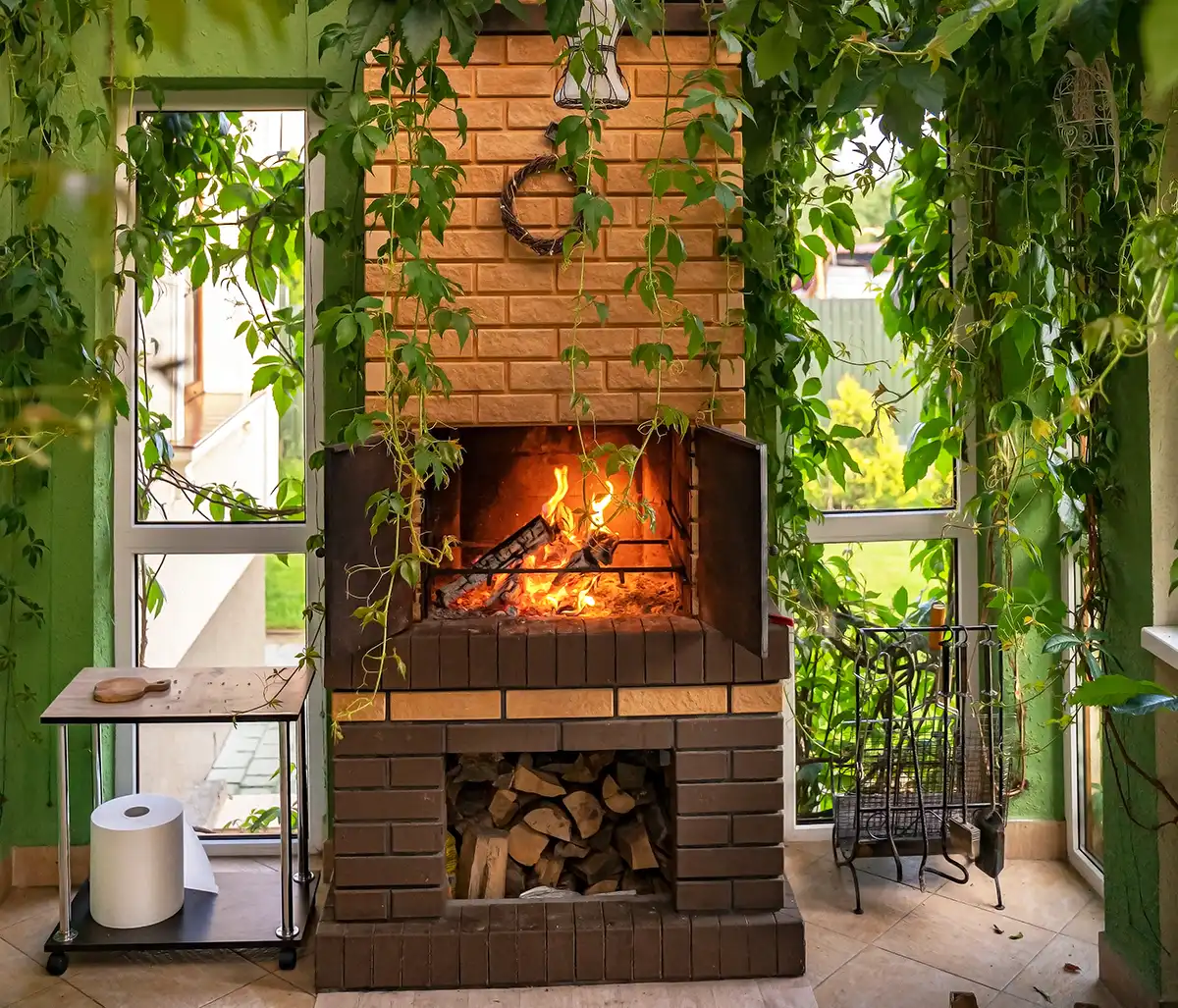 Снимка: Volodymyr / stock.adobe.com
The garden bench is a "must-have" piece of furniture for every BBQ Spot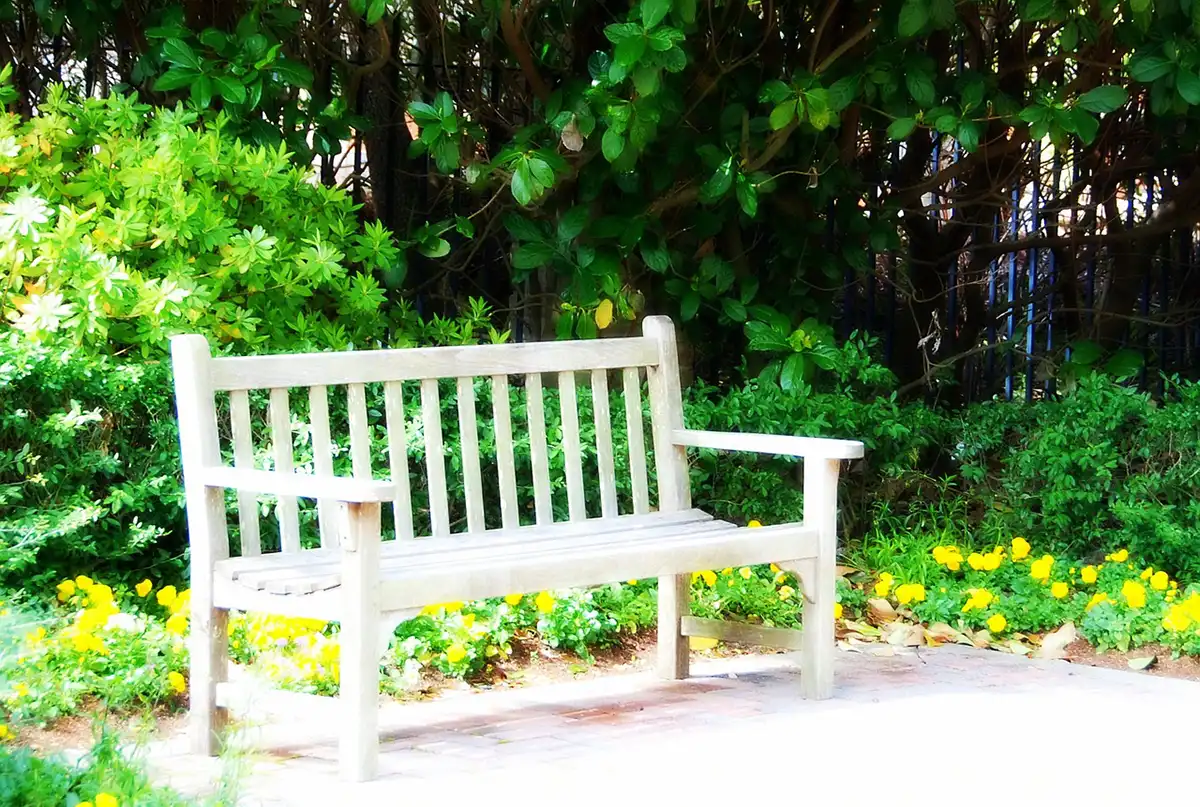 NatureFriend / Pixabay
Whether you have an immaculate green space or a more limited garden area, good lighting is the perfect way to enhance the atmosphere around the barbecue.