The plasterboard can be thought of as a panel made of calcium sulfate dihydrate (gypsum), usually sandwiched between a face and a backing.
 stock.adobe.com
The drywall is often used for building interior walls and ceilings. This drywall construction has become popular as a faster alternative to traditional lath and plaster.
Drywall is used to help builders and designers meet building regulations for fire protection, sound insulation and thermal efficiency. It can also help control condensation and potential damage in high humidity areas.
Plasterboard Types
Drywall can be grouped into the following main categories based on its characteristics:
Gypsum boards that are fire resistant / fire resistant;
Plasterboards providing acoustic or sound characteristics;
Gypsum board providing thermal efficiency;
Perforated plasterboards that provide acoustics with an aesthetic design, commonly used in atriums, lobbies, restaurants and other environments where sound reverberation is a problem;
Plasterboard, providing impact resistance;
Gypsum boards that help control steam, moisture and water – moisture resistant;
There are also a limited number of plasterboards – such as Weather Defense – which are suitable for exterior cladding.
Ordinary plasterboard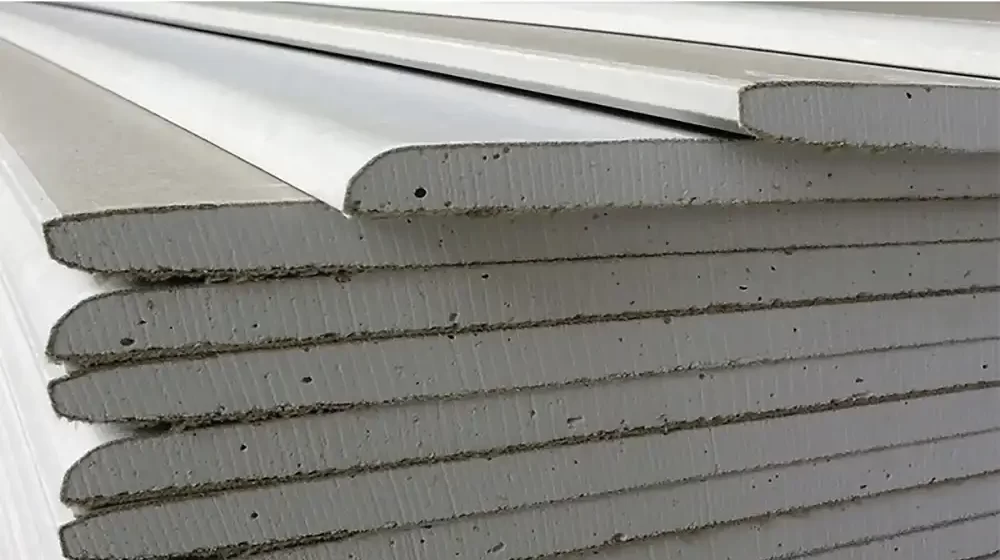 This type is used for the construction of partition walls or suspended ceilings. It is marked with the GKB mark. The color of ordinary plasterboard is white.
Fire-resistant plasterboard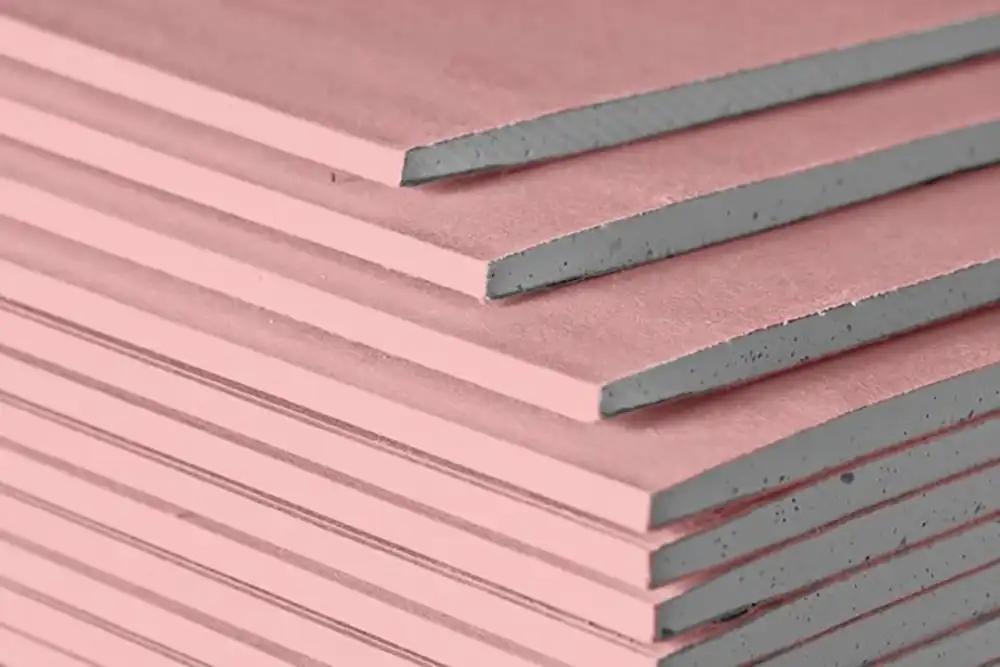 Fire-resistant or fire-resistant plasterboard is used more often when it has to meet fire safety requirements. It has embedded fibers that prevent the fire from spreading. Its color ranges from pink to red and is marked with the abbreviation GKF.
Moisture-resistant plasterboard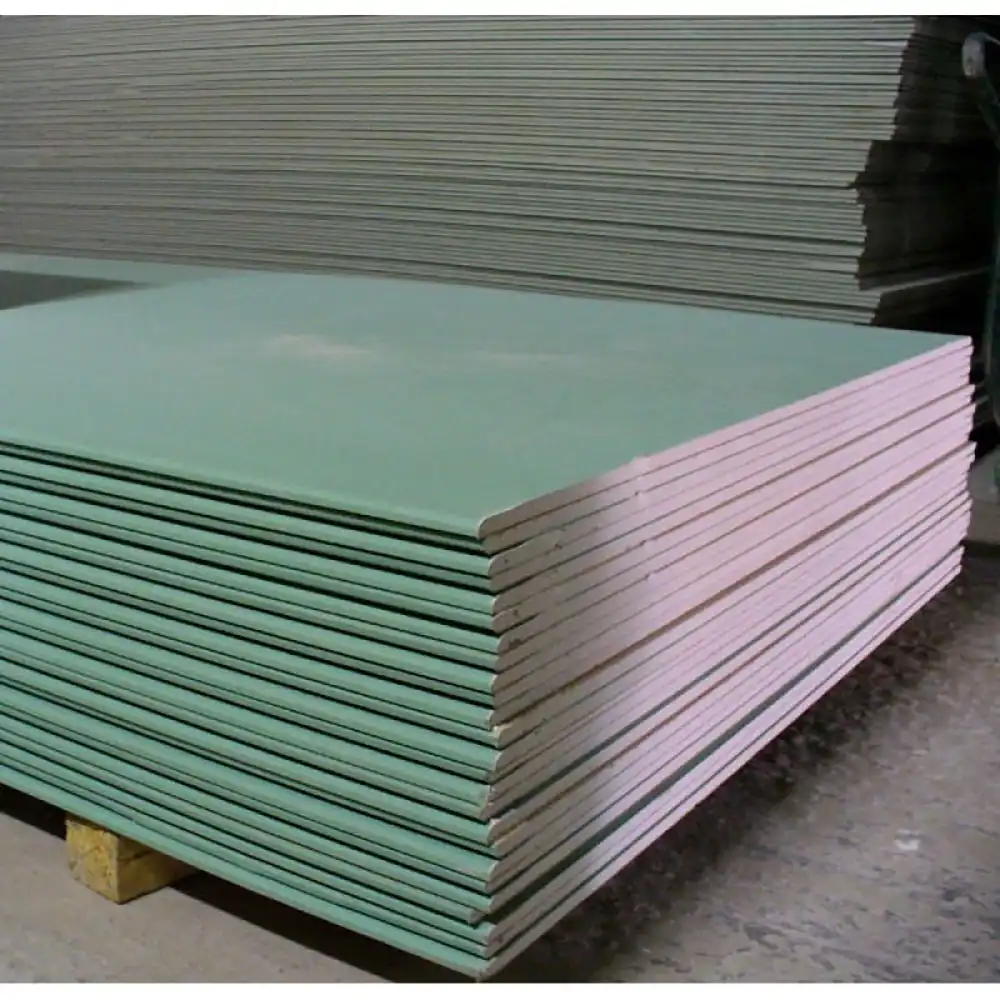 Moisture-resistant and waterproof, this type of plasterboard has all the properties of ordinary plasterboard, but with the difference that silicone is embedded in its middle. Thanks to it, moisture is restrained and it is significantly more difficult to penetrate. Its marking is "GKI". Usually the color of this type of cardboard is green.
How to work with plasterboard – full guide?
Drywall must be fixed to a metal frame. See the drywall installation video on how to install a partition, ceiling, or wall paneling using metal framing.
We also recommend that you visit the Knauf website where you will learn a lot if you decide to do your renovation yourself.
For the construction of a metal frame for a ceiling or wall, you will also need metal profiles. The most commonly used are the so-called CD and UD profiles.
Using the UD profile, the skeleton (perimeter) of the frame is made, and the CD profiles are placed through 60 cm according to the standard, for which the plasterboard will be attached later.
If you have no experience building drywall, we strongly recommend that you hire a company or practice first. There are subtleties and preliminary calculations that cannot be ignored.
Plasterboard installation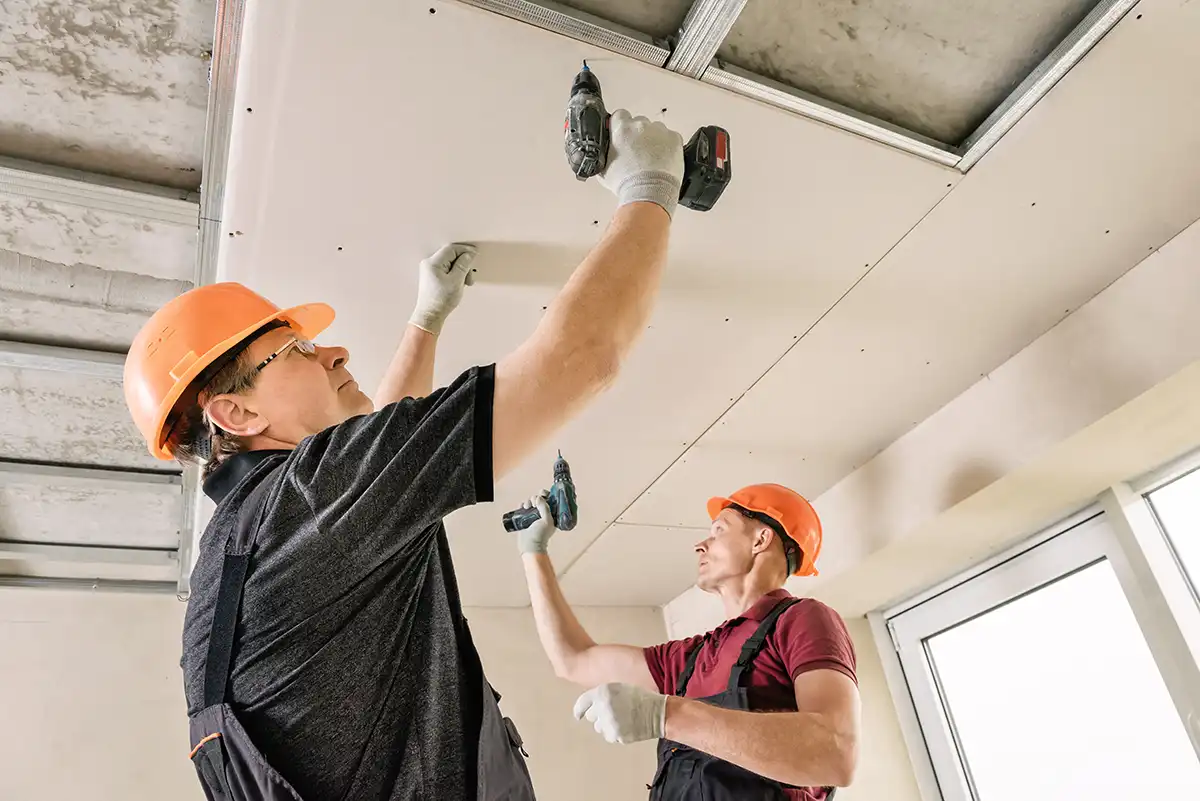 Prices for plasterboard installation vary, but generally start at $50 per sq.m., which includes the construction of the metal profiles and the installation of the cardboard itself.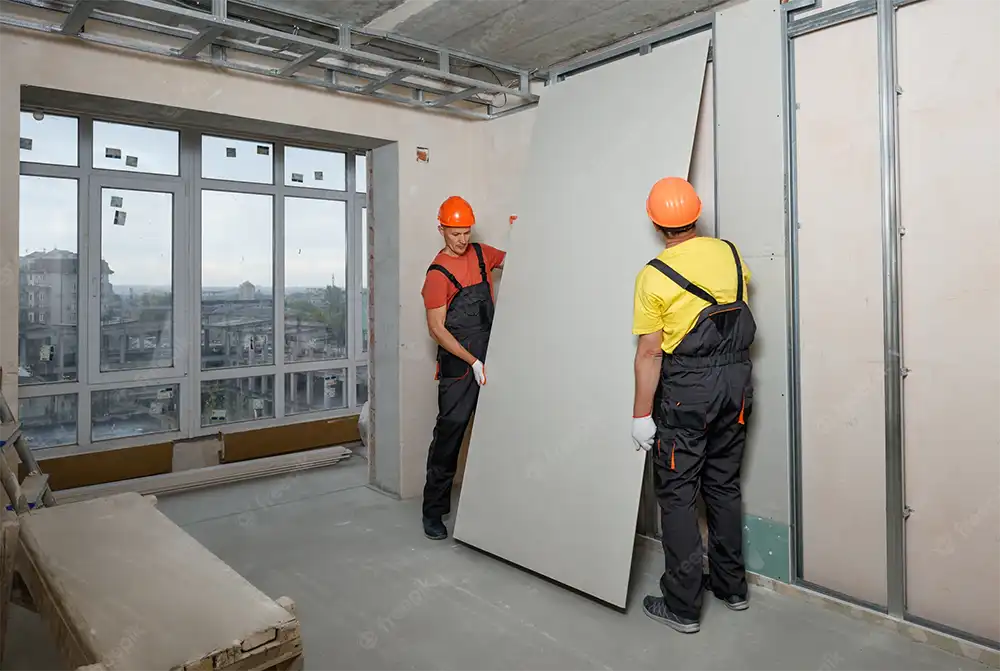 If you want putty plus paint, the price reaches $50-100 per sq.m. and up and with some companies.
Plasterboard dimensions according to thickness, width and height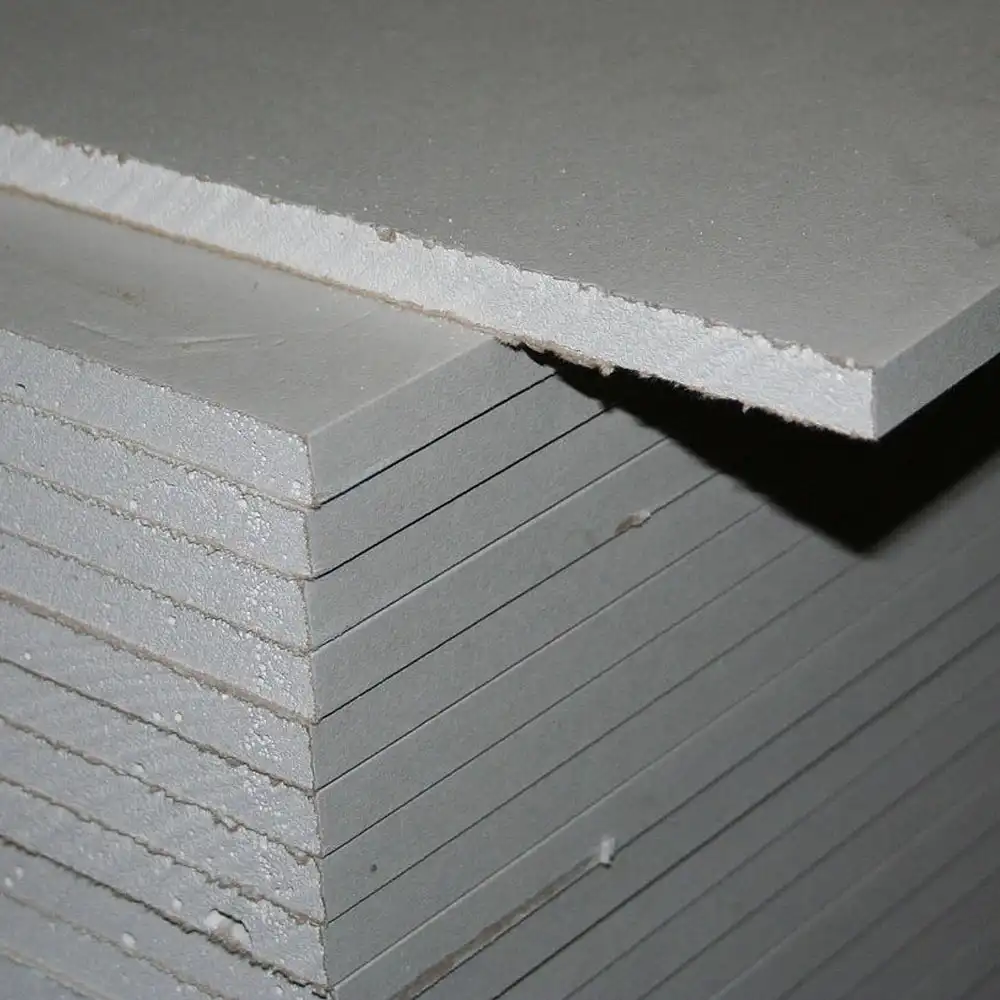 Most commonly used sizes of drywalls:
Plasterboard GKB A13, ordinary – 12.5mm, 1200mm x 2000mm;
Ordinary drywall A13 – 12.5mm x 600 x 2000mm Midi;
Ordinary drywall A10 – 9.5 x 1200 x 2000mm;
Ordinary drywall A10 – 9.5 x 600 x 2000mm Midi;
Plasterboard 12.5mm H13 – 1200 x 2000mm (waterproof).
Plasterboard suspended ceiling and prices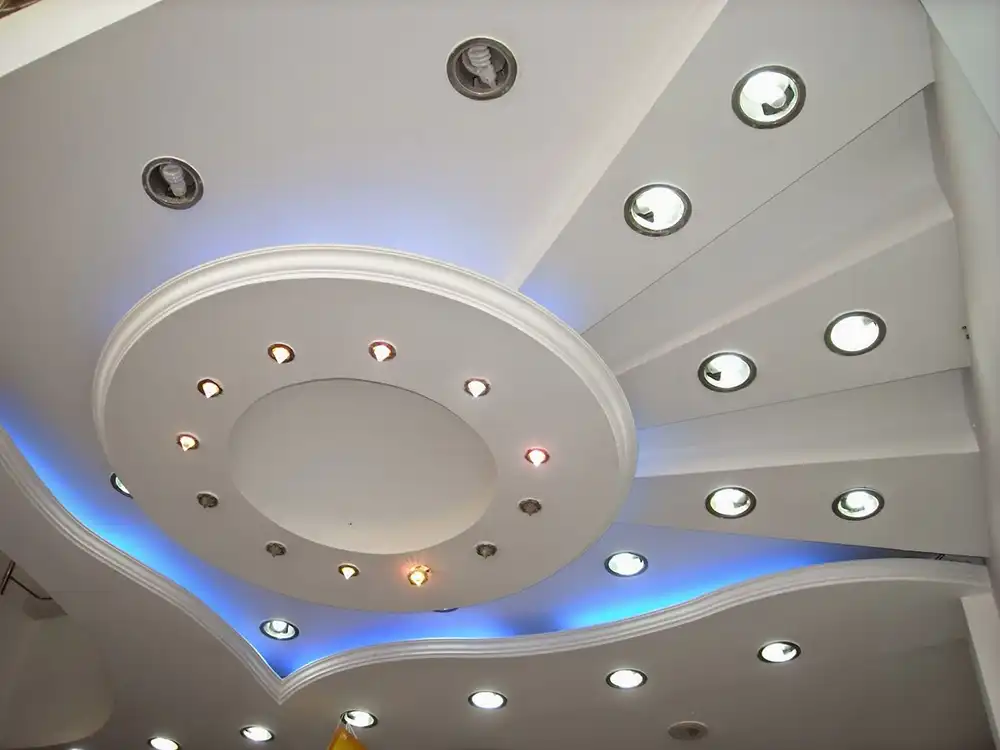 Prices for making a suspended ceiling from plasterboard with a single-level construction according to the Knauf system vary according to the square footage.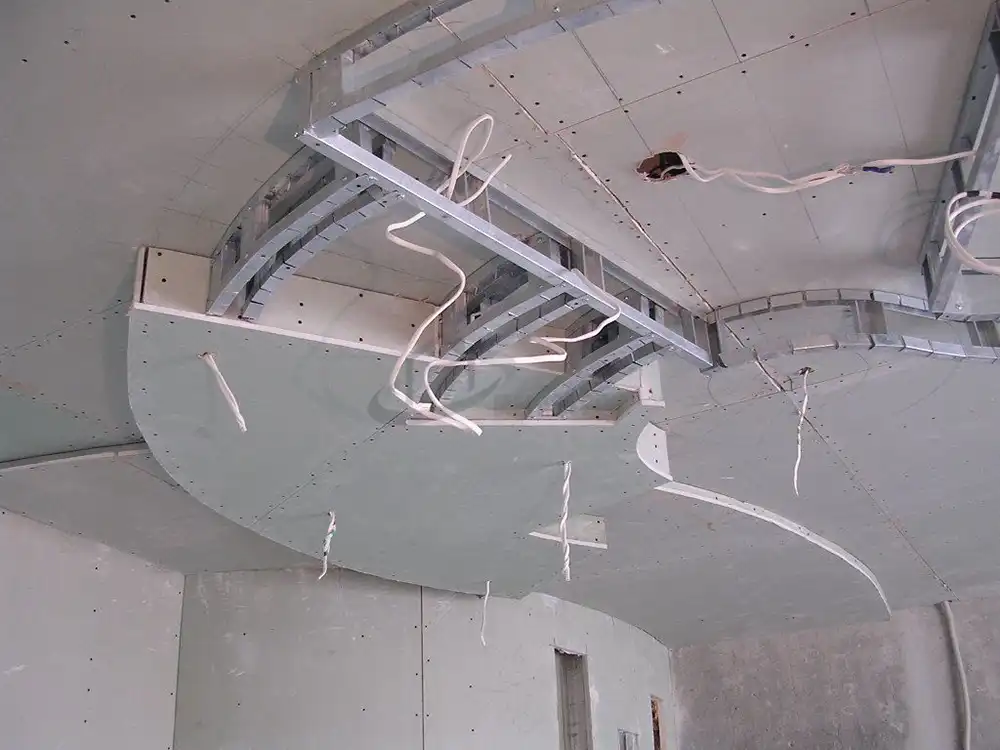 Lets say the square footage of the ceiling is up to 30 square meters, the price is in most cases negotiable. When you have sizes between 30 sq.m and 80 sq.m. m. the average price ranges from $50 to 150 per sq. m.
If that doesn't suit you and you're skilled and have the time, we've got a pretty useful video to help you in this endeavour.
Types of profiles for plasterboard
We will describe only most common profiles when working with plasterboard.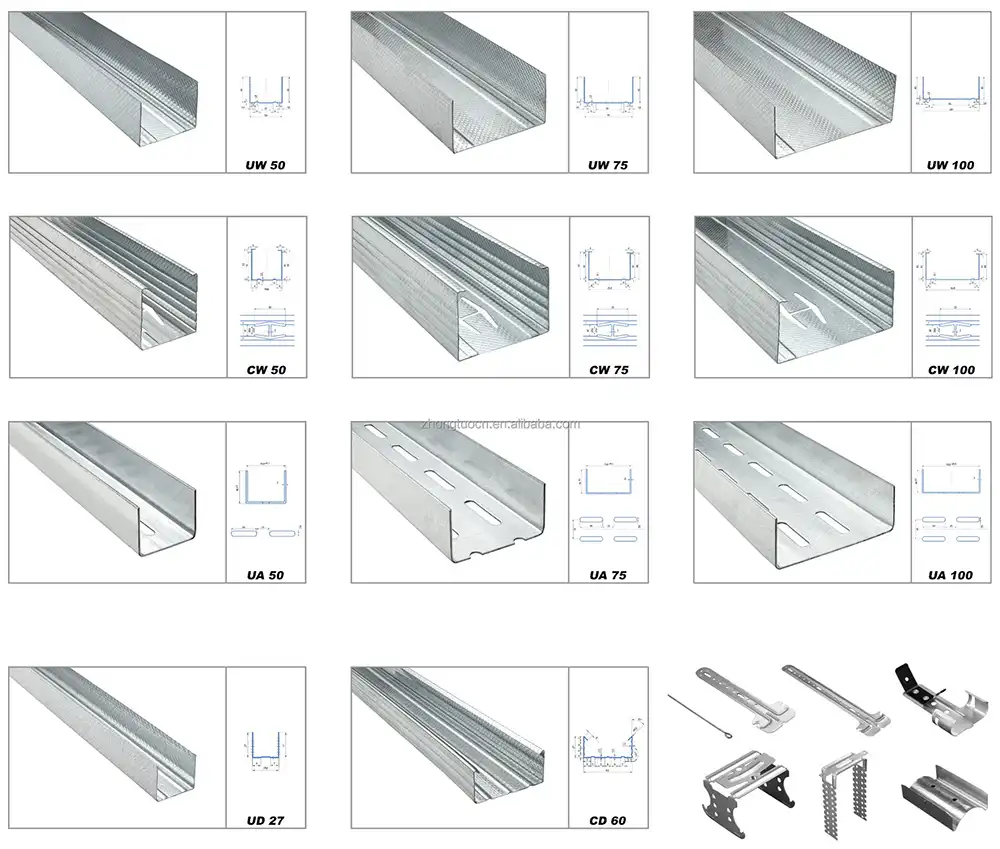 As you can see from the photo above, there are different profiles for drywall. But the most used i are CD 60, which are placed as a base on the ceiling and walls, and UD 27, from which the wall or ceiling frame is made.
Dimensions of the UD profile:
width – 28 mm;
height – 27mm;
length – 3m or 4m.
CD profile dimensions:
width – 60 mm;
height – 27 mm;
3m or 4 m.
Watch the profile installation video from one of the construction leaders Knauf.
Drywall hangers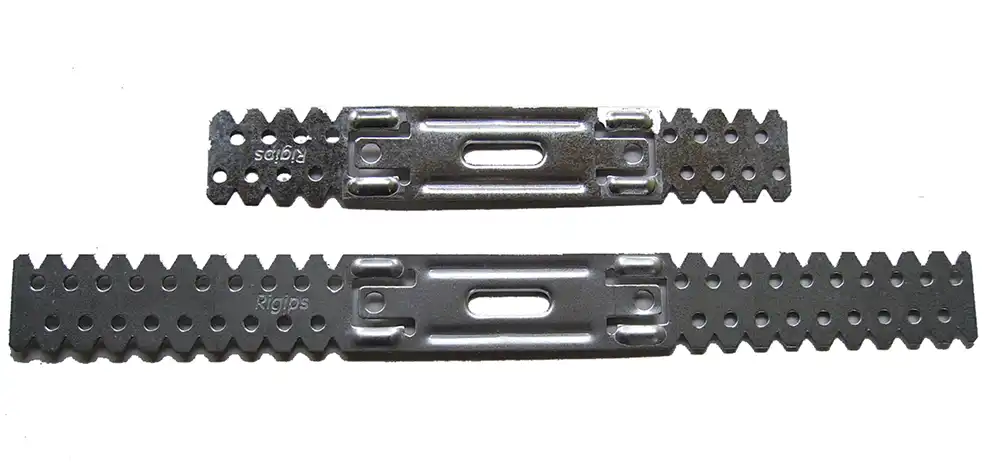 Drywall hangers are available in various sizes to accommodate the height of the suspended ceiling.
Sizes vary as follows:
Direct hanger 70mm for CD 60/27 up to 40 kg;
Direct hanger 120mm;
Direct hanger 150mm;
Direct hanger 200mm;
Direct hanger 250mm.
Fasteners (screws) for plasterboard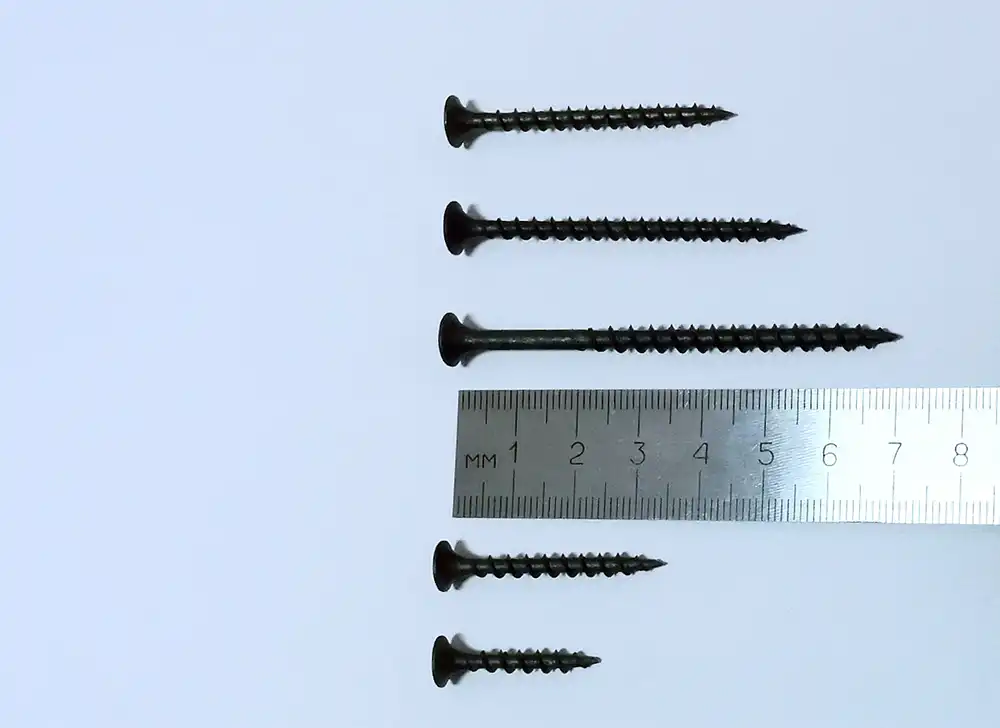 Fasteners or drywall screws are used to fasten the drywall to the profiles. They have a high grip factor, are strong and quality rapids should not rust.
Wall insulation with with wool (glass or stone wool)
In short, the insulation is done as follows: We start with the placement of metal profiles and the construction of the frame. It is good that they are at a distance of 5 cm from the wall, so that we can then lay the cotton wool. Thus, there will be enough space for it, and also for the air, which in itself is an insulator.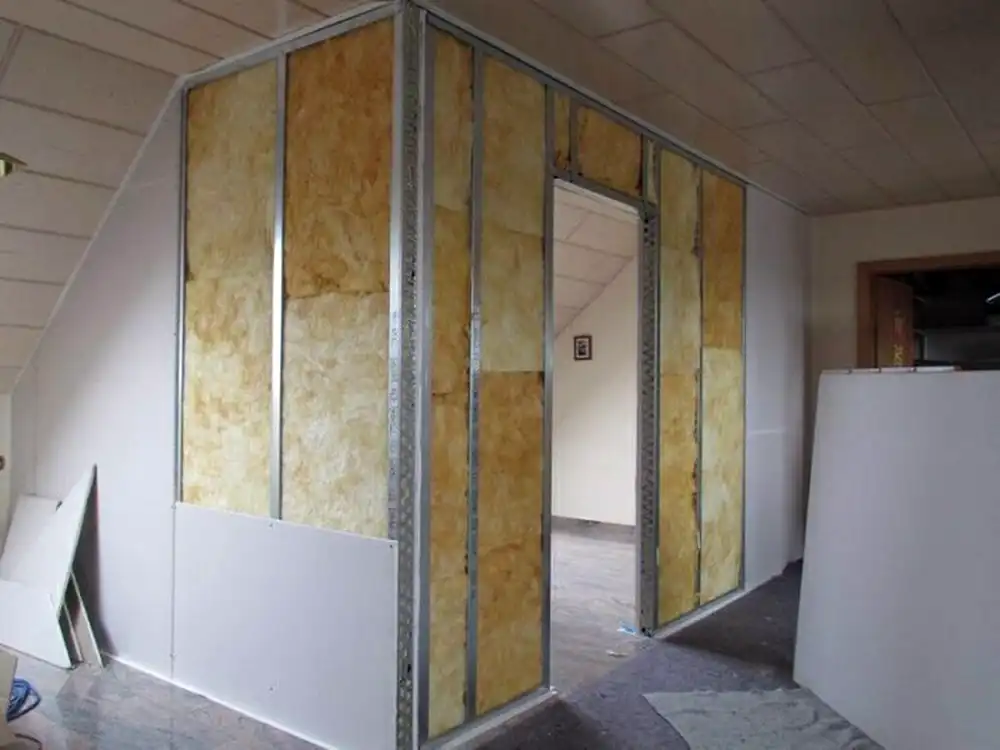 After the profiles are placed between them and the wall, glass, mineral or stone wool is laid, whatever you have chosen as an insulating material. Don't forget to route the electrical cables in case you run new outlets or extensions.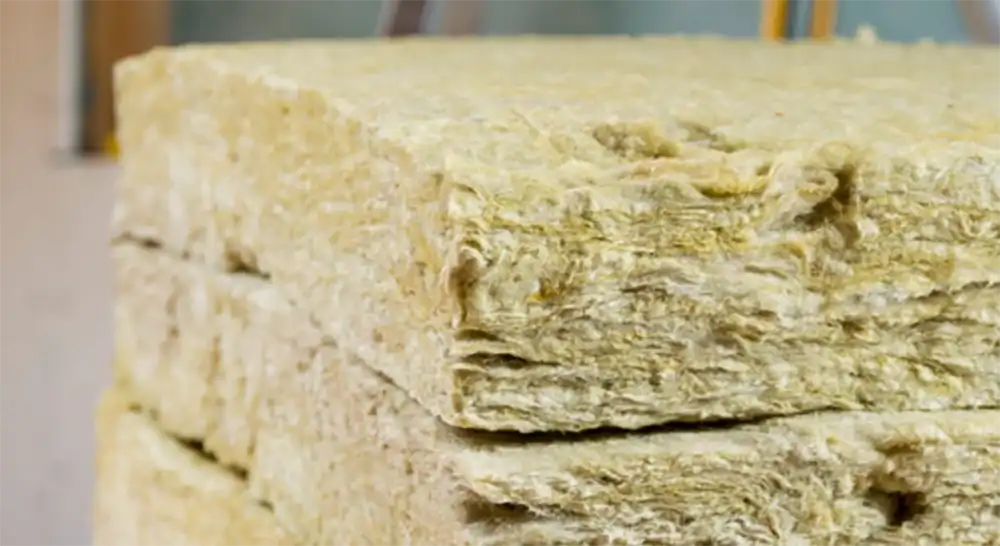 The wadding is secured by hangers that curve towards the wall to grip it. In some cases, you can also use auxiliary materials such as sticks or pieces of plasterboard.
Faq's
Can you paint directly on the drywall?
In most cases, you can paint right over the drywall, you just need to cover the joints and any other gaps created by your fasteners first. The ability to paint directly on the surface of the new wall is convenient and saves time and money.
Do you need to cover drywall joints?
Without tape, the joints between the plasterboards will be a weak link during plastering, leading to cracking. That's why it's important to properly tape the joints, and tape is an easy material to create a secure joint. The most commonly used tapes are paper and fiberglass tape.
Which is better, just drywall or putty on it?
Plaster is usually the preferred option for masonry enthusiasts and professionals – it gives a smooth, durable finish and you can plaster any area, regardless of size, shape or details such as windows, doors or unusual shapes. It offers an excellent seal and is much more airtight than boards.
How long after plastering the plasterboard can we paint?
3 days is the recommended time, after which you will see the color of the putty darken and lighten, after the whole wall is ready, painting can begin.
Is putty better than drywall?
Simply put, drywall is applied much faster than traditional plaster and achieves a similar result. Drywall used for drywall can hide pipes and wires, create an insulating space, and even provide a sound barrier.
What is the face and back of drywall?
For all plasterboard, the face is the colored paper with the screw markings and should be facing out towards you, suitable for plastering or direct painting. The reverse side looks like a printed circuit board. The other side is not suitable for plastering.