What is chalk paint?
Originally created by the popular paint brand Annie Sloan, "chalk paint" or Chalk PaintTM is technically a registered trademark of that company. However, now there are many imitators on the market, other manufacturers who bought the patent and produce it. This paint is not to be confused with chalkboard paint, which creates a surface on which you can write with chalk. Instead, this specialized paint gives surfaces a chalky look and feel.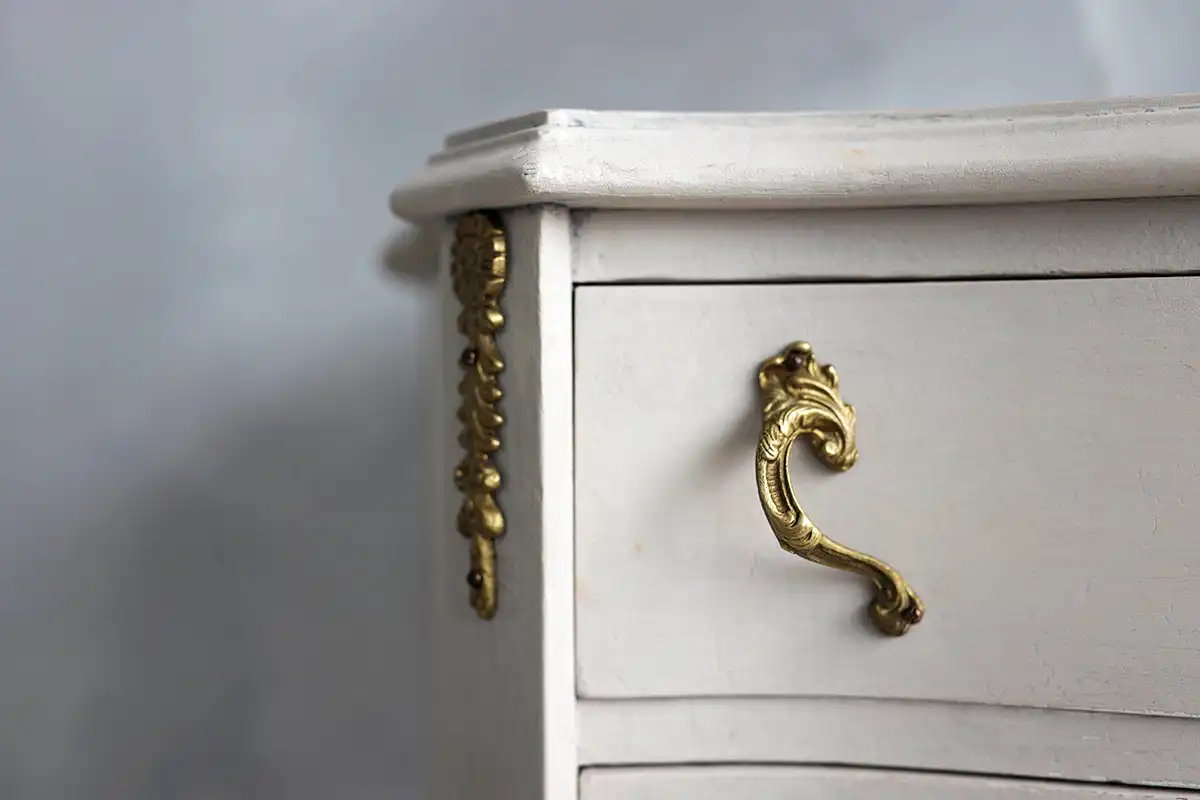 After the chalk paint has dried, artists often add wax and other coatings to the surface. So they seal it to create a patina and give it a vintage feel. Whether you're painting an item a solid color or adding a vintage finish, chalk paint can work with creating home decor styles from minimalist to bohemian to rustic.
How does chalk paint differ from other paints?
Aside from its matte finish, chalk paint differs from traditional paint in several other ways. One of the advantages is that it does not require any preparatory work. Can be applied directly to most clean, dry surfaces (except metal or glossy laminate), even if they are already painted.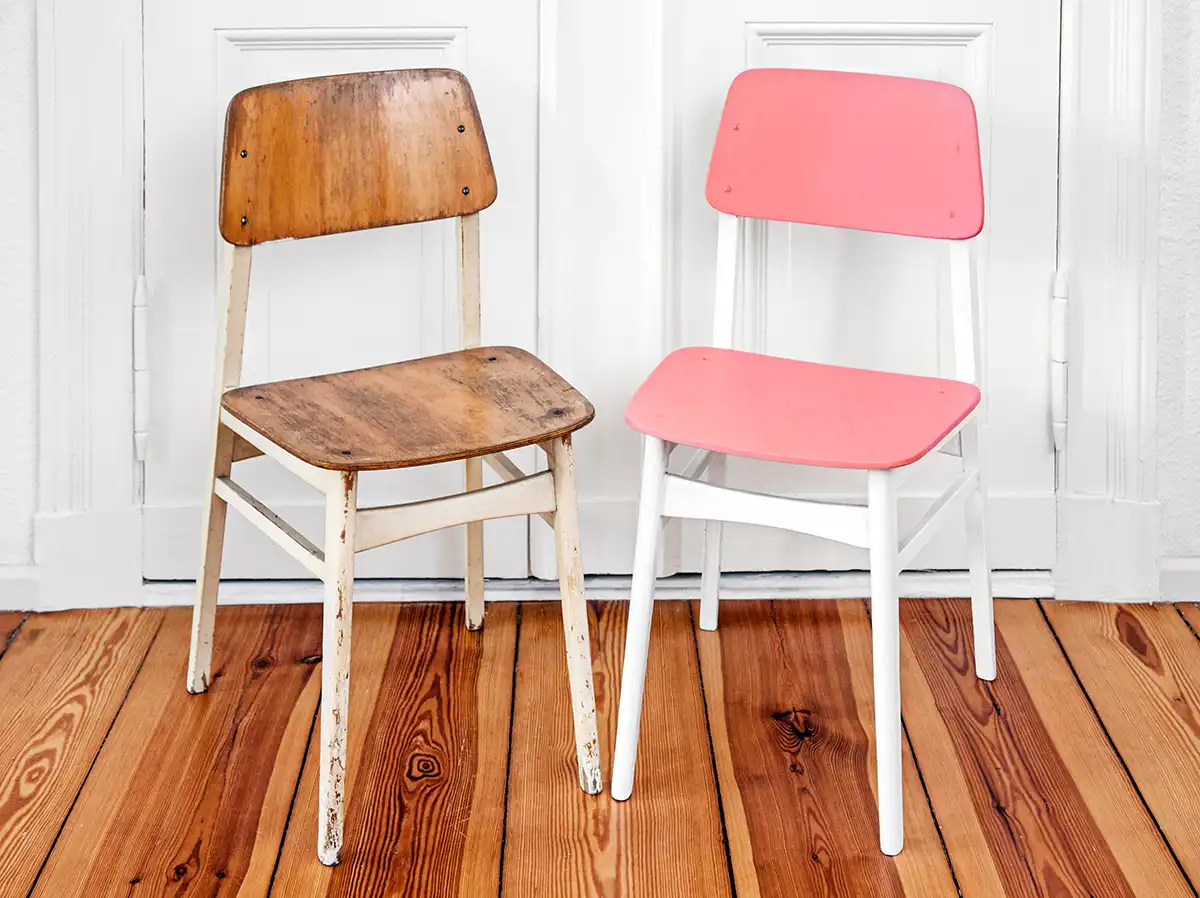 For this reason, craftsmen like to use chalk paint on vintage furniture that has cracks or a lot of detail. This is because the paint goes on smoothly, even over multiple layers of paint. Plus, because of its consistency, chalk paint is less likely to drip than regular paint. Chalk paint is water-based, so you can clean your brushes with soap and water instead of using alcohol or thinner.
How to use chalk paint?
Chalk paint is most often used to give a matte look to furniture, but it can also be used to paint an entire wall if you really like the effect. It has the power to turn a bedroom wardrobe into a standout piece or give a dining room table an old-school charm. The best part: when painting a piece of furniture, you don't have to worry about removing previous layers of paint first.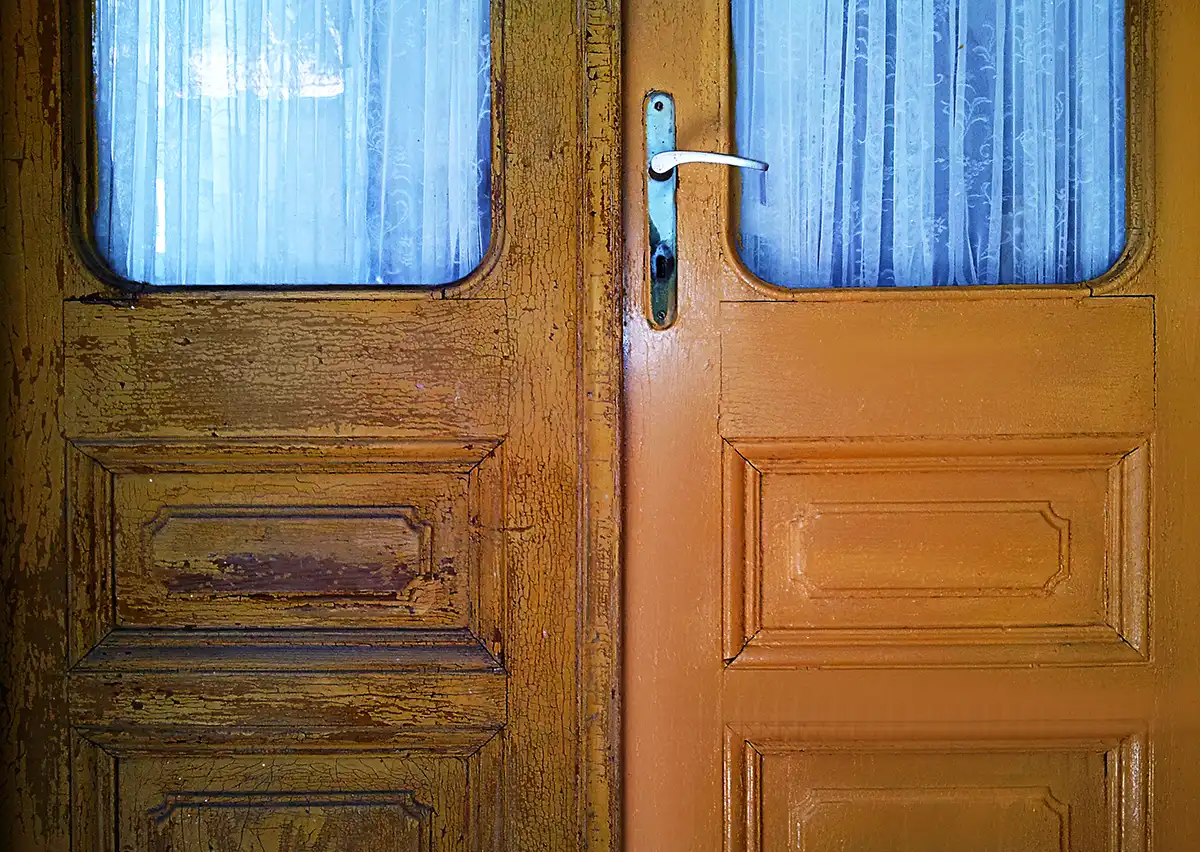 However, if you want a very smooth look, you may want to sand the piece lightly first and wipe it with a damp cloth before applying the chalk paint. This type of paint is known for being relatively thick and opaque. So depending on the color of the dresser or chair to begin with, you might be able to get away with one coat of chalk paint. If not, two hands will do.
This chalk paint is suitable for both beginners and professionals in painting furniture; this is the flawless furniture paint that can be used to create any look you desire. From modern color-blocked interiors to pine nightstands in need of an update or authentic aged rustic effects, chalk paint can solve all your furniture dilemmas.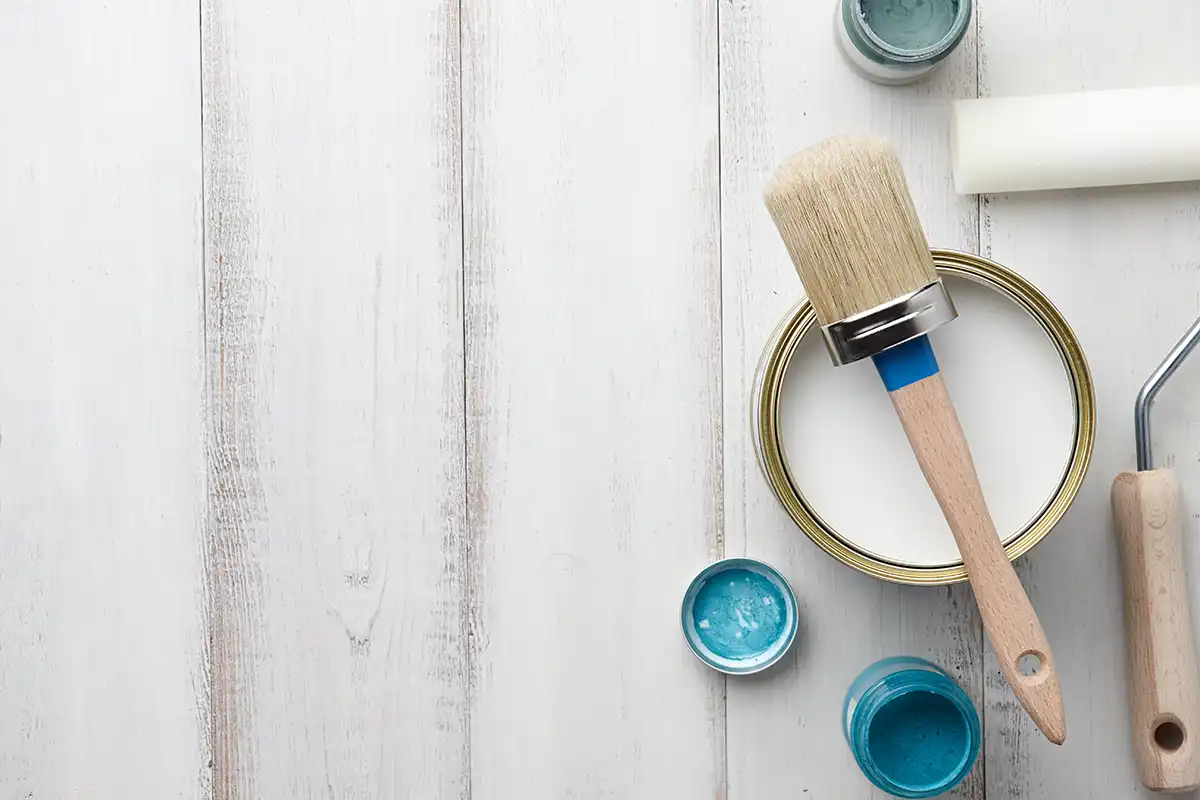 Chalk paint colors are as limitless as your imagination. Chalk paint finishes are as endlessly varied as the color choices, and there's a look to suit every style. Two coats of chalk paint followed by a special wax give the iconic, luxurious velvet finish that looks beautiful in any home. However, chalk paint can be refilled to achieve countless other looks that perfectly suit your taste, your personality and your home.
How long does chalk paint last?
One of the most common concerns about chalk paint is whether it is durable enough to be used on materials that see daily use. The short answer is DU. But only if you take the time to do it right. With chalk paint, it's recommended to use a soft wax to cover the paint after the final coat, and you may want to apply two or three coats on countertops and other areas that will be used more often. Just be sure to let the wax fully harden the layers.
When you follow these instructions, your chalk paint will likely look beautiful for several years, although you can always add wax back to the surface if it starts to look worn. Alternatively, you can use varnish or even polyurethane to seal your chalk paint, and many people report that this method works well to improve durability. However, this can take away the matte finish.
We recommend that you watch this video, which has been viewed over 1 million times, before you begin.
How much does chalk paint cost?
The original chalk paint from Annie Sloan usually costs about 80 BGN per liter, which is usually enough to paint a small chest of drawers. However, there are other brands that sell similar products, including DecoArt's Americana Decor line of "lime finish" paints, which sell for about $15 for a 425g jar.
How to make chalk paint yourself?
If you're feeling adventurous, you can also make your own chalk paint by mixing regular latex paint with good quality plaster. This may be a more budget-friendly way if you are treating a large area, but there is a greater chance of error in dosage. We recommend, depending on what you are going to process, to start by adding 100g of gypsum until you get the desired density.
Advantages of chalk paint
No preparation is necessary in most cases;
No primer is needed in most cases;
No sanding required;
Dries quickly;
It is economical and easily distributed;
Can be diluted and sprayed with a gun;
Blends easily and has application in artistic painting techniques;
Easy cleaning.
Disadvantages of chalk paint
It is not always possible "without preparation" and "without primer";
May leave brush marks;
Stains will leave marks with this paint more than with latex and other types of paint;
It must be sealed, usually with a wax compound;
It can be expensive;
Quality chalk paint can be hard to find;
If you use sealing wax, this can be laborious;
The wax application must be repeated at a later stage to continue sealing the part.