Many people will think that modern interior design is cold and minimalistic, but in today's apartment designs, modern interior can be comfortable and pleasant, without extra clutter and at the same time bright and cozy.
Interior design – neutral living room ideas
A modern home, furnished in accordance with our ideas of beauty and aesthetics, needs many details to make it special and cozy for the people who live in it. The selected color palettes of the interior design presented below are in a neutral color range and create a diverse environment by combining several warm shades in the beige range that soften the overall interior. Attention to detail adds to the spirit of the home.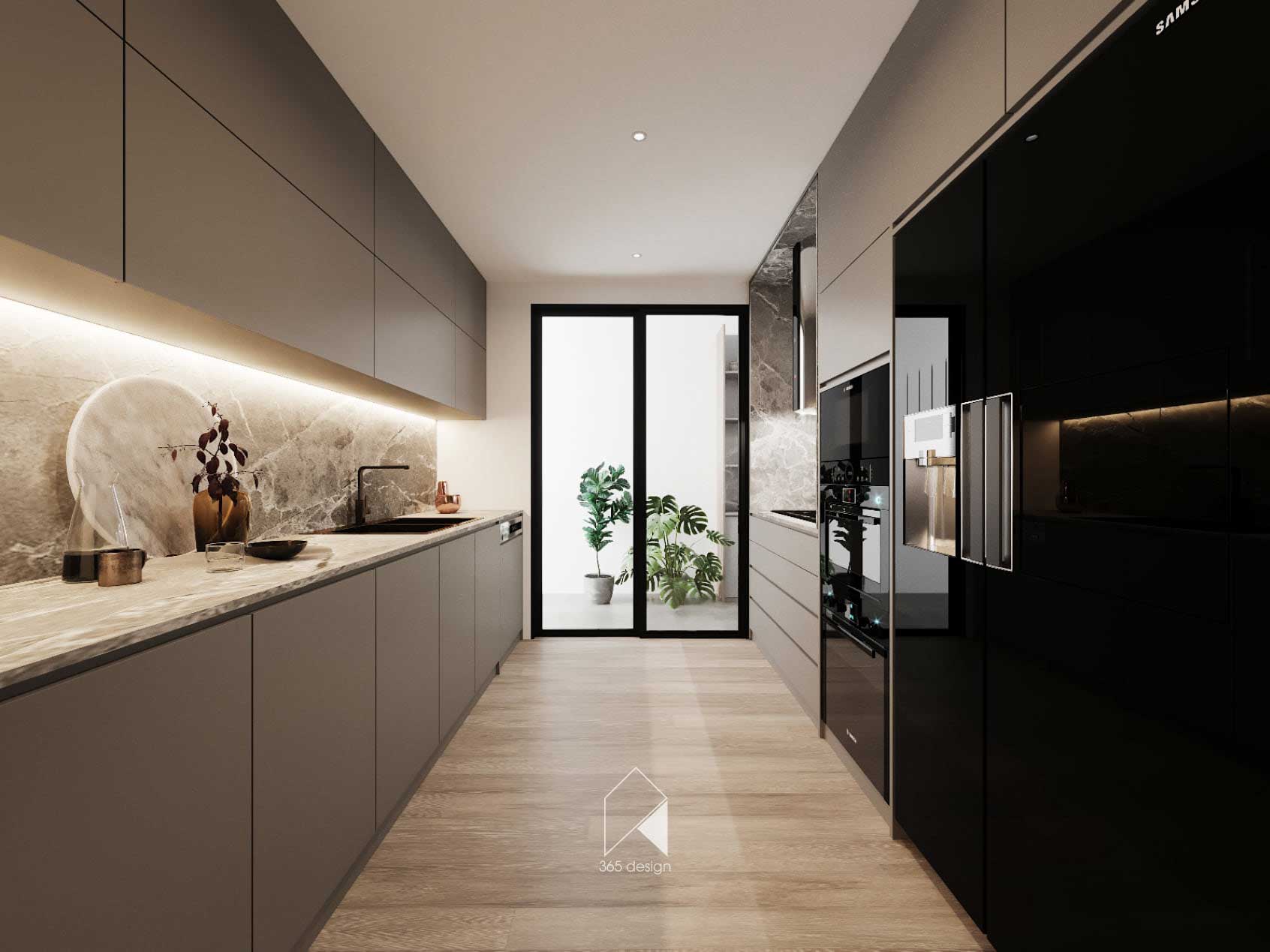 365 Design
Today's project, again from 365 Design, features a neutral color scheme.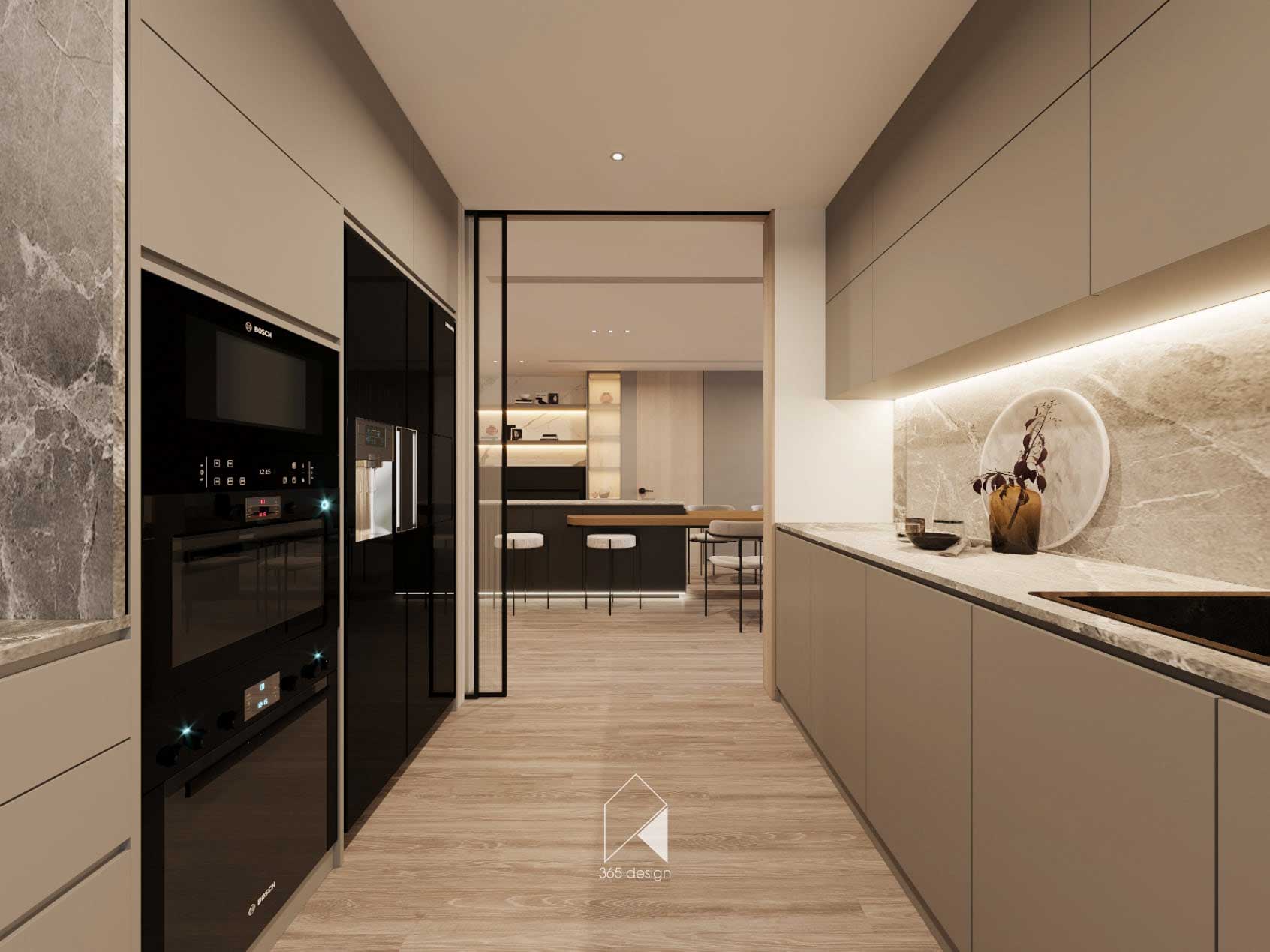 365 Design
Light gray pairs well with light wood and a cream color scheme, approaching a classic choice that will stand the test of time and stay clean.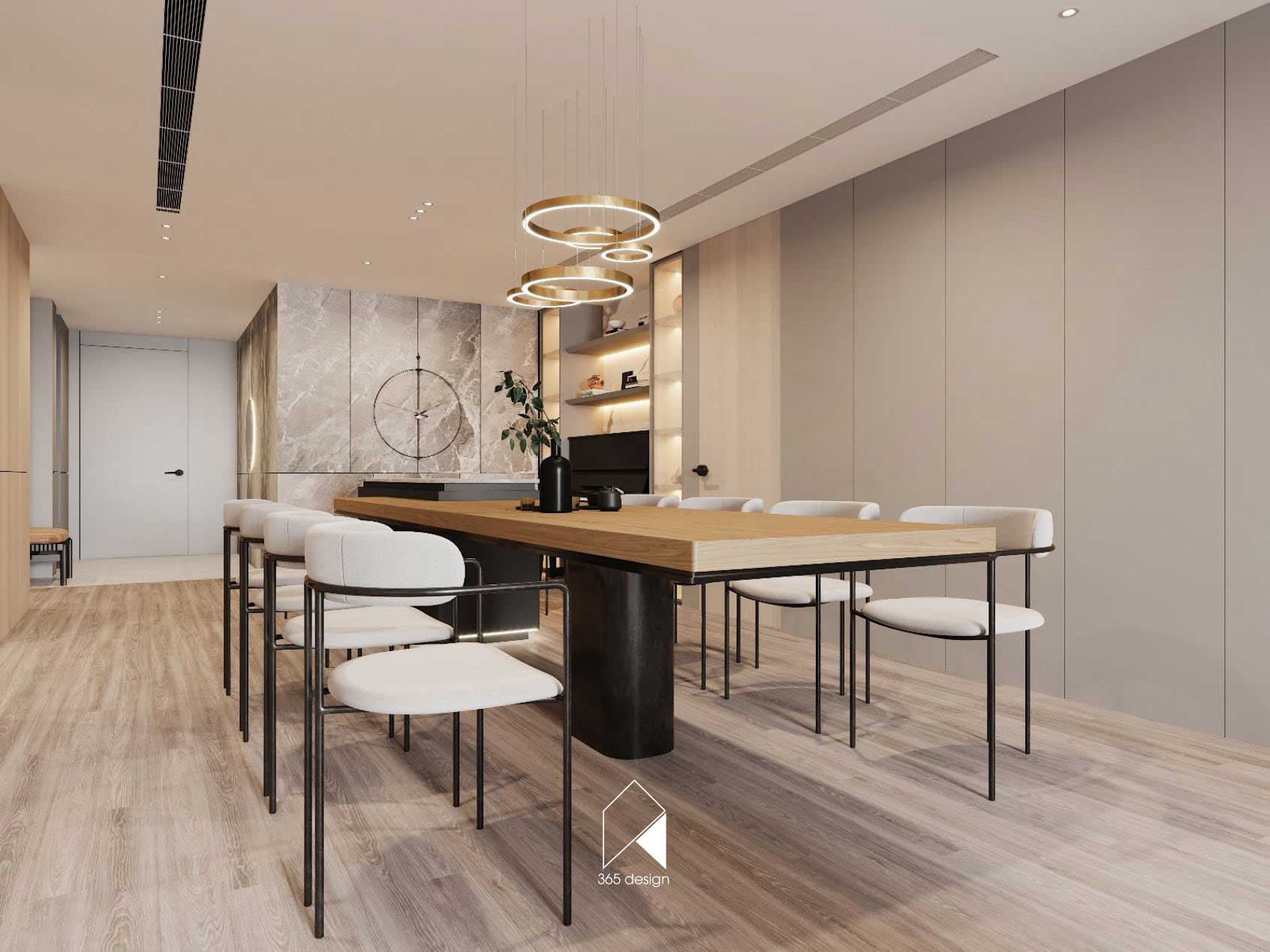 365 Design
Modern interior design is ideal for apartments and small spaces, as this increases the impression that a room is larger than it actually is. Minimal textures and bold geometric shapes, neutral colors accented by one bright color, in this case white, together with glossy surfaces are key features of modern interior design.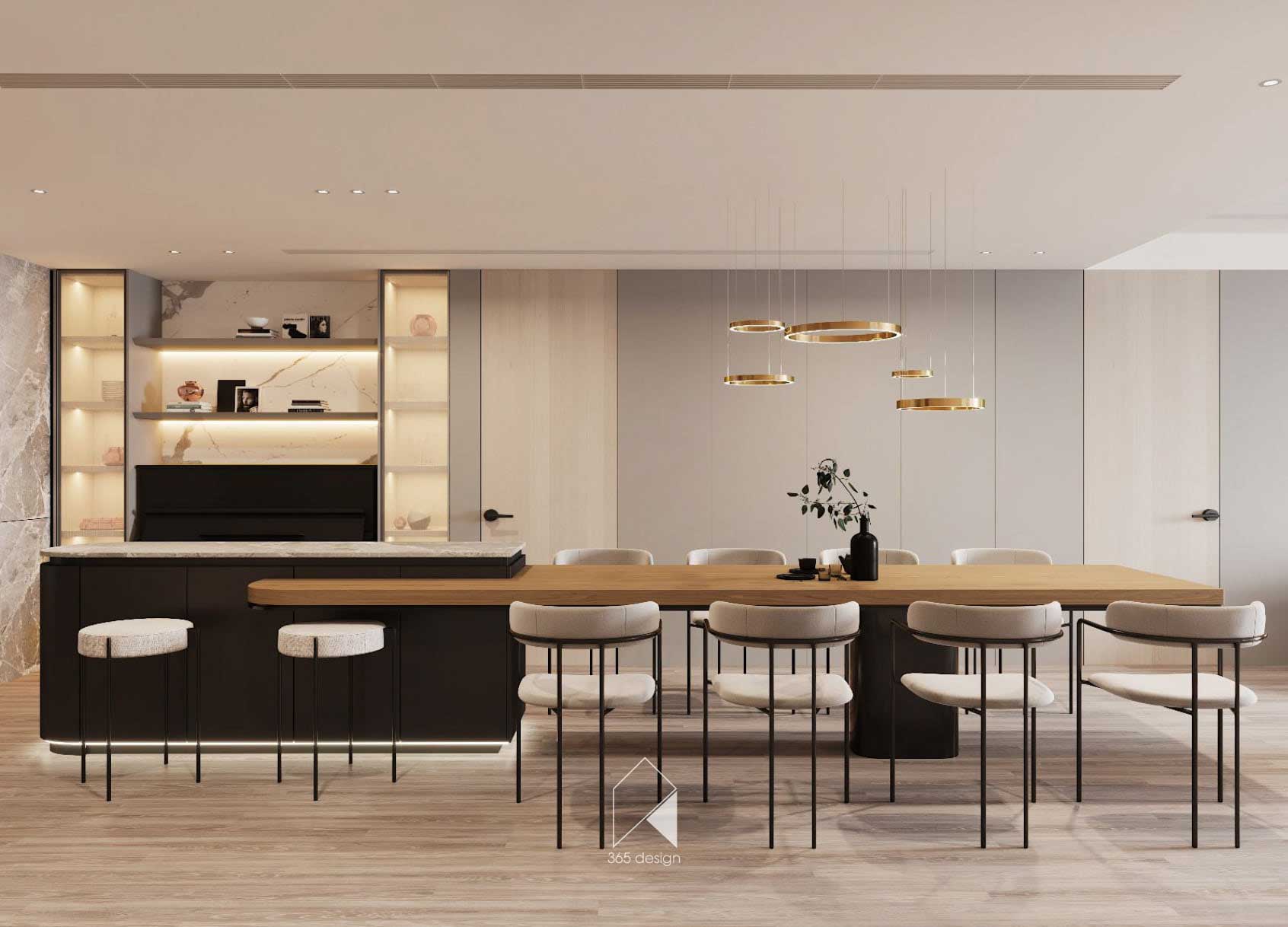 365 Design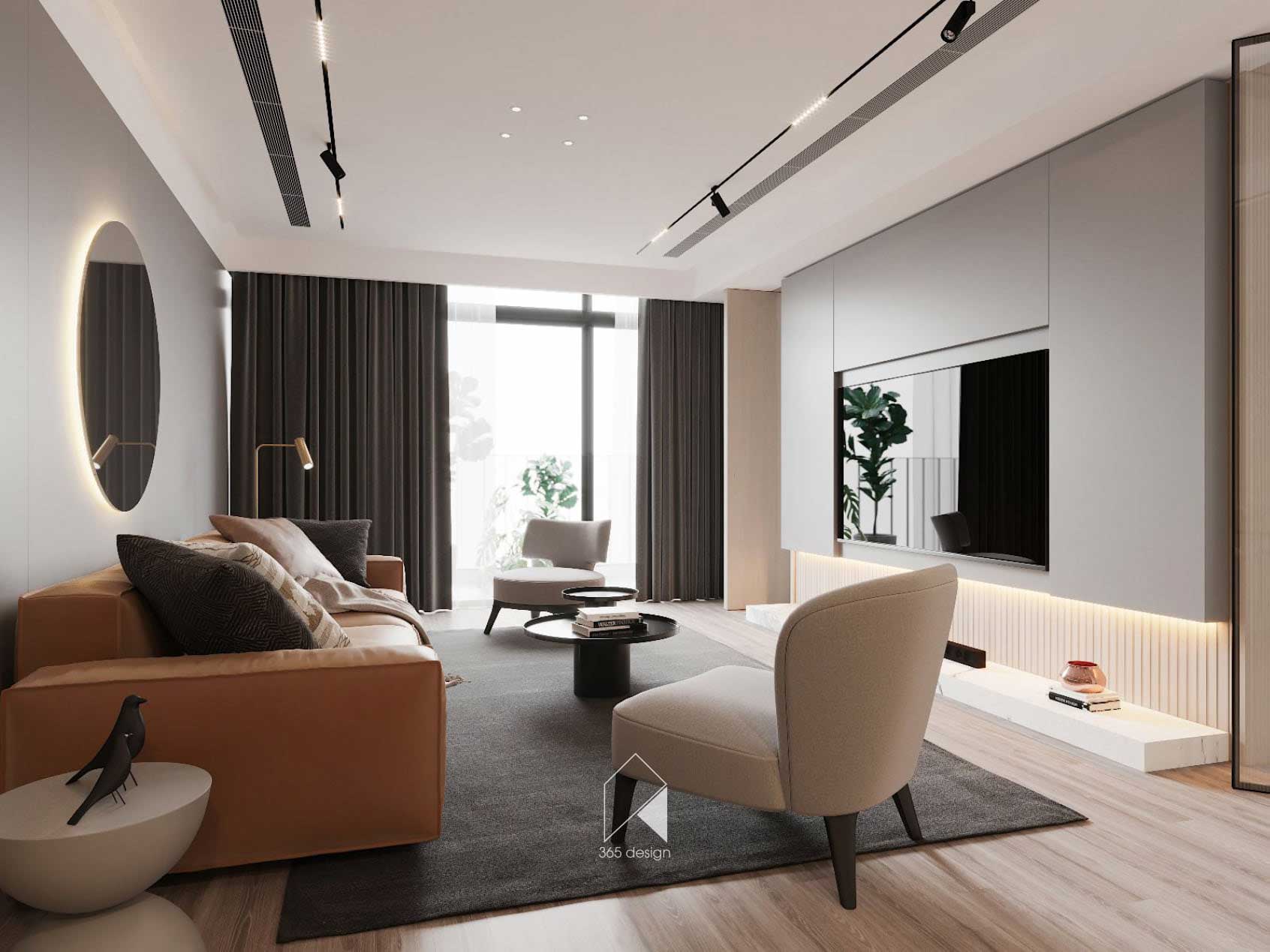 365 Design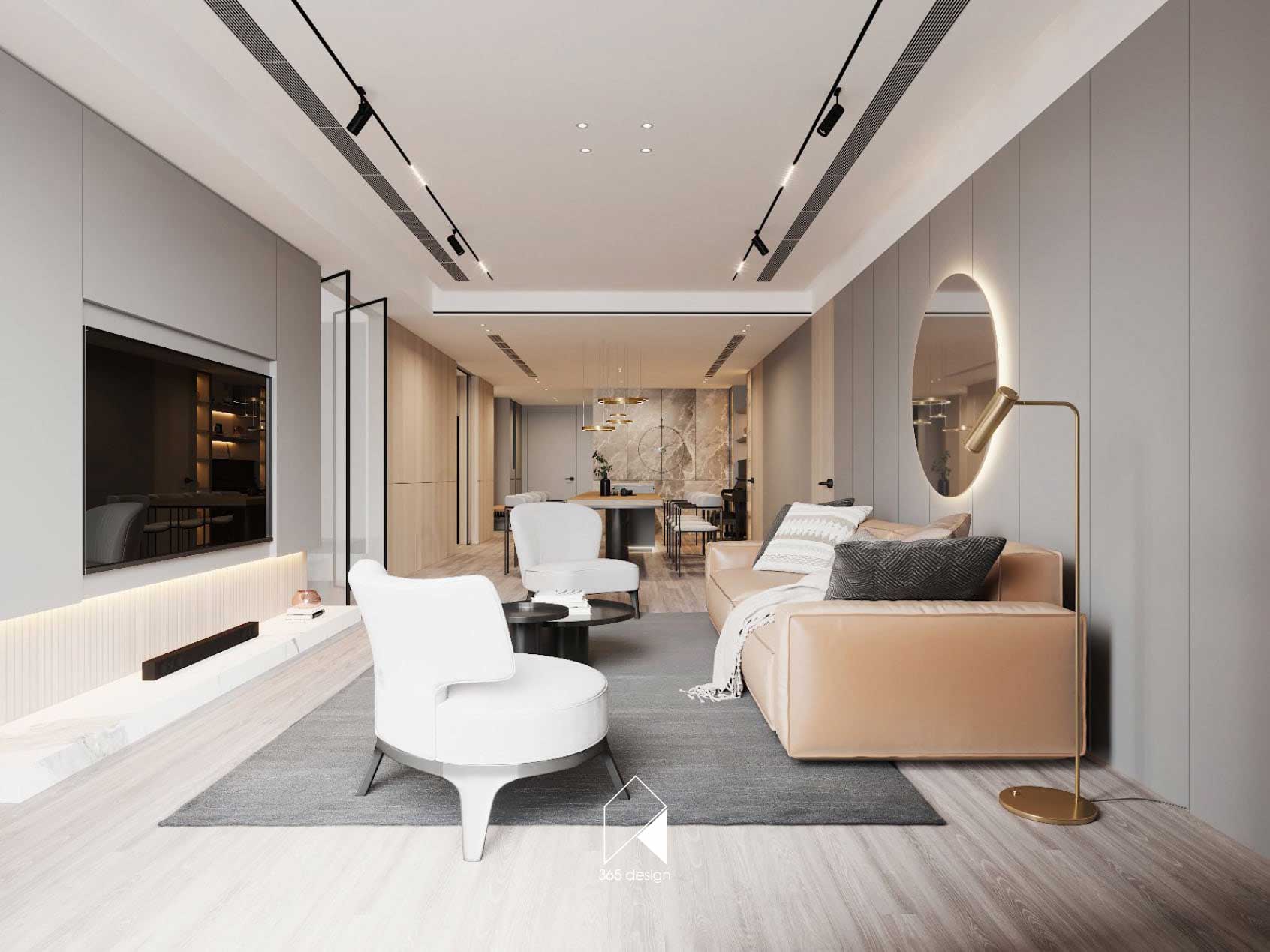 365 Design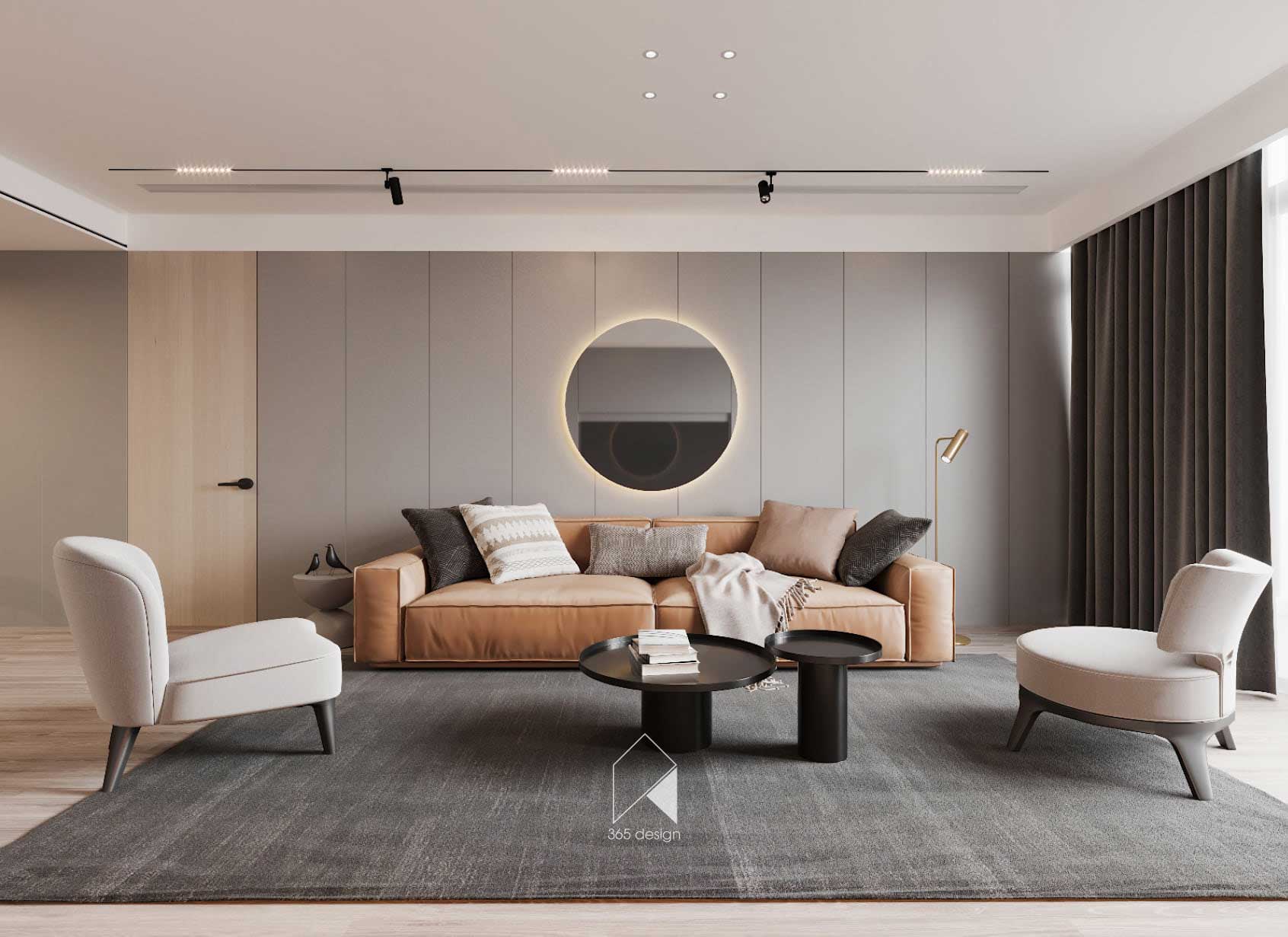 365 Design
In the living room, it is good to have a focal accent, with the help of a sofa or a comfortable armchair, which will stand out from the rest of the interior with its rich color. Pay due attention to brown, white and gray shades.