Recent developments in the Turkish construction sector have led to outstanding trends in this Turkish interior design. The emergence of new age interior designers have completely changed the way Turkish homes are built today.
stock.adobe.com
Traditional Turkish interior design reminds us of the lavish furniture and extravagant furnishings of the Ottoman era. Instead of digging into their rich traditional design for interior ideas, new designers found inspiration from Western countries. Only recently has a new era of interior designers developed a unique style of blending their rich Turkish heritage with contemporary design.
Turkish Interior Design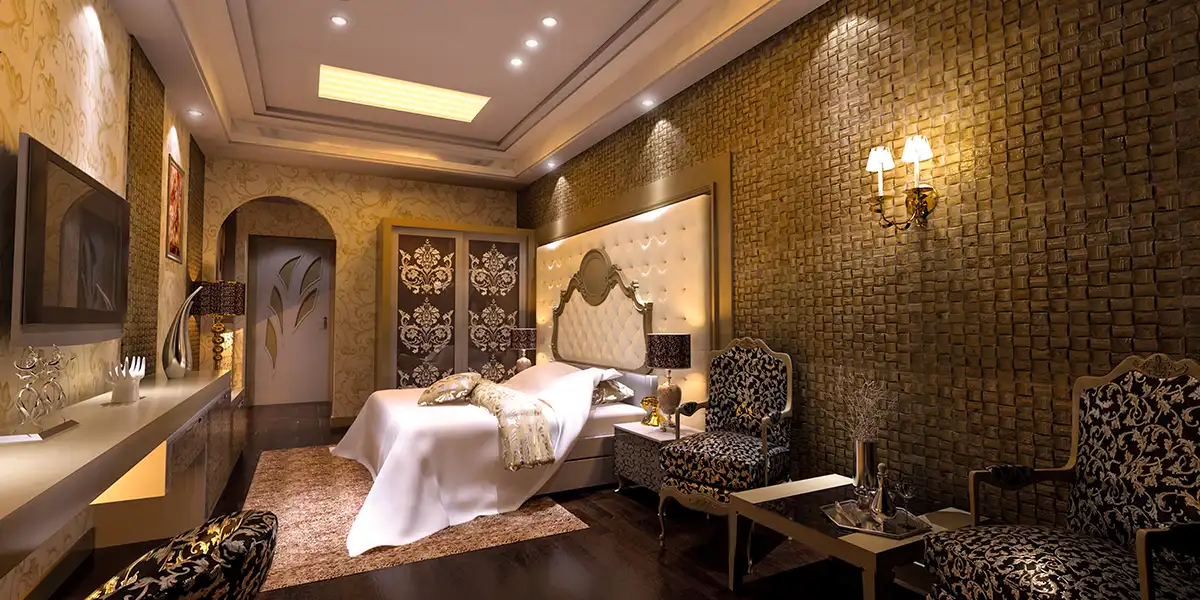 Traditional Homes vs New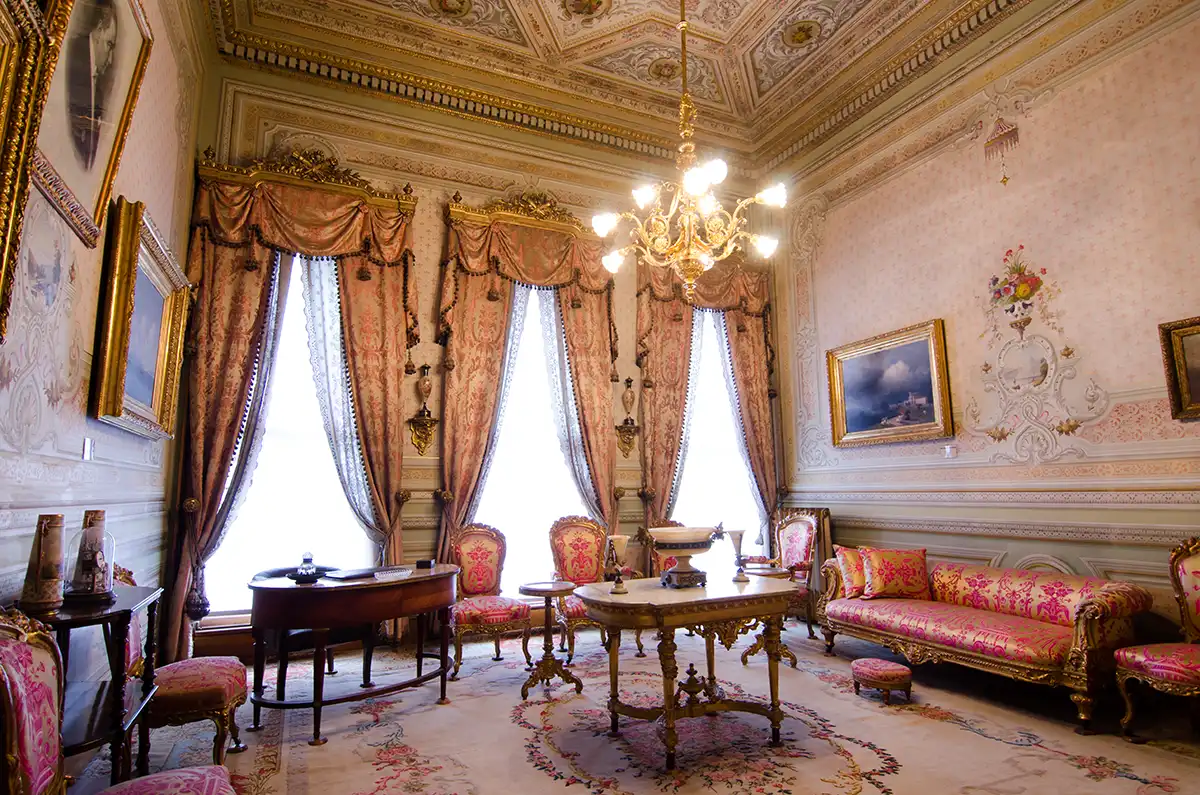 Turkish decor is rich and opulent, giving a warm atmosphere to any home. Traditional Turkish homes are reminiscent of beautifully handcrafted oriental carpets in warm and rich tones, ceramics with intricate decorative works, exotic Turkish lamps and strange copper objects. Colorful fabrics with heavy threads and embroidery are used for furnishing. Huge colored glass windows, intricate doors, abundant wood paneling and floral wall motifs are a few important elements of a traditional Turkish home.
However, design trends change with time. As architectural designs evolve over time, so do the interior designs of Turkish homes. Younger and modern generations prefer more modern structures with minimalist and chic interiors. Many new contemporary homes use different elements like glass and rustic themed materials like metals, moving away from their traditional homes.
New Trends in Interior Design from Turkey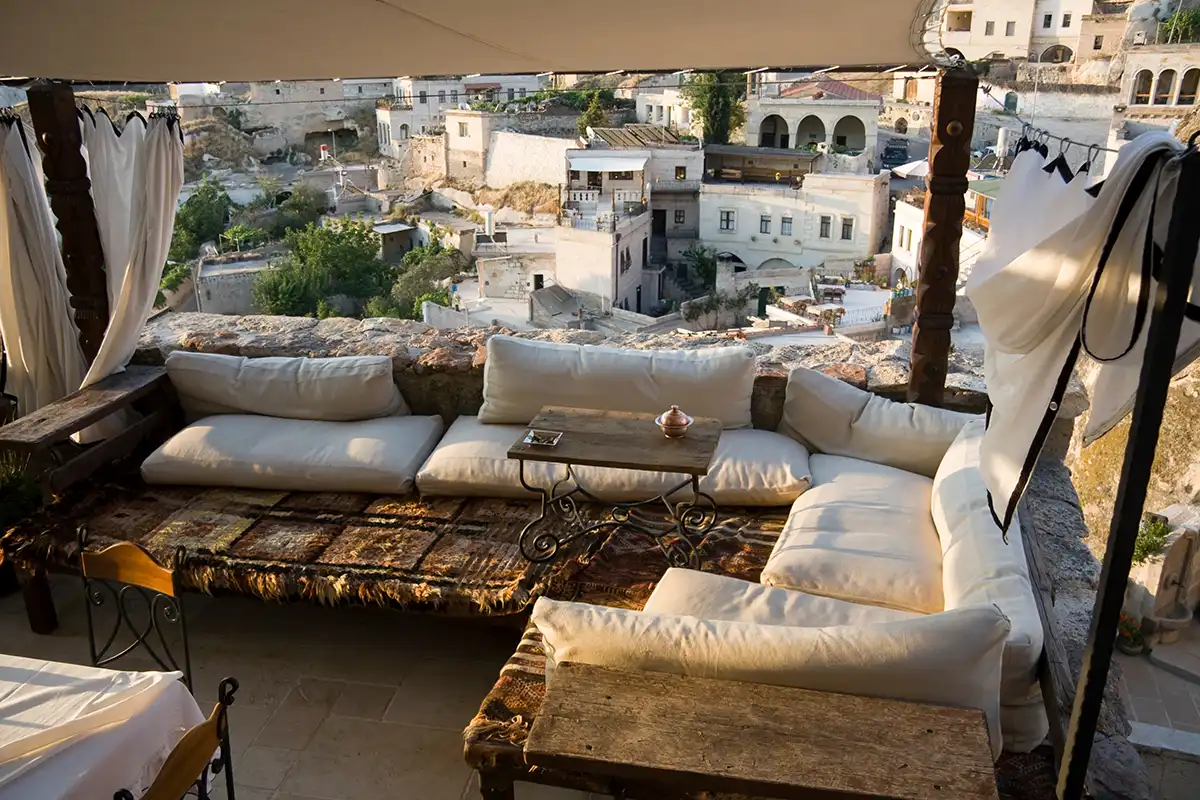 New trends suggest painted walls in soft shades, different from the usual bright tones. Light pinks and blues are preferred. New designers look back to their rich traditional heritage for inspiration; this means lavish use of gold and copper materials and traditional carpets and tiles. The Ottoman-style design that originated in Turkey will also become a huge trend.
Mixing the traditional with the modern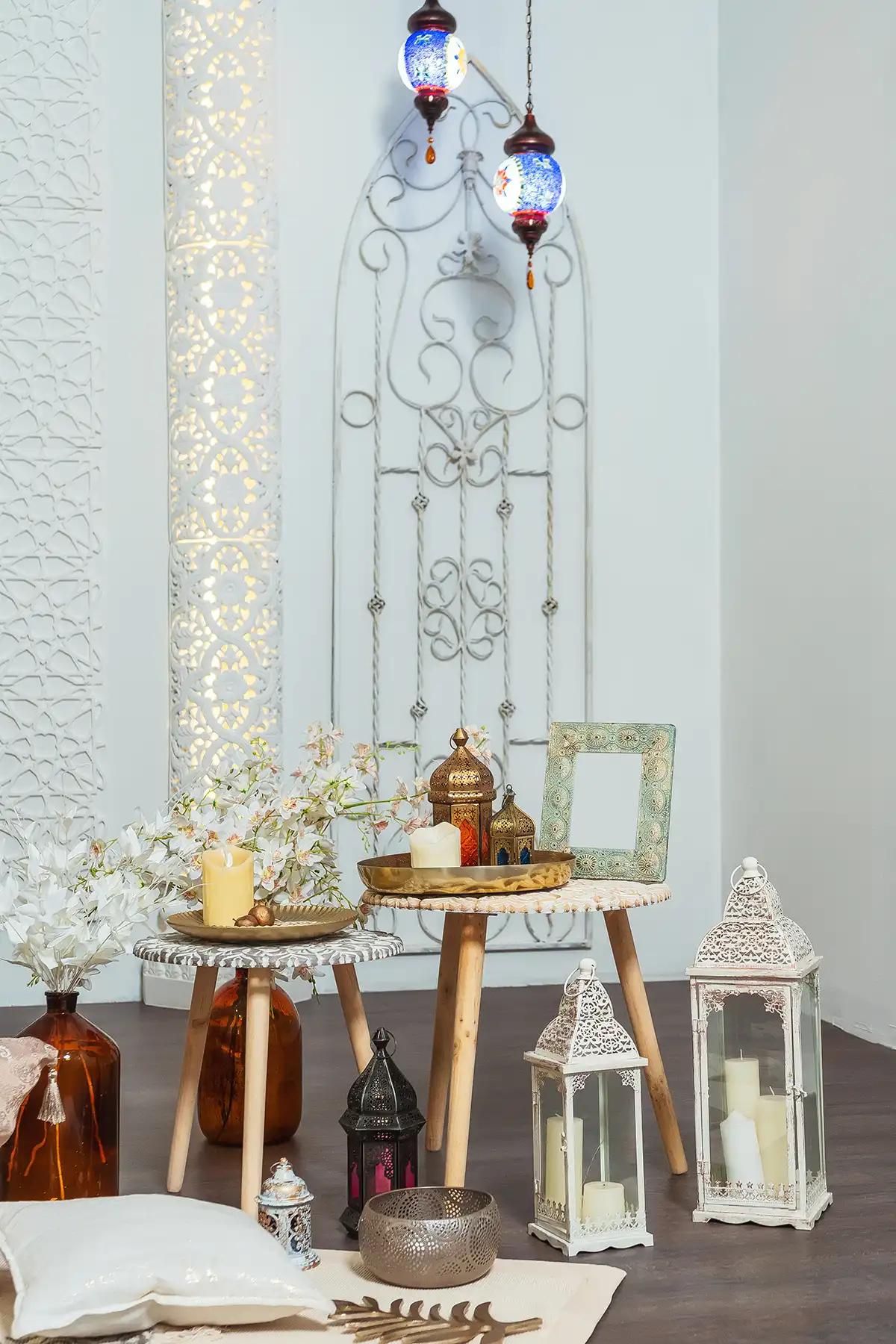 Turkey is famous for its carpets all over the world. Today, designers are coming up with ways and means to give this traditional item a new and contemporary look.
Turks are big tea lovers. It is an important part of their culture.
Conclusion – The Perspective of Turkish Interior Design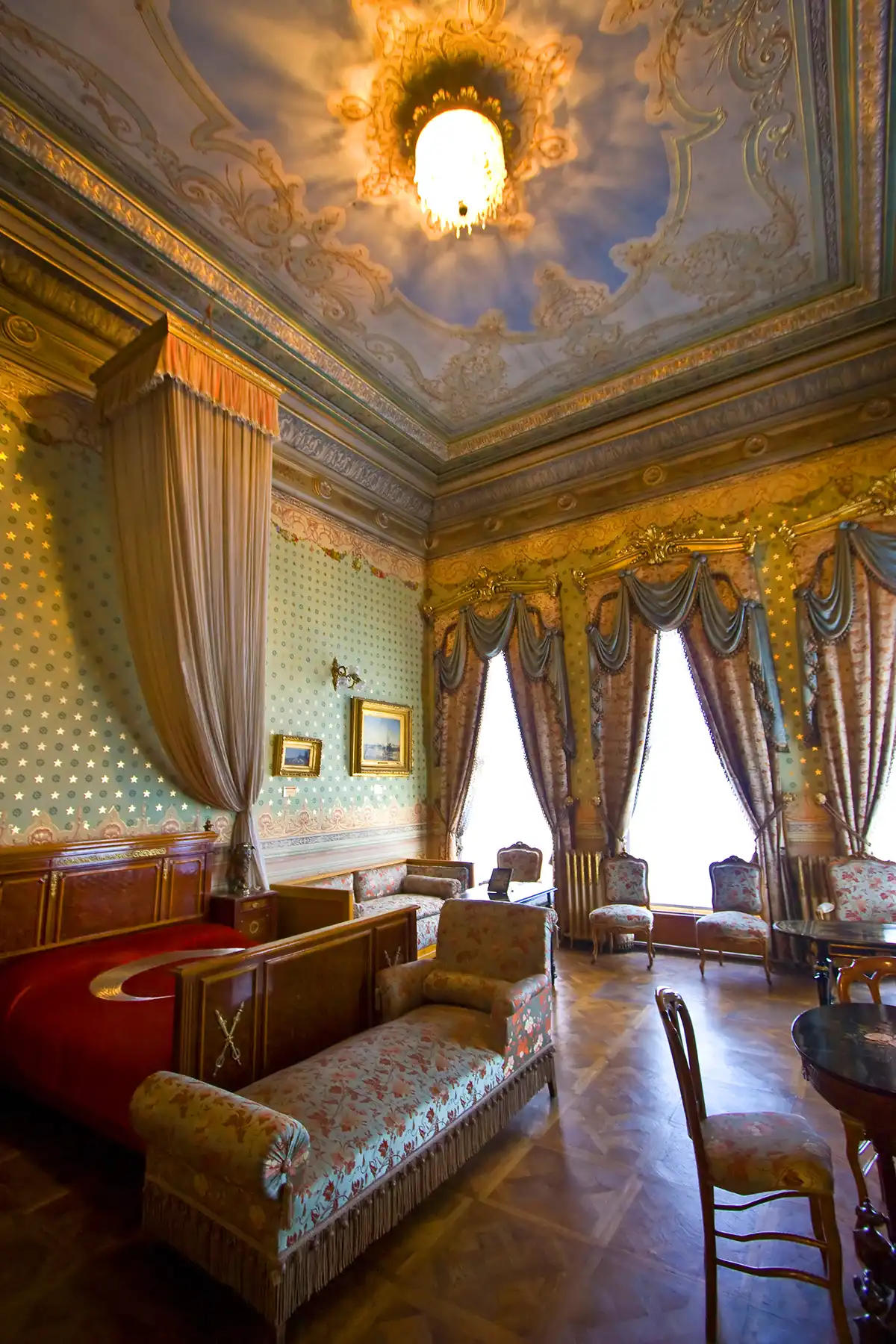 In summary, the future of Turkish interior design lies in Turkish craftsmen and experienced men. The crafts of these men would have a great influence on Turkish designs in the future.
Traditional Turkish materials are often incorporated into contemporary designs that appeal widely to Turkey's growing youth population. These young people are complicit in fashion and belong to Turkey's fast-growing economy. It is this younger generation that aims to boost the design sector in Turkey.
Turkey's younger generations are ardent followers of modern and stylish house designs. There is a huge demand for high-quality designers for Turkish homes, therefore the interior design sector is sure to grow.