PVC panelling wall is a popular and elegant way to finish the walls in the interior of the home or office. It can be made from different materials such as wooden boards, PVC panels, MDF boards and even ceramic tiles.
Depending on the material, the paneling can be different in appearance and characteristics. In this article, we will discuss the different types of paneling that can be used for wall finishes as well as for home or office decoration.
Types of PVC panelling wall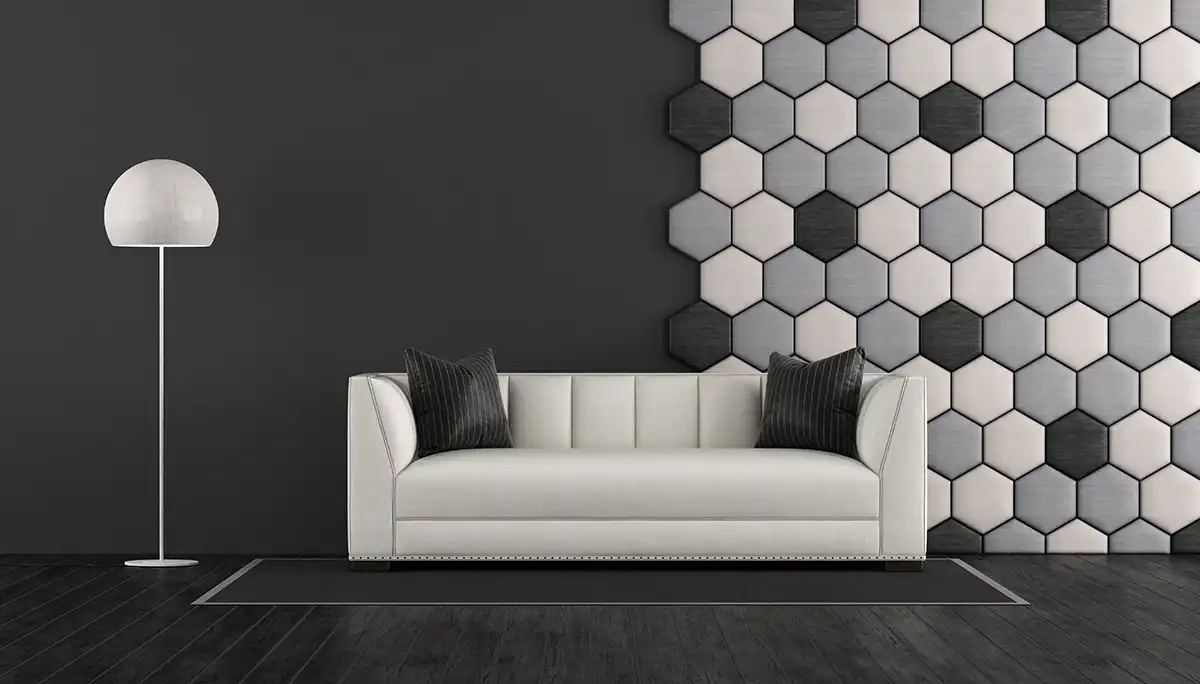 PVC wall paneling is an excellent choice for wall and ceiling cladding in a variety of spaces such as offices, warehouses, shops, restaurants and residential buildings. It is particularly suitable for bathrooms, kitchens and laundry rooms because it is resistant to moisture and easy to clean. PVC wall panels are available in various colors and patterns, and can satisfy every taste. They are durable and can last up to 20-30 years depending on conditions and usage.
PVC wall paneling is an economical option for wall coverings as it is easy and quick to install with minimal expenditure of time, energy and money. It can replace bathroom tiles, marble, paints and wallpapers. PVC paneling provides a beautiful design addition and is a great way to heat and sound and waterproof. In addition, PVC ceilings provide a cozy and warm atmosphere in the premises.
Various models, shapes and patterns are available on the market, and there are also cheap panels, but there are also more expensive ones. Certainly as a price, they can suit every pocket, as long as you look. There is almost no large construction hypermarket that does not offer PVC paneling.
More commonly offered types of PVC paneling:
ordinary PVC paneling on square panels or long PVC boards (textured or clear version);
3d PVC wall panels;
self-adhesive PVC wall panels;
decorative PVC wall panels (imitate bricks or other popular finishes);
PVC panel for suspended ceiling;
PVC paneling for wall decoration, etc.
3d PVC wall panels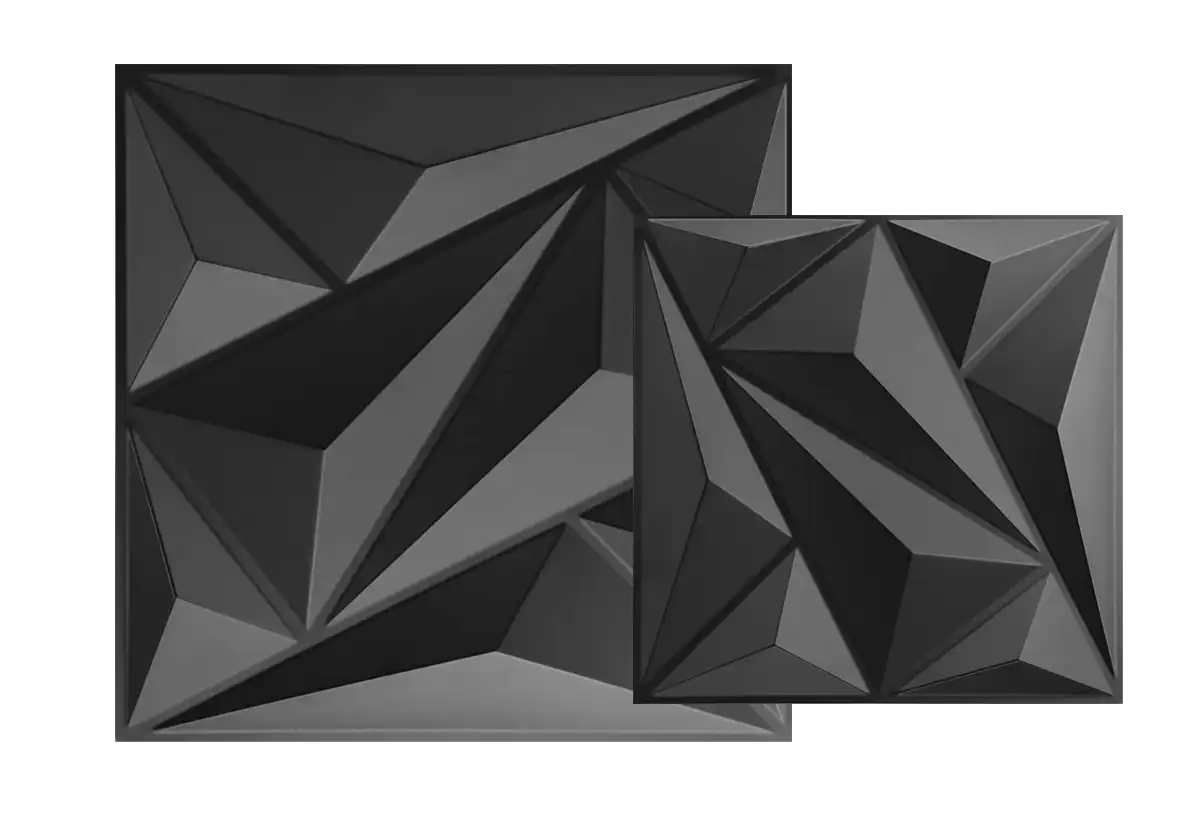 See more: Wall surfaces: MDF, PVC, laminated panels
Advantages of PVC panelling wall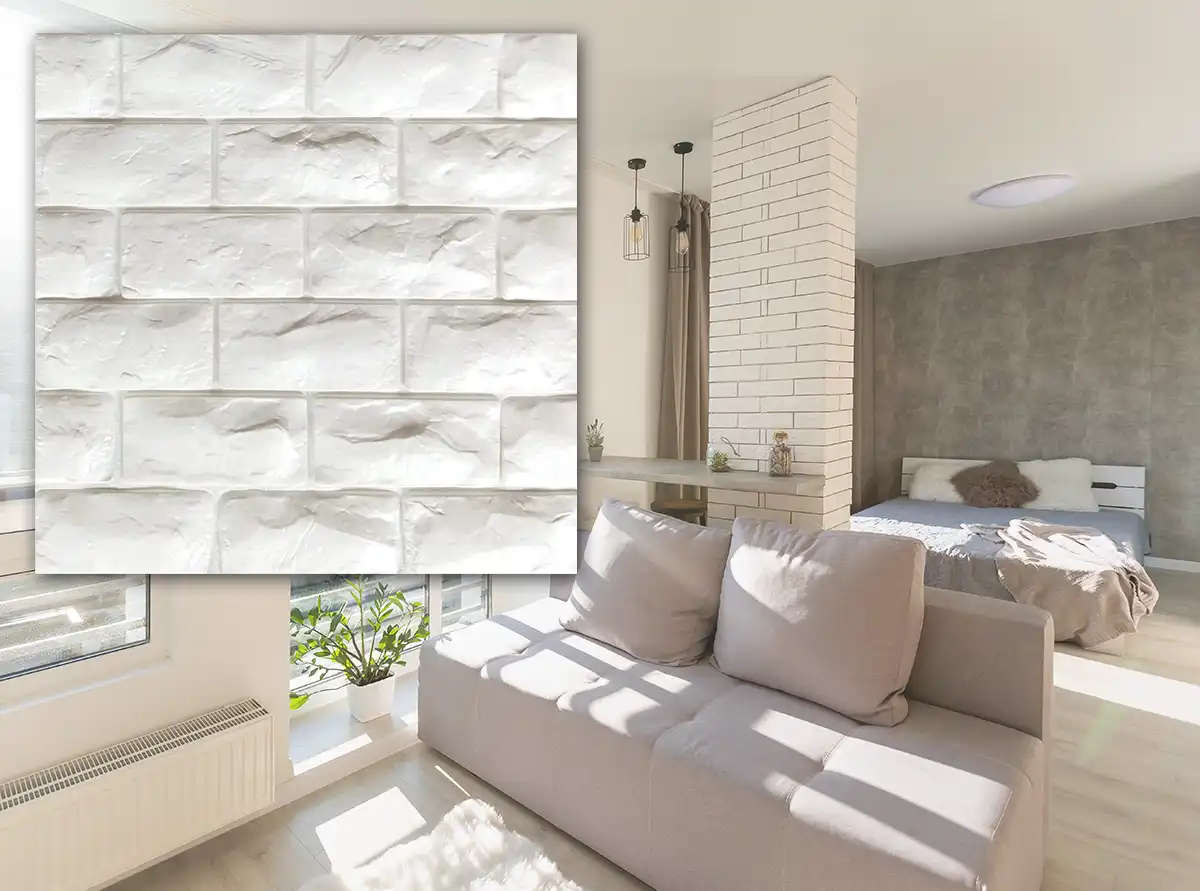 Here are some of the advantages of PVC paneling wall:
Moisture resistance – PVC panels are resistant to water and moisture, making them suitable for use in damp areas such as bathrooms, kitchens and laundries.
Durability – PVC panels have a long life and can last up to 30 years, making them an economical option for wall coverings.
Easy to clean – PVC panels can be cleaned easily and quickly using water and a soft cloth without requiring special cleaning agents.
Variety of colors and patterns – PVC panels are available in a wide variety of colors and patterns, allowing the user to choose the most suitable one for their needs.
Lightweight material – PVC panelling wall are lightweight and easy to install, allowing them to be installed without requiring special training or professional help.
Thermal insulation – PVC panelling wall have good thermal insulation properties, which helps to retain heat in the room.
Waterproofing – PVC panels have good waterproofing properties, which makes them suitable for use in damp rooms.
Sound insulation – PVC panels have good sound insulation properties, which makes them suitable for use in rooms where it is important to reduce the noise level.
Easy installation – most types of PVC panelling walls are easy and quick to install, requiring no special tools or construction experience.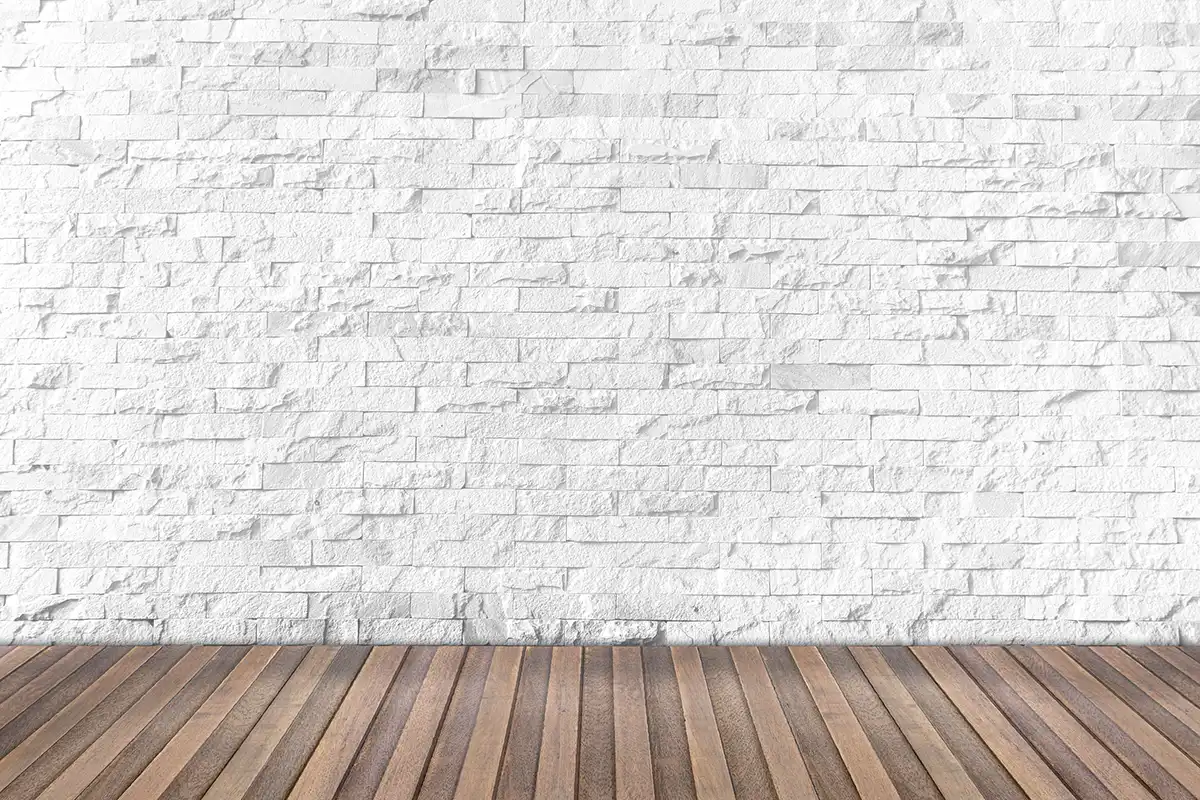 Disadvantages of PVC paneling wall
Not so glamorous appearance – although PVC panelling wall can be quite attractive, it looks less natural compared to other materials such as wood or stone.
Possible unpleasant odor – when exposed to high temperatures, your PVC wall paneling may emit an odor that is unpleasant for some people.
Instability to temperature fluctuations – PVC panels can expand or contract under the influence of changing temperatures, which can lead to deformations and cracks in the panels.
Low impact resistance – A PVC panelling wall can be damaged or scratched more easily than other materials.
Low level of environmental friendliness – PVC material is made from petroleum, generally speaking, which is a non-fossil source and therefore is not considered an environmentally friendly material. In addition, the production and disposal of PVC can pose a hazard to the environment.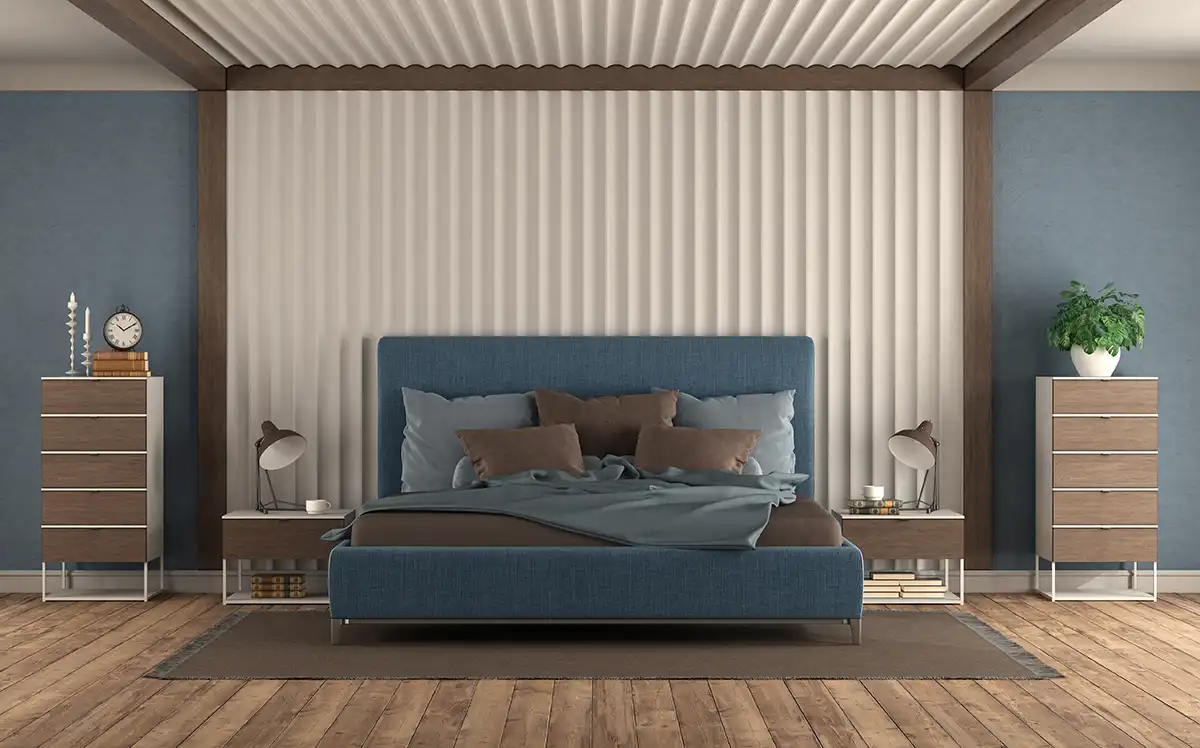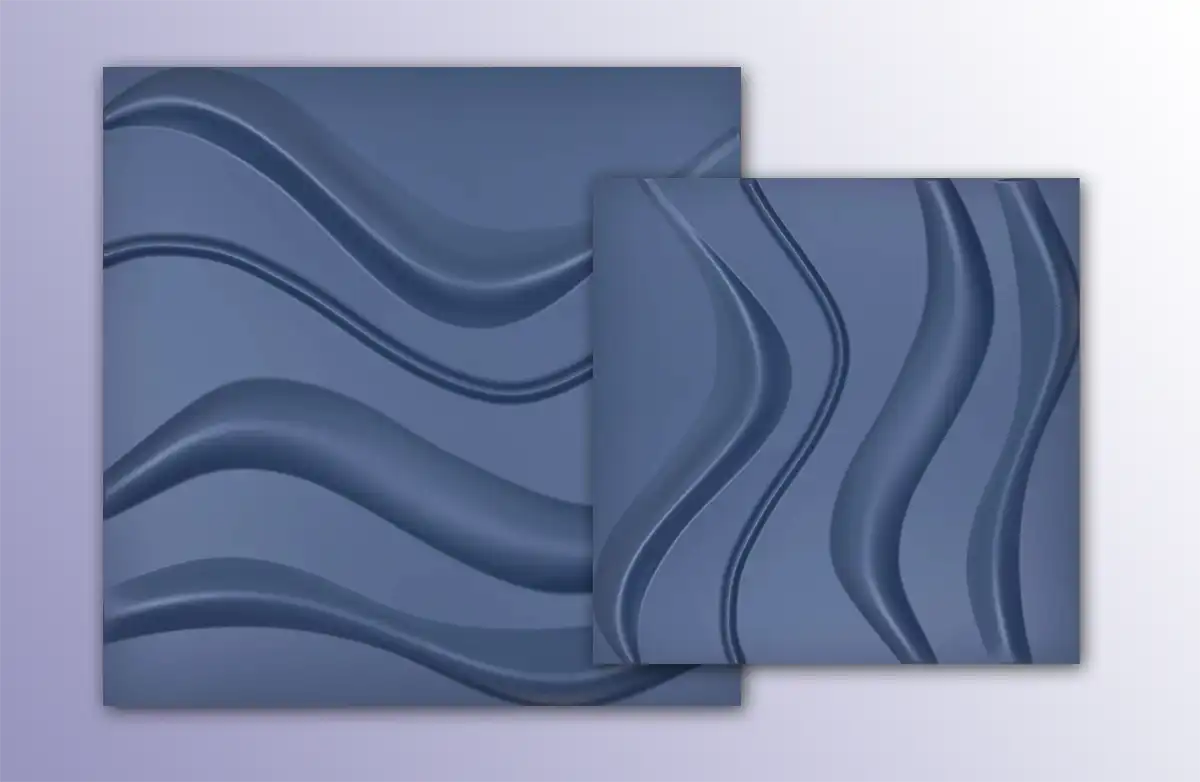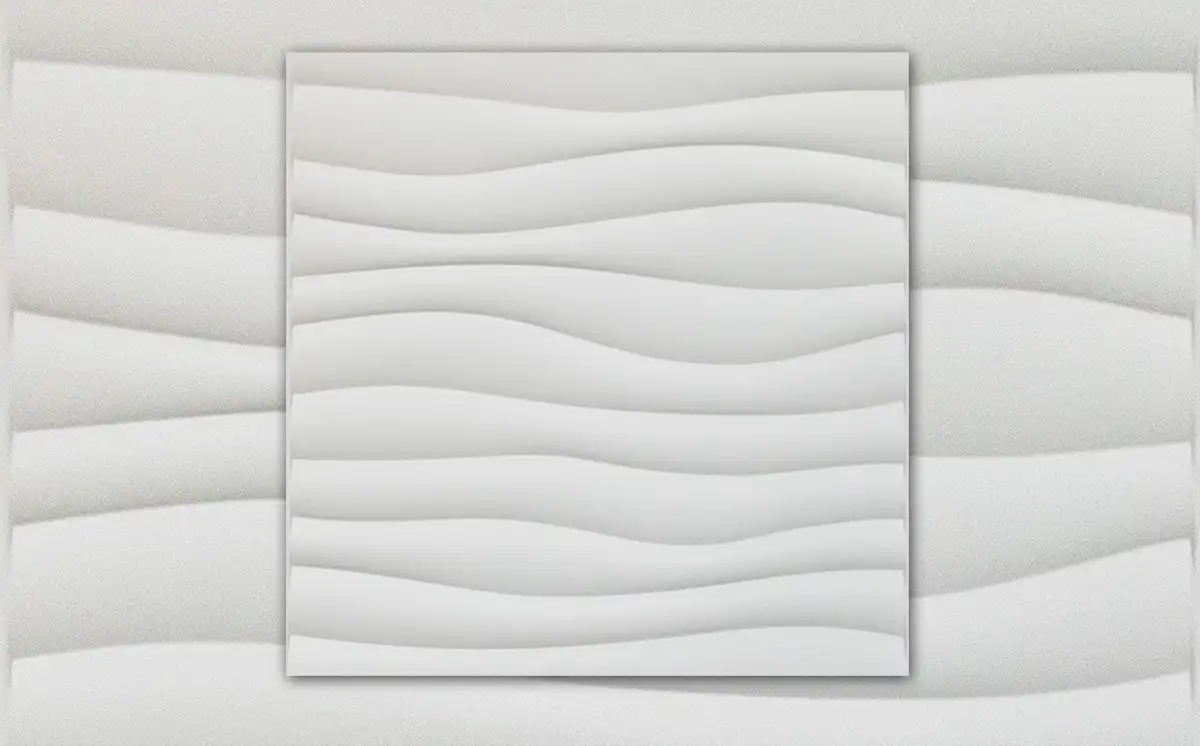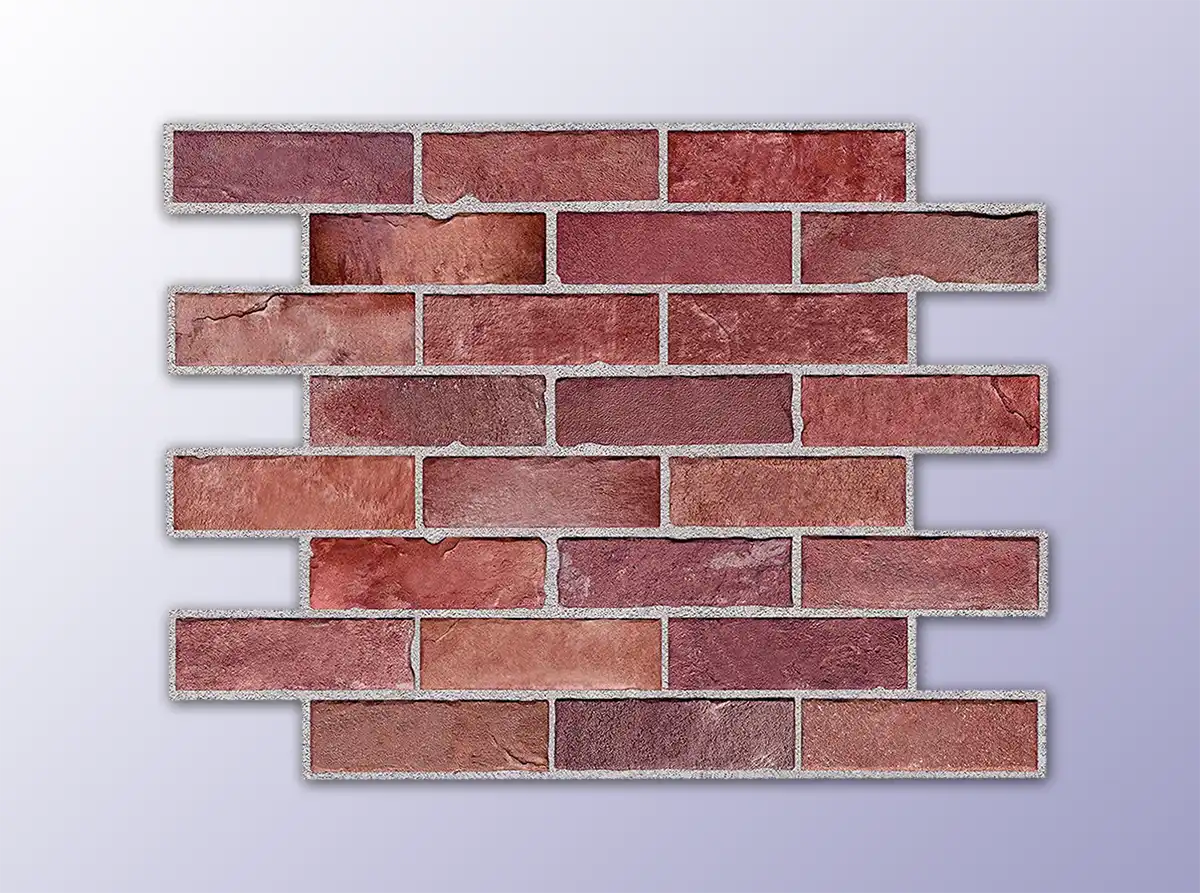 Choosing PVC wall paneling has become an extremely popular and affordable type of decorative material for walls and ceilings. It offers many advantages such as durability, moisture resistance and easy maintenance.
Despite these very positive qualities, PVC panelling wals also has some disadvantages. The biggest disadvantage is that over time the PVC material can turn yellow and lose its shine. In addition, incorrect installation can result in interruption of the illusion of a continuous coating.
Despite these drawbacks, PVC panelling is still one of the most preferred choices for wall and ceiling cladding. It offers an attractive appearance and is extremely resistant to damage and wear. In addition, there are improved versions of PVC paneling that are more resistant to yellowing.
In conclusion, PVC wall panelling is a very good solution for anyone who is looking for a practical, efficient and budget-friendly way to cover walls and ceilings, and the prices are quite decent. One must keep in mind its shortcomings and realize that quality can vary depending on the brand and manufacturer. If the right product is chosen and installed correctly, your PVC panelling wall will please you for a long time.