With the right interior design, this villa renovated by 365 Design is a great example of how without too much clutter of furniture and unnecessary decoration, an amazing effect can be achieved.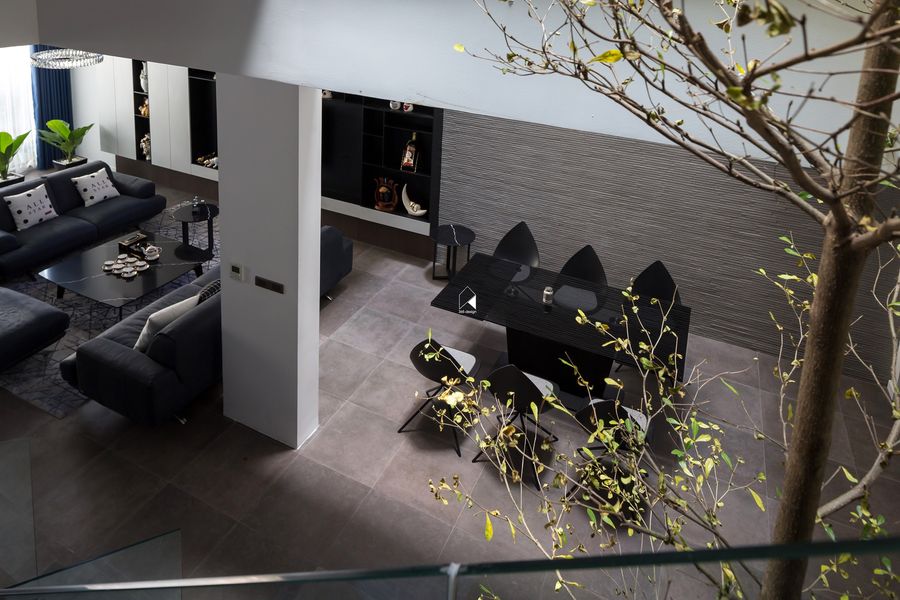 365 Design
Clean lines and textures focus on displaying space rather than objects to give the villa a beautiful and fresh look.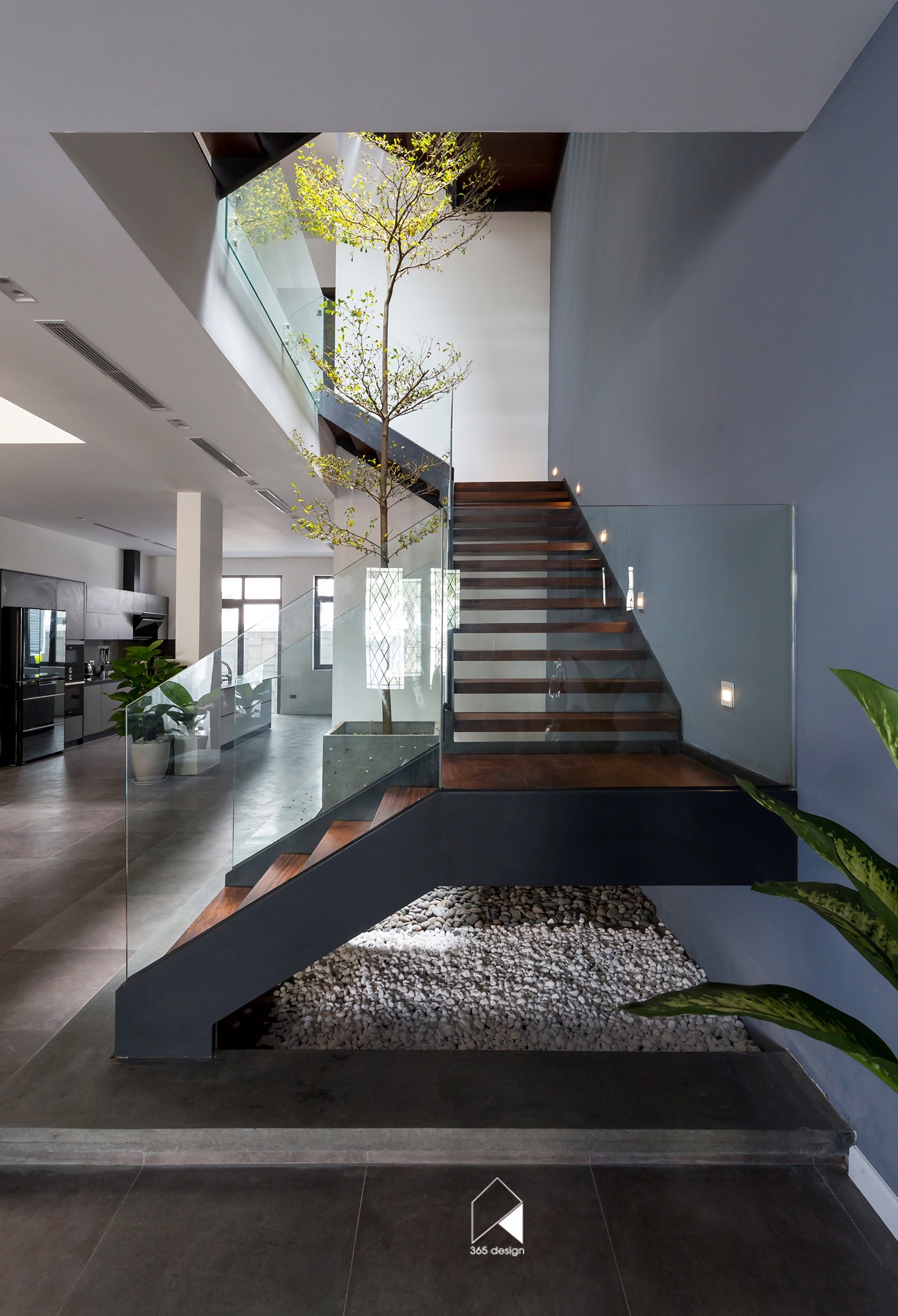 365 Design
White, black and neutral colors are harmoniously combined to bring purity to the home without making the house dark and cold.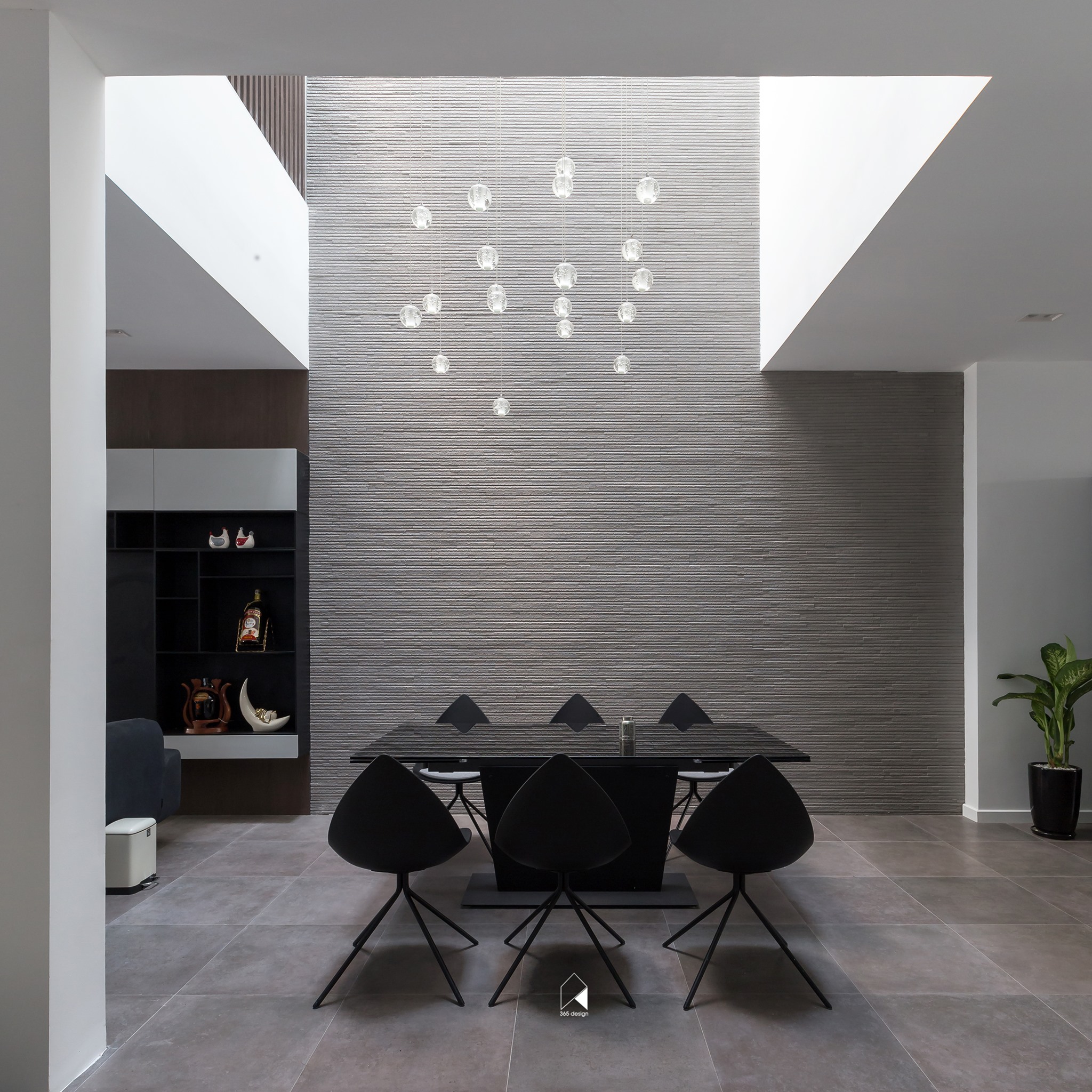 365 Design
The wall of the dining room is covered with stone, which makes it look simple, and at the same time unique – a great hit in this interior design.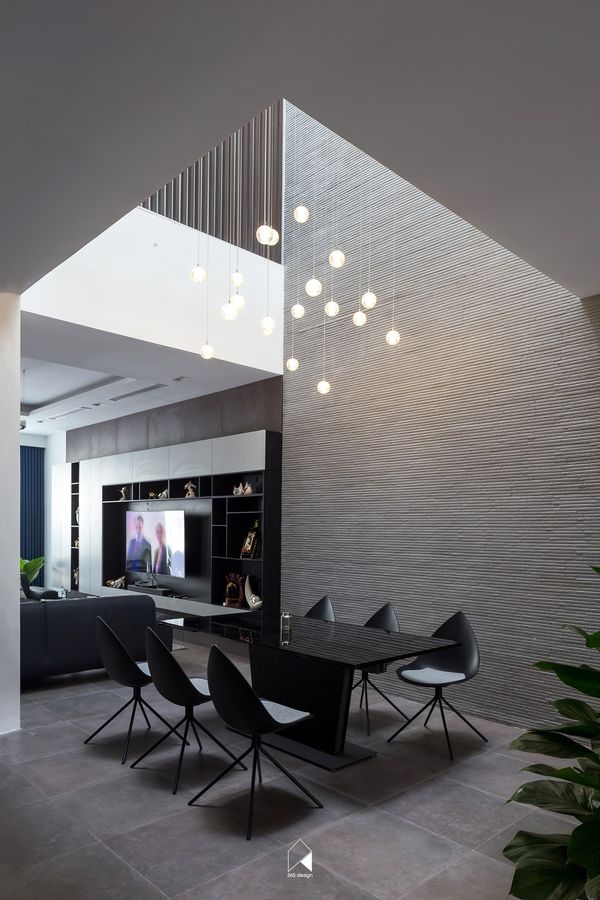 365 Design
The cabinet system is equipped with functions in accordance with the needs of the home owners.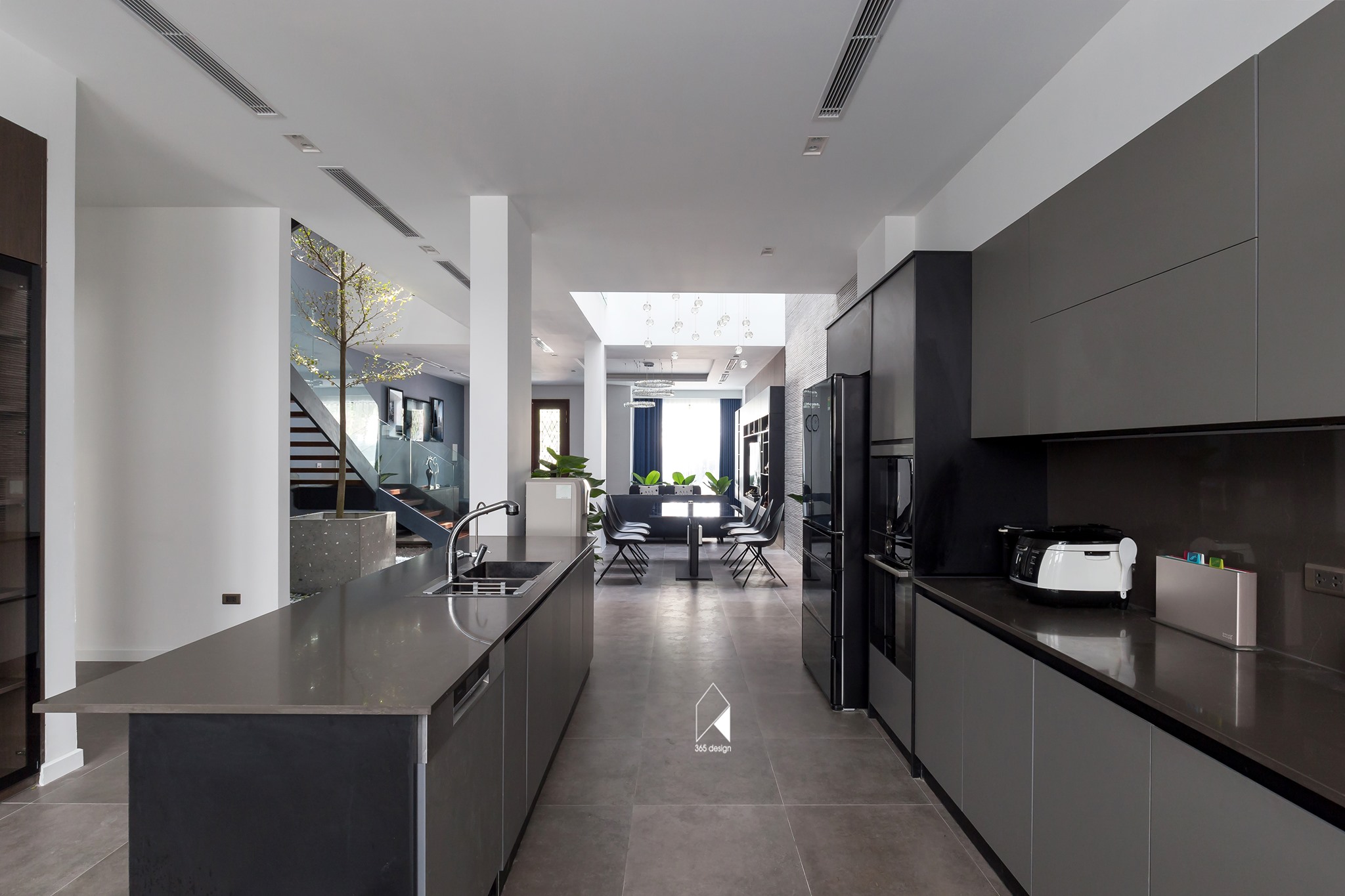 365 Design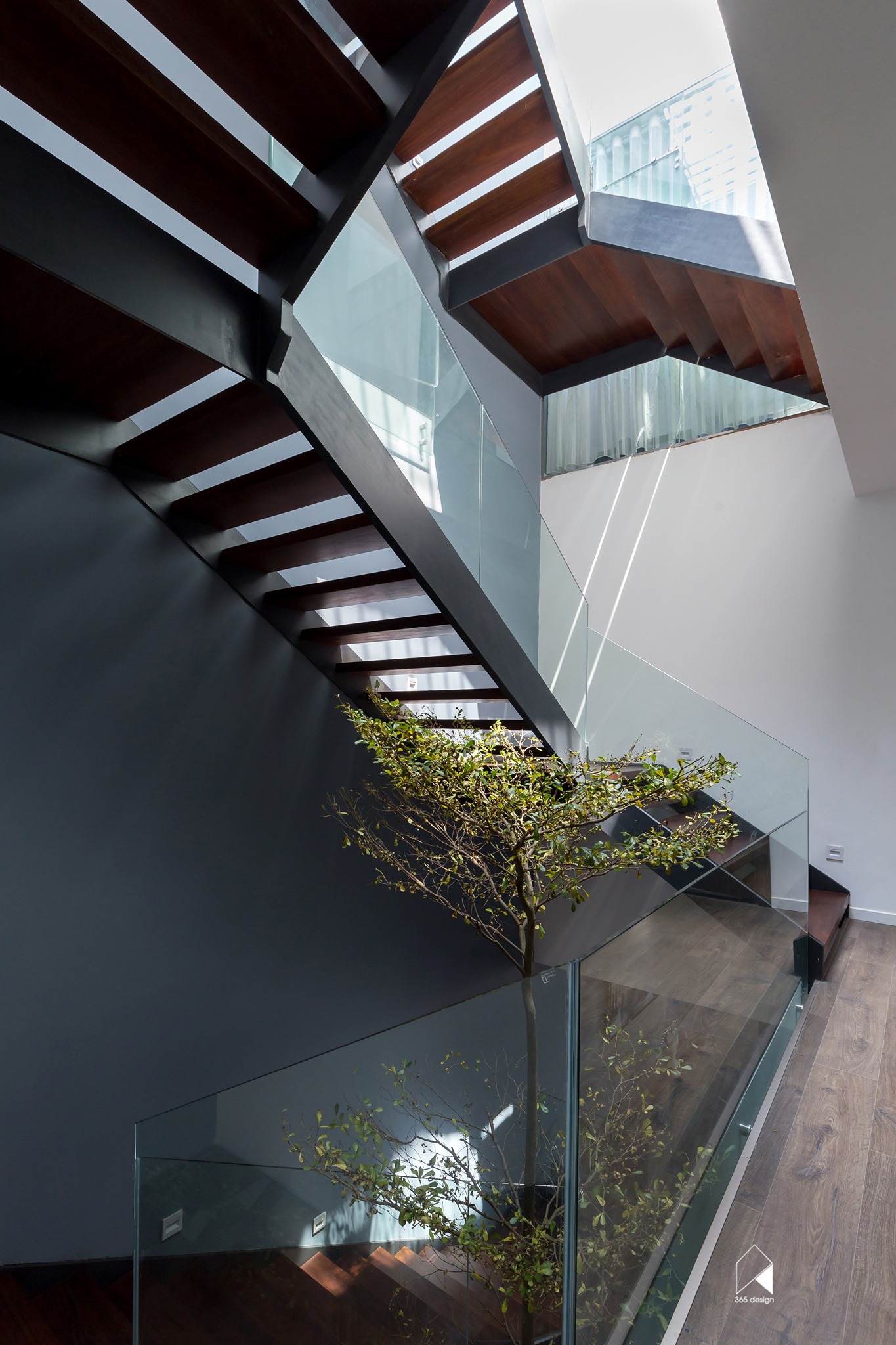 365 Design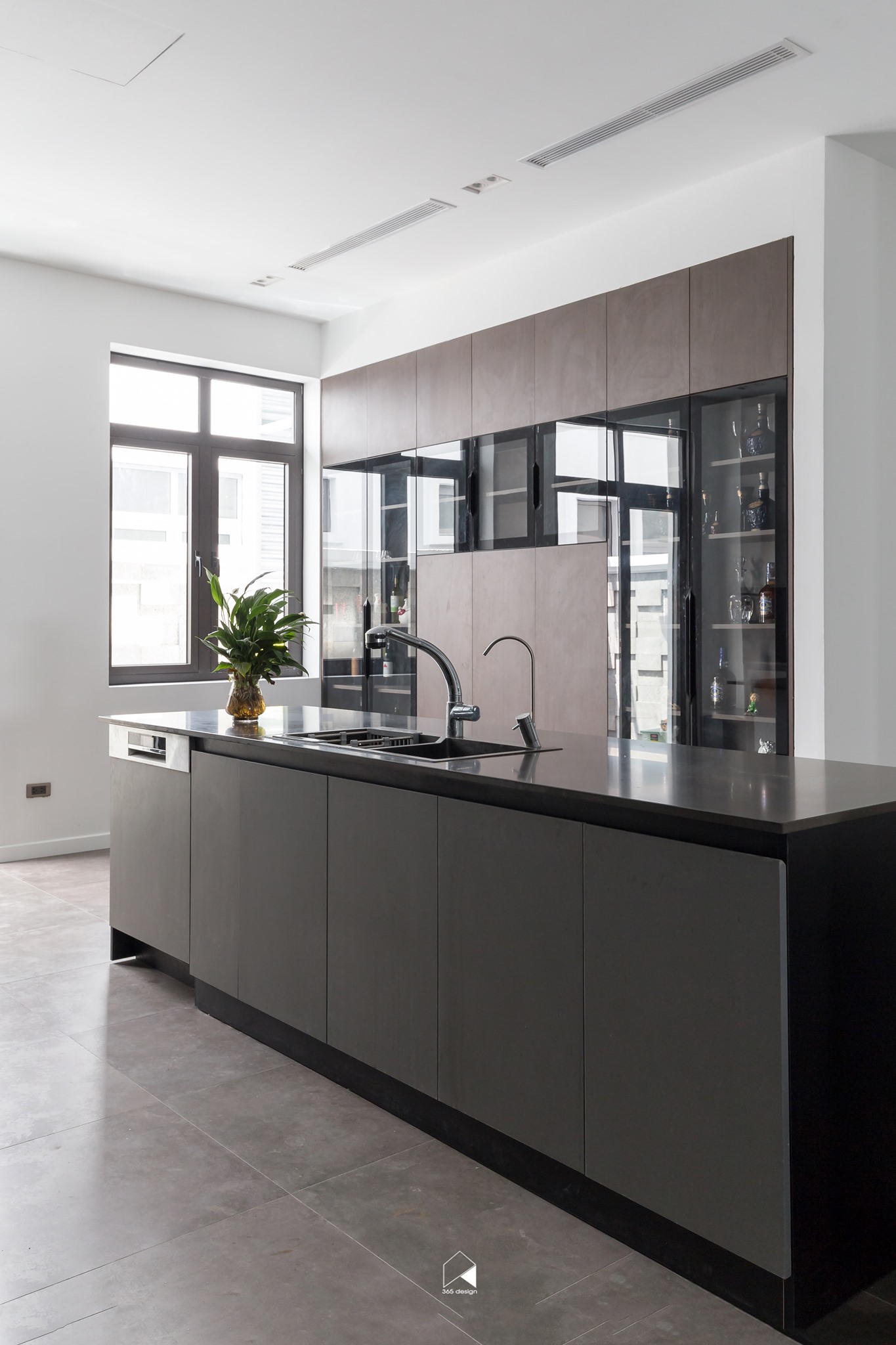 365 Design