Do you know which interior design trends that will disappear this year? This article is more for those of you who have a major renovation coming up or want to change the interior design of your home to keep up with new fashion trends.
stock.adobe.com
To make it easier for you, in today's article you will learn which trends in interior design will not be relevant and will fall away in 2023 according to famous interior designers.
Interior design trends that will disappear in 2023
Several well known designers share what interior design trends will step away in 2023. Of course, this is their personal opinion and we advise you to furnish and decorate your rooms according to your taste in order to feel cozy and happy in your own home. But if you're curious, keep reading.
Here is what, according to the experts, will not be relevant, and what will new will come up.
Oval shapes in interior design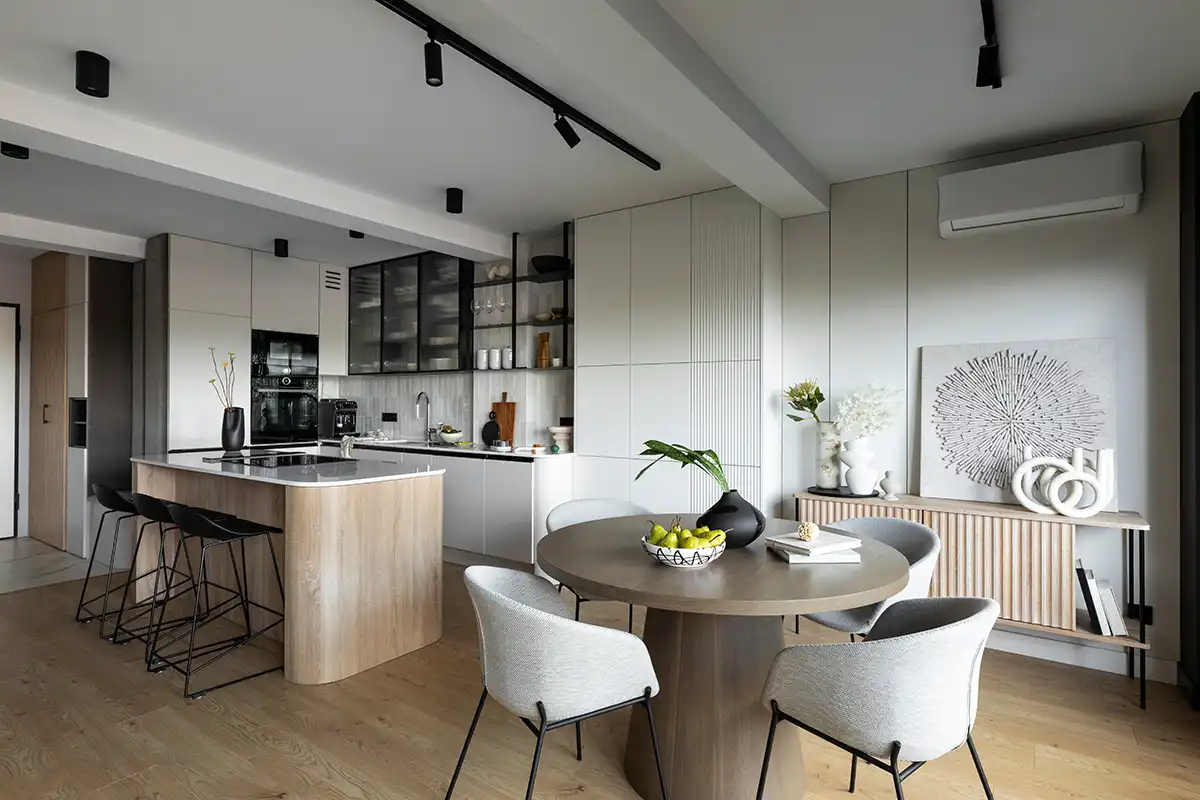 The traditional curved and soft lines of the furniture will remain in the background and we will see less of them. Although an alluring trend for some time, it won't be seen as often this year.
Monochrome colors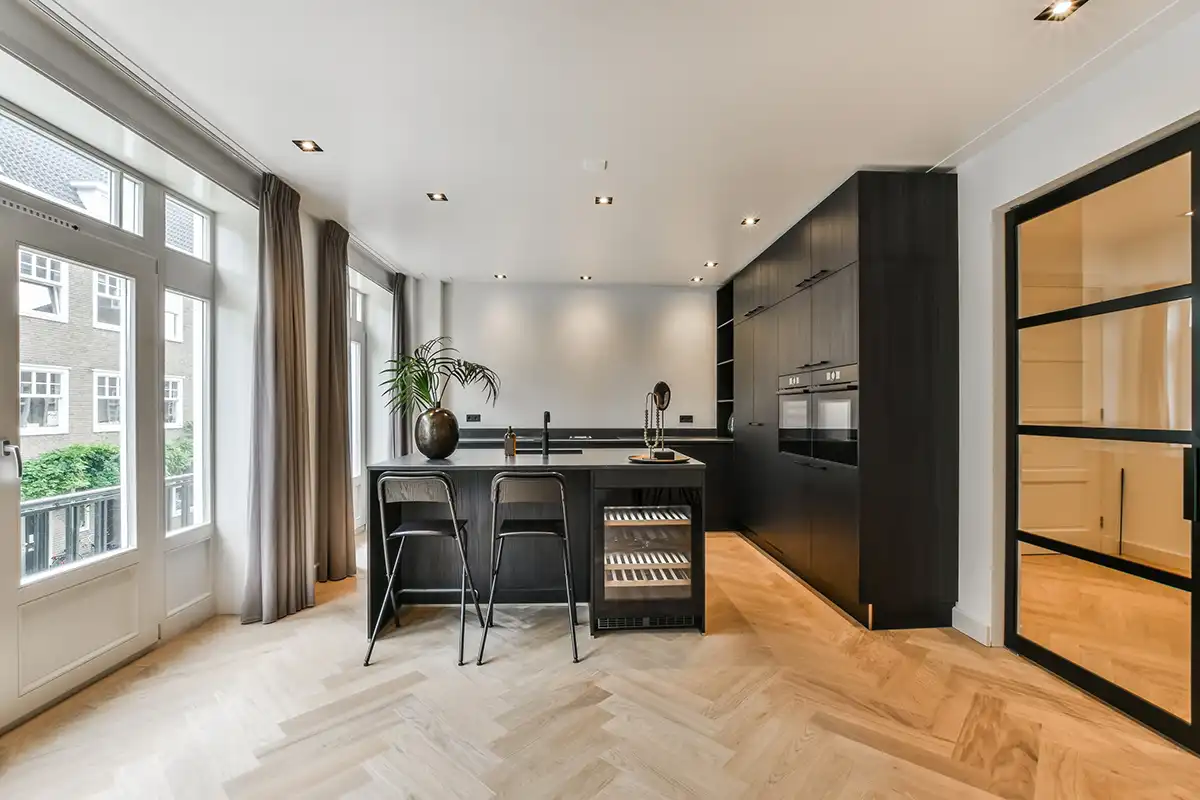 Casa imágenes / stock.adobe.com
The simple and minimalist furnished room in monochrome colors will give way to more colorful design solutions, allowing customers to enjoy a more personalized, unique look, expressing their individuality at home.
A neutral palette
Gray interiors are on the way out this year, along with chill tones in general. Designers intend to bring the bright colors into the kitchen as well, although all-white and gray colors have long been standards and will remain when choosing a color for kitchen furniture.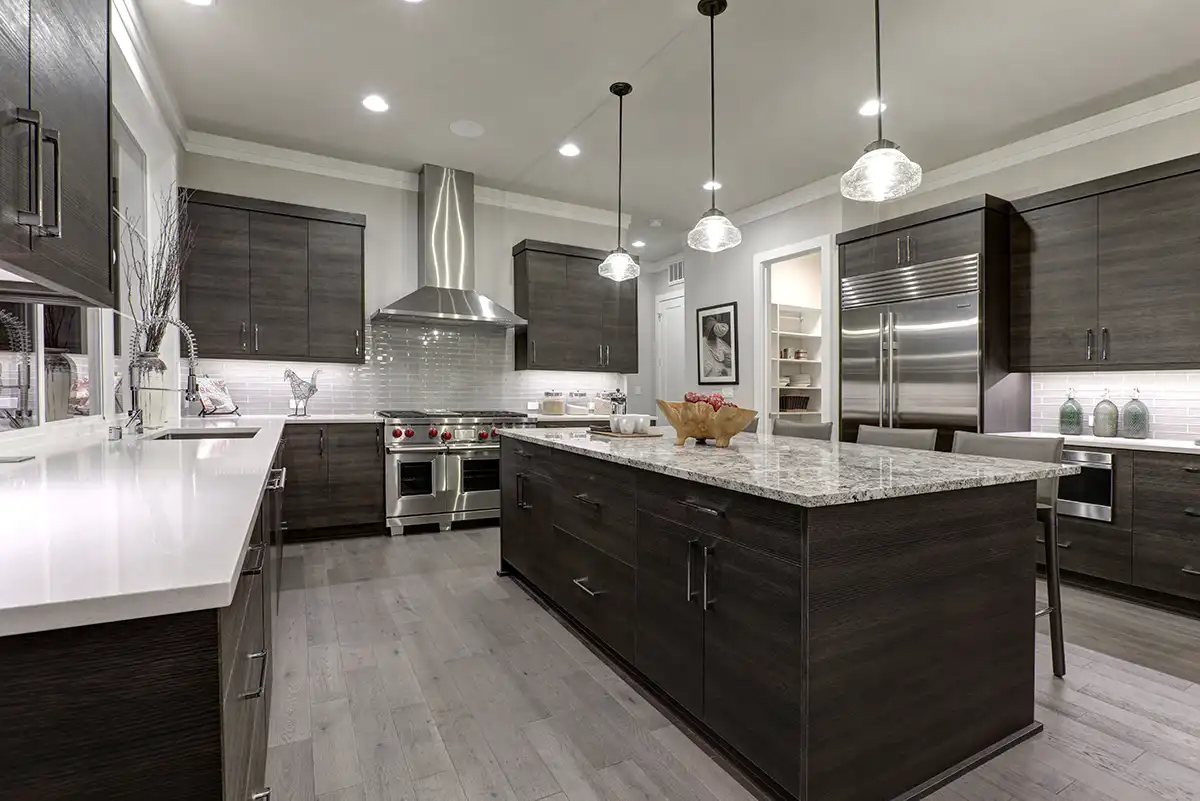 They believe that bright colors should be present in kitchens from now on, as people are increasingly embracing the idea of colorful cabinets and even appliances as opposed to a neutral palette.
The big light fixtures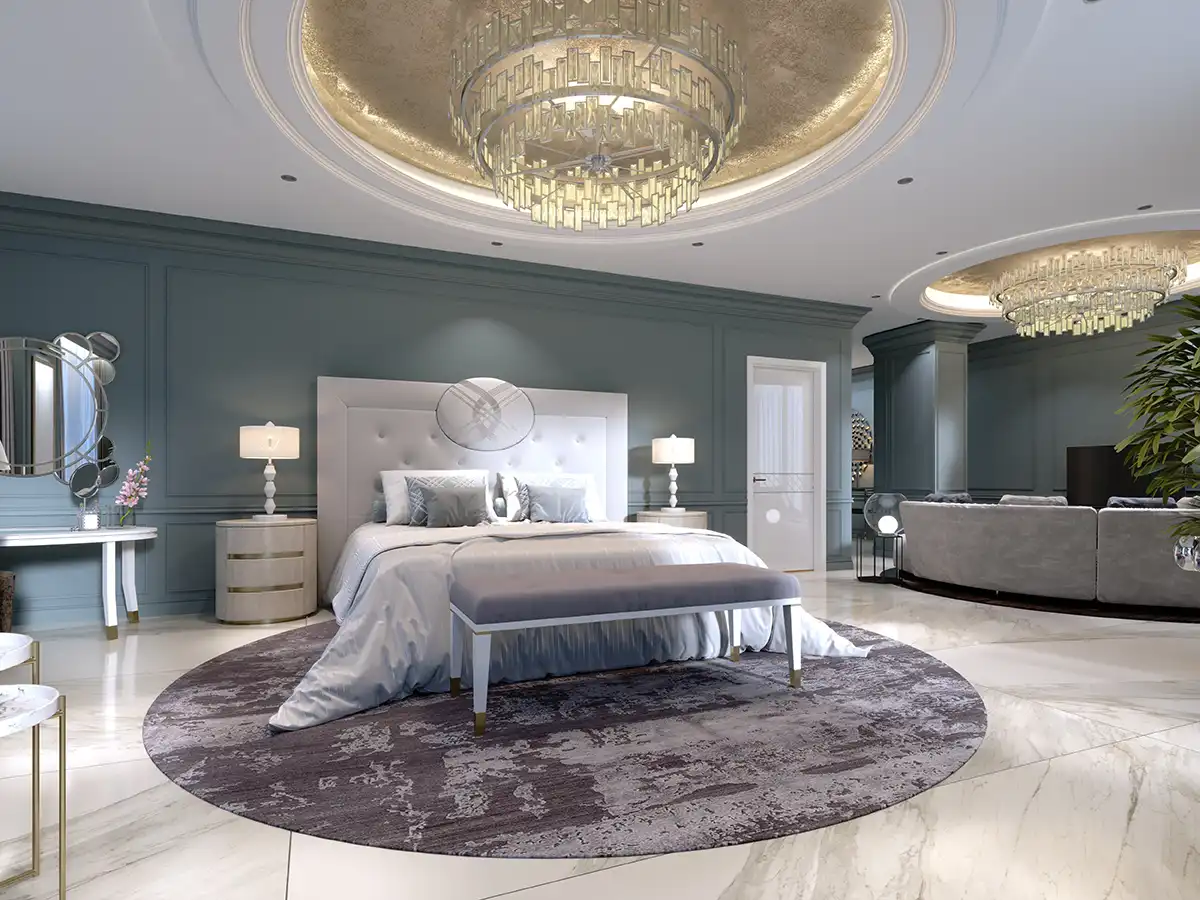 ostap25 / stock.adobe.com
Many homeowners like large chandeliers, and indeed they look good some time, but they end up being too imposing on the rest of the interior. According to many designers, light fixtures have increased in size and in some cases become too large for the scale of a particular room.
Interior design trends – less rattan furniture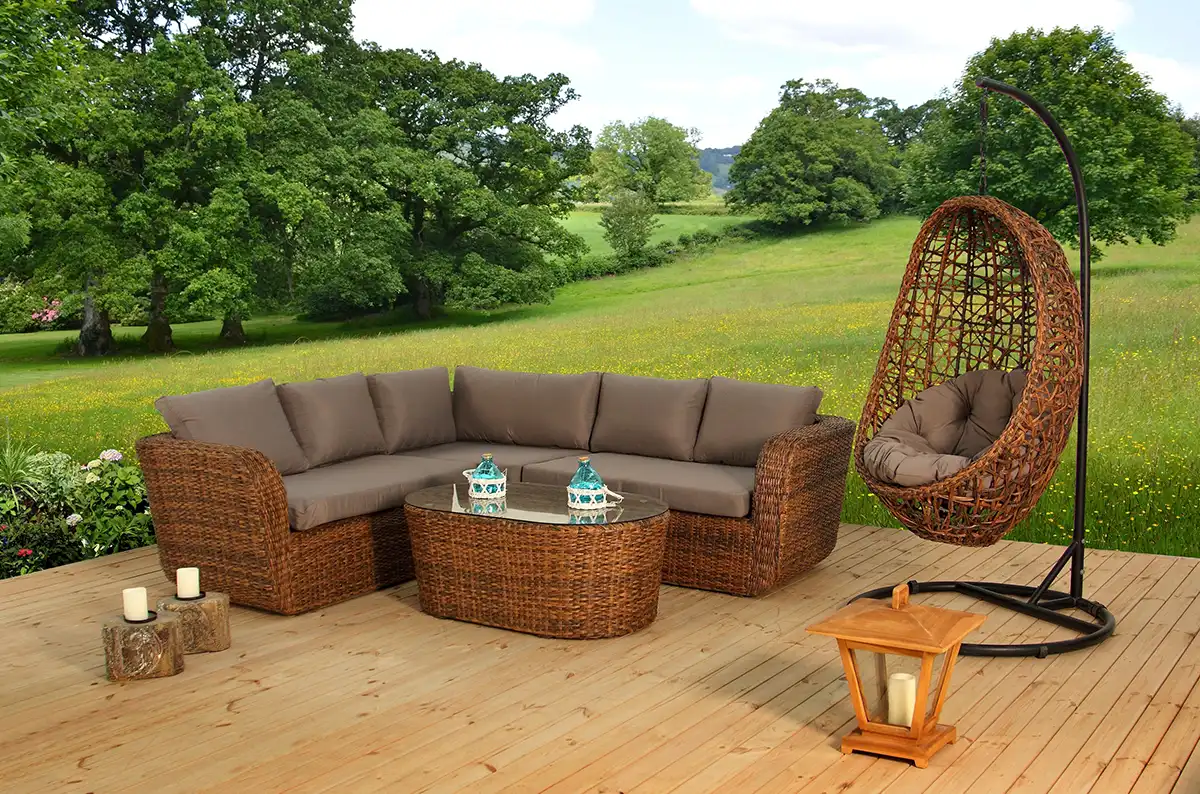 From sofas to chairs and more, rattan furniture has seen a lot of changes in recent years. But, perhaps, their popularity has finally reached its peak. Although many designers still combine them with other contrasting elements, rattan is now in every product category and too much of it ends up in the same space. Going forward, rattan furniture will be used more as an accent and less as a focal point.
No more minimalism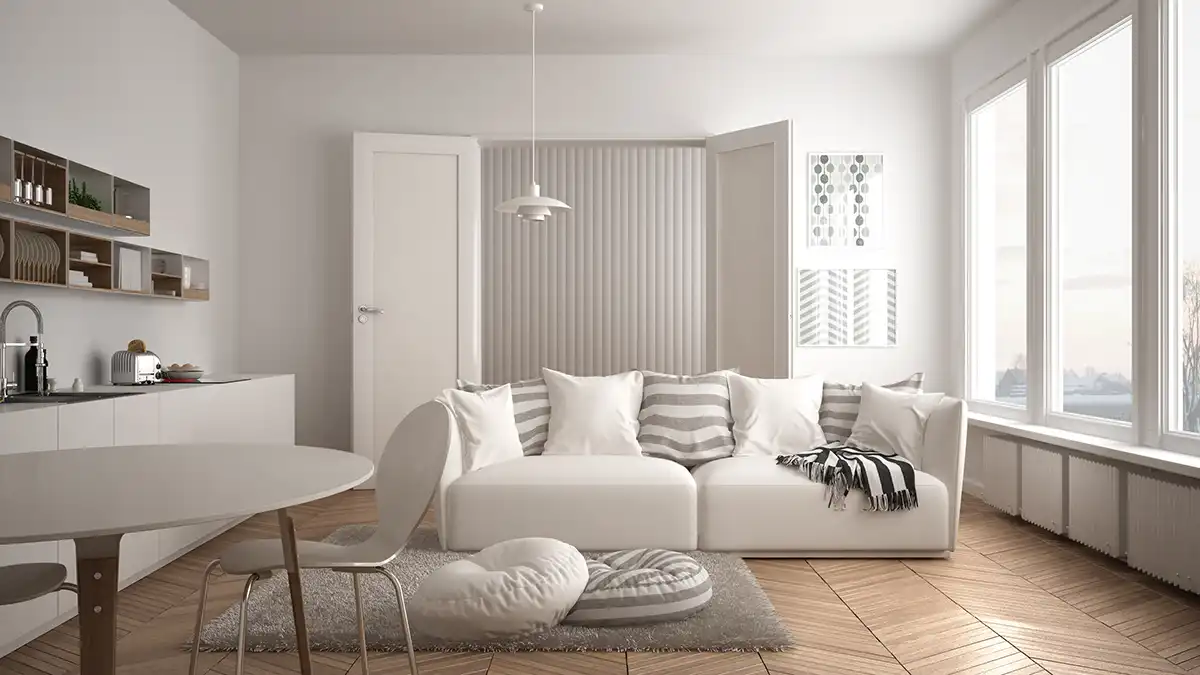 ArchiVIZ / stock.adobe.com
The minimalist approach is definitely on the decline as people are eager to have spaces with more depth and dimension these days. We will see more texture and natural finishes (flooring) as people increasingly desire color and energy.