There are various types of finishing coatings for walls, but today we will pay attention only to plasters and more precisely to one of them – sand plaster.
With a wide variety of the most common types of sand plaster on the market, it looks great when finished and is relatively affordable. You just have to decide which one is right for you, whether it will be Sahara plaster or Pearl plaster, the options are very different according to the desired effect.
Wall plaster is loaded with many functions, but two of the most important are: sealing the wall and how it will look after it is done. This is where the various methods of finishing wall plaster come into play.
The most common types of decorative plaster are the so-called:
What is sand plaster
Sand is one of the key ingredients that give texture, smoothness and compactness to the wall finish.
Interior sand plaster is one of the most beautiful and more common wall plasters. It is distinguished by strength, and the fact that it is water-based makes it a good choice from an ecological point of view. It has a beautiful sand effect, and is also durable, hard to crumble and retains its integrity for many years.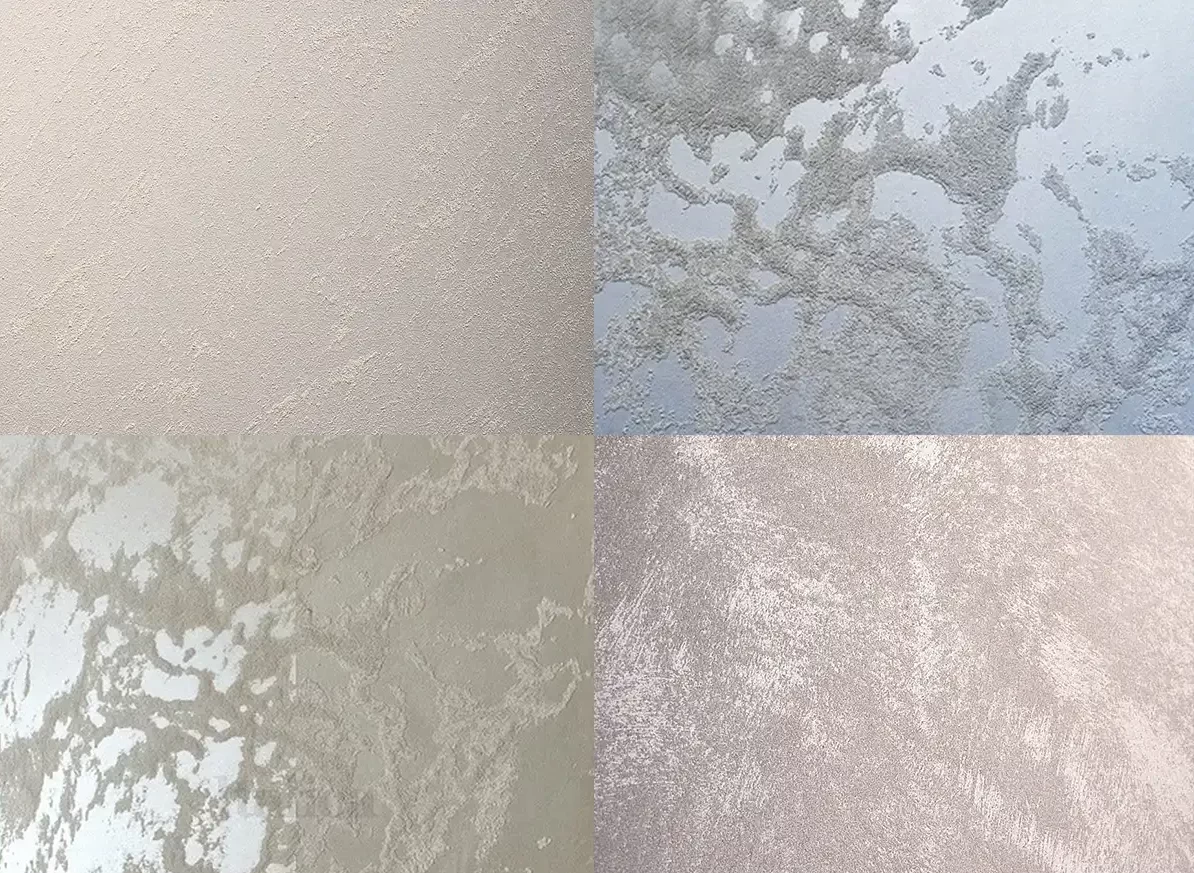 Sand plaster is available in a variety of colors. Its reasonable price and remarkable appearance, it deservedly breaks into the forefront as one of the most preferred decorative plaster for corridor, living room and other rooms. It has a modern appearance, minimal maintenance, and cleaning is as easy as traditional plasters. Thanks to the fine sand particles present in it, it gets a soft and pleasant pearly appearance.
Advantages of sand plaster
One of the advantages of this wall plaster is that it has a strong resistance to mold formation. Also, given its composition, there is no possibility of allergies or similar intolerances. In case of staining, it is enough to wipe with a damp cloth.
Another advantage of this sand plaster is its porous structure and permeability, which allows the walls to "breathe".
How is sand plaster made?
За да добиете сполучлив и желан ефект е добре първо да потренирате на някакъв участък преди да пристъпите към същината. Въпреки че не е толкова сложно сами да се справите, се изисква известен усет на ръката и на повтарящите се движения.
Where to start from
In order to get a successful and desired effect, it is good to first train on some section before proceeding to the essence. Although it's not that difficult to do on your own, some sleight of hand and repetitive motions are required.
Steps in applying sand plaster for a wall
First, it is recommended to apply a layer of primer, which must dry well. It will act as a bond between the plaster and the wall. You have to wait a few hours and after it is completely dry, you proceed to apply one layer of the plaster.
It is best to do this with a roller to spread the material more evenly. There is again a waiting period of several hours, after which the real part begins, namely the application of the patterns.
Depending on the effect you want to achieve, you can make criss-crossing, circular motions, etc. You can use a brush or spatula for the gel. If you want to achieve a more saturated effect, you can repeat the same movements on the wall, but remember to wait for the front layer to dry after each application.
Watch the video below to walk you through it from start to finish.
In conclusion, we would note that if you choose sand plaster for a finishing decorative coating, you will have at least three positive features. It doesn't need to be repainted like a standard latex wall finish, it's easy to clean and really lasts a long time. Last but not least is the beautiful effect that gives a finishing touch to the overall interior of the room. It doesn't matter if you use this plaster for a hallway, living room or bedroom, it will create the desired effect almost anywhere.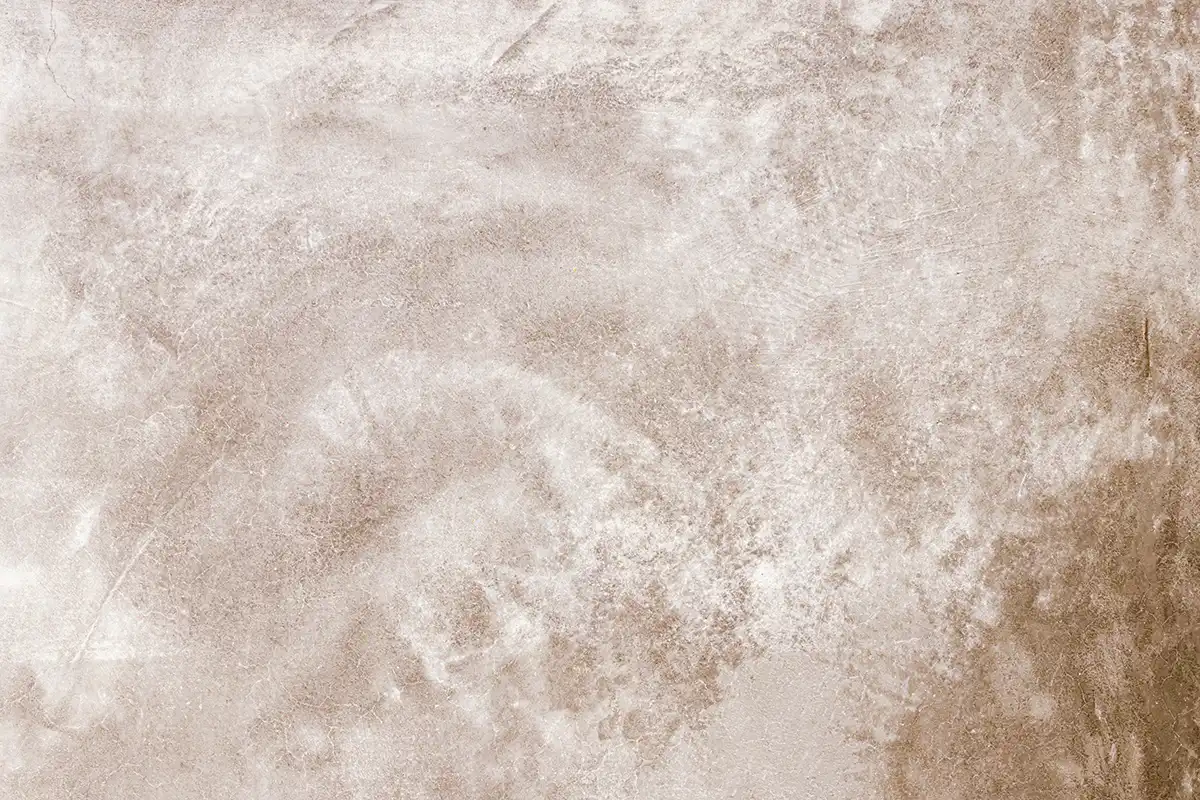 stock.adobe.com
Did you know that?
Did you know that there is another option with which you can achieve a similar effect. Decorative paints have also been available on the market for quite some time. And if you choose a sand paint to achieve a sand plaster effect, you will get a somewhat similar finish, of course not nearly the same because the texture will be missing, but it will certainly cost you less.