What used to be called a patio roof is now called a pergola. It provides shelter from the sun, rain and wind while extending the living space of your home.
As a basic architectural structure, pergolas consist of beams, posts, can be attached or detached from the house. While opinions differ on what distinguishes them from a gazebo, typically a gazebo is self-contained and has a pitched roof, while a pergola roof is flat.
If you have a patio, a roof-like structure will extend the time you spend outdoors entertaining guests or relaxing.
Wooden Pergola Ideas
This lovely home offers seamless transitions from outdoor to indoor space. Unsurprisingly, from whatever angle you look at it, the view is breathtaking – whether it's the turquoise sea, lush trees or carefully selected native plants throughout the landscape. The wooden beams are flat, simple, horizontal and do not block the view of the sky.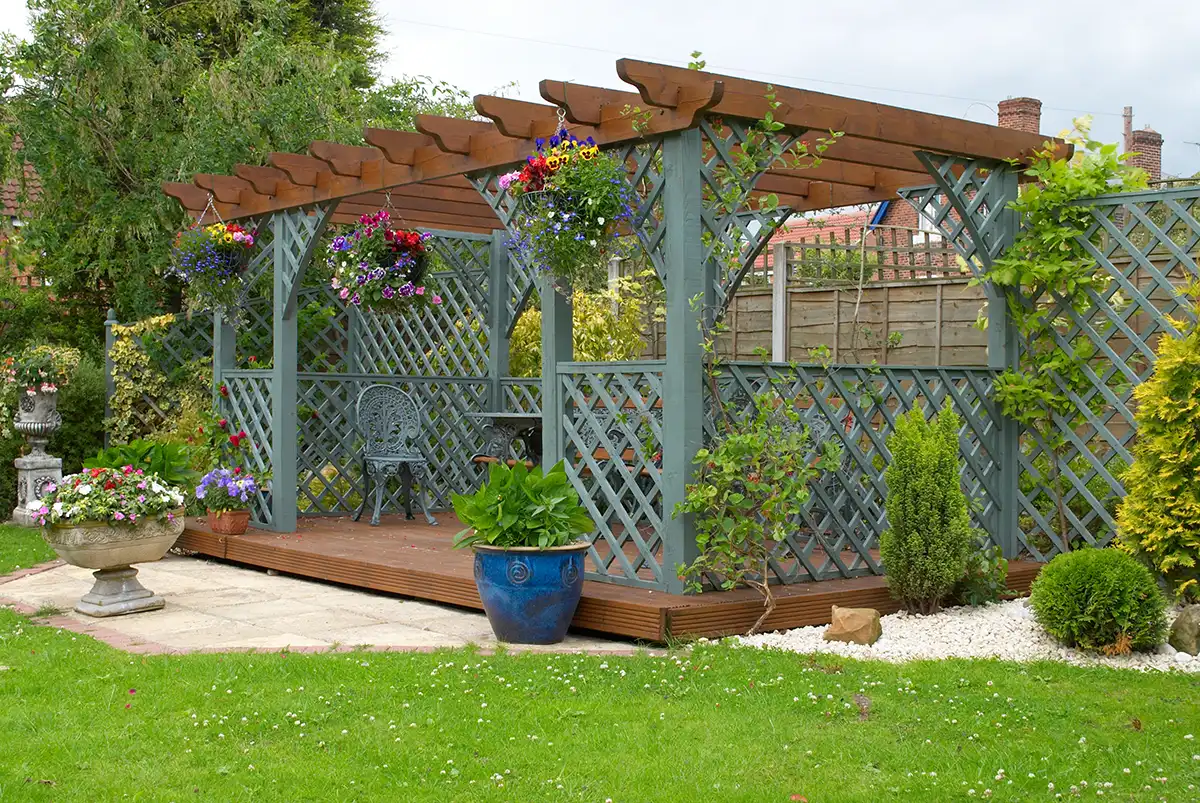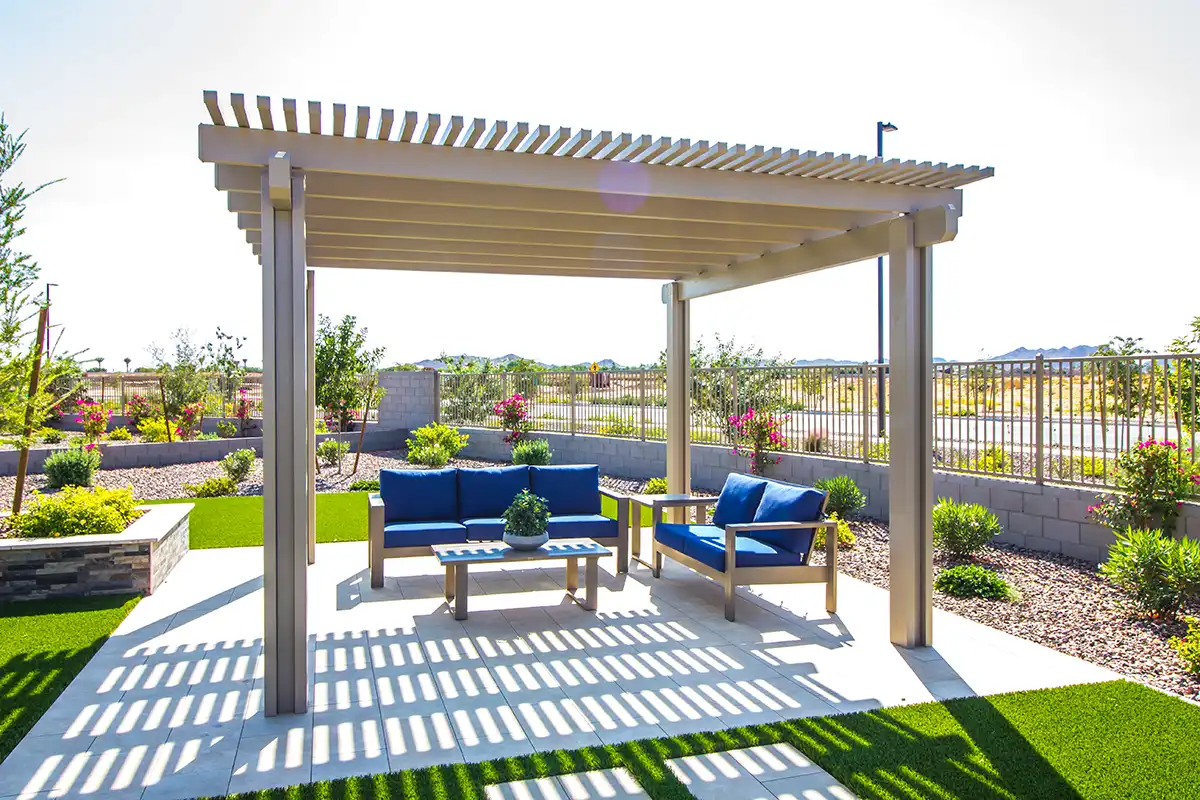 We've found a variety of pergolas that represent a variety of styles, sizes, materials, and budgets that are sure to inspire you!
Before proceeding to the design and construction of the pergola, consider the following:
Orientation: East, West, North, South.
Materials: These can include anything from hardwood to plywood, metals, prefabs, fabric, and glass.
Budget: The two biggest costs will be labor and materials. If you're on a tight budget (and most of us are), this is where resourcefulness, smart planning, DIY skills and creativity come into play.
Building Codes: Also, who will design it? Most external structures require the approval of a building or planning inspector. Your local office should have guidelines for curbing and height restrictions.
Zoning Laws: Depending on where you live, this process can take a long time, so be patient if you want the project to be completed in the next few months or even a year.
Metal and Aluminium Pergola Ideas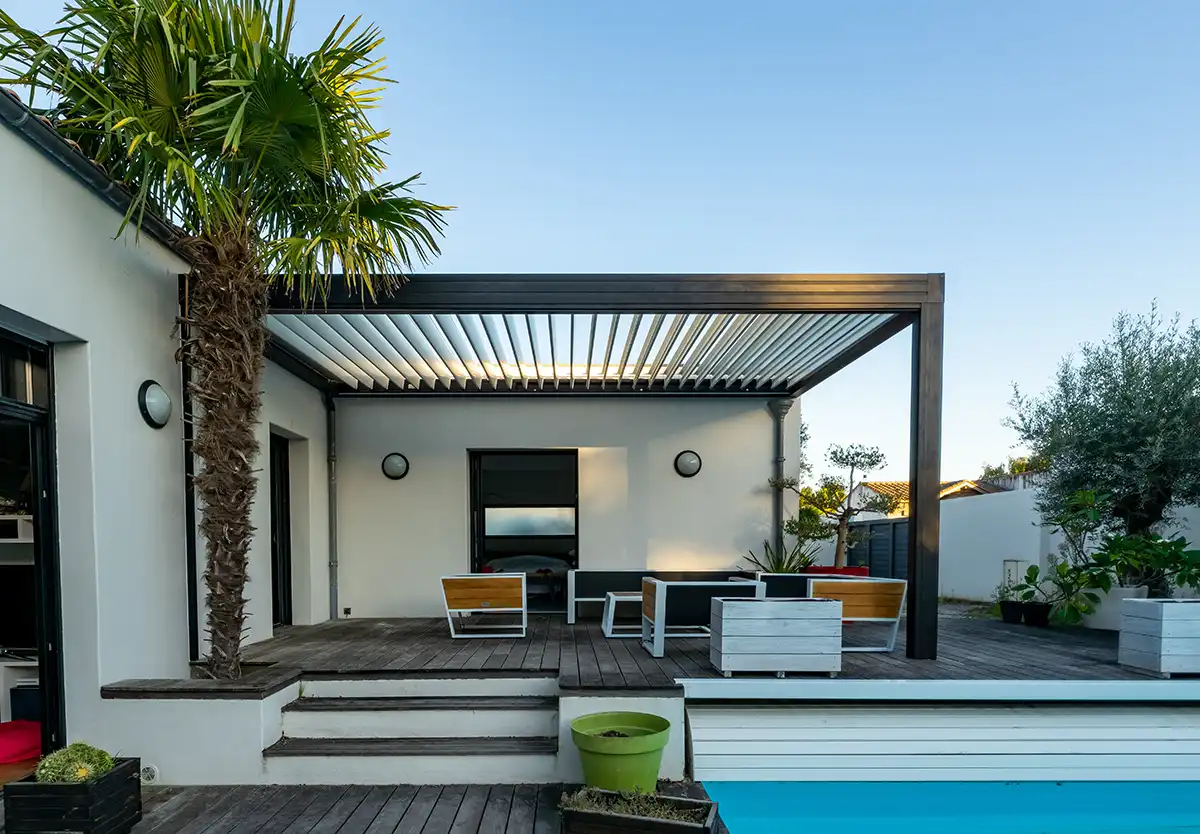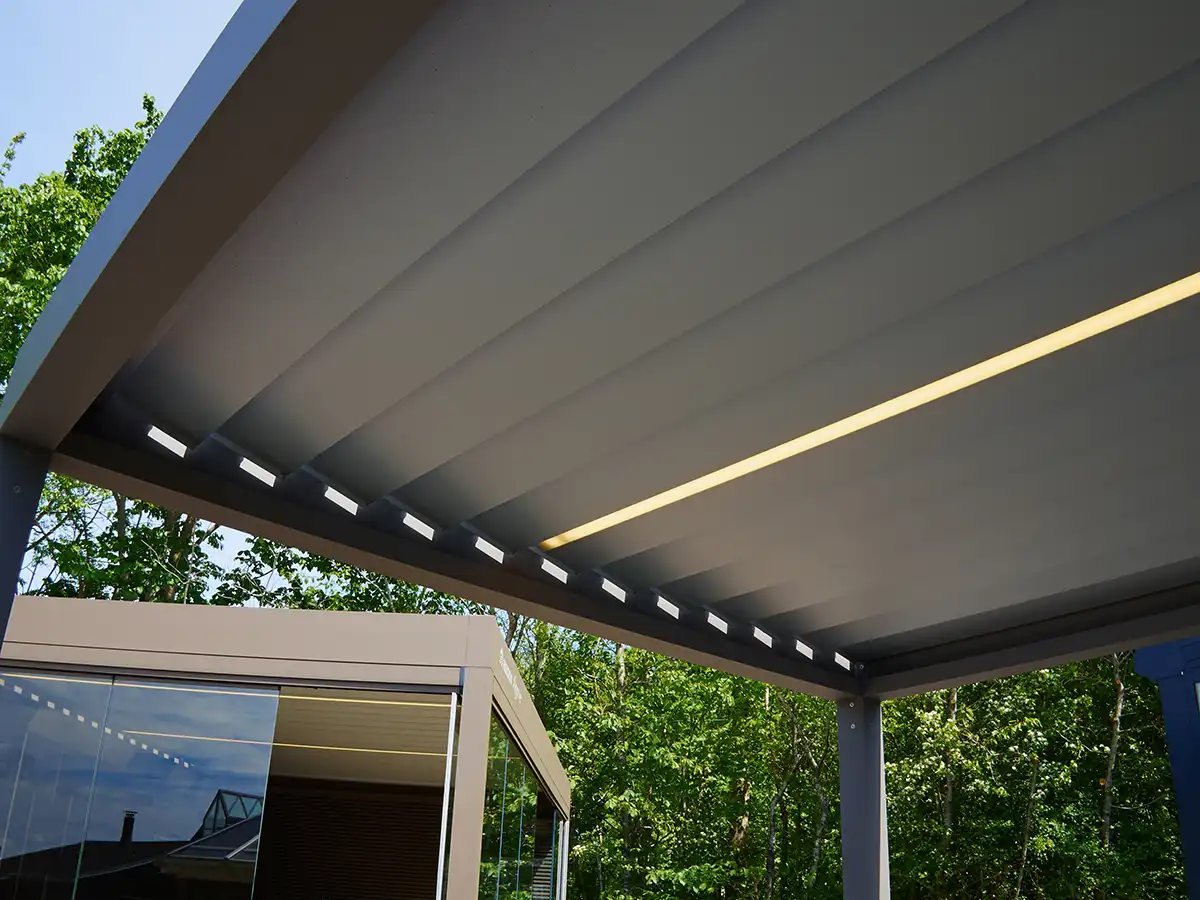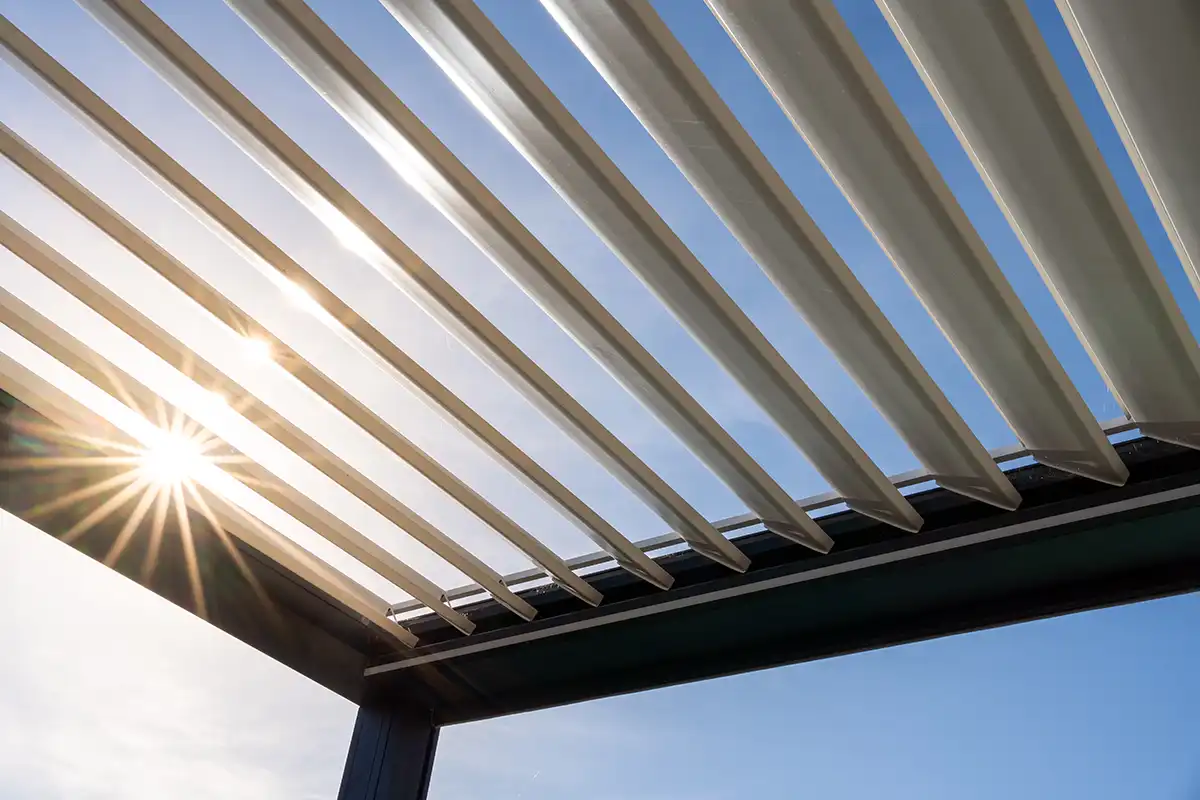 Pergola Ideas – installation
The installation of a pergola requires specific skills, so we advise you to look for a specialist. However, you don't want the pergola to end up in the air in a strong wind.
Watch this interesting video on how to build a pergola yourself.
FAQ's on pergola ideas
What type of pergola is best?
If you're looking for good quality, you'll want to choose an aluminum trellis. Aluminum also offers a color palette that is a little wider compared to vinyl pergolas, which are almost always bright white.
What is the difference between a pergola and a gazebo?
Both are structures designed to provide shading to open areas. The main difference is that pergolas have a solid roof made up of slats, while pergolas have a sliding or slatted roof for greater flexibility. The gazebos are of Asian origin and feature an impressive tiered tower design with multiple eaves.
What kind of wood should we use for outdoor pergolas?
Western red cedar and other cedar and redwood species are naturally resistant to insects and rot. The natural oils and resins make it less likely to decay or become infested with insects, even when left outside year-round. This makes cedar a durable investment for pergolas.
What is the roof over a patio called?
Pergola is the other name for deck or external roofs. This is usually characterized as an open roof that is supported by posts or columns. They provide filtered shade to outdoor living areas.
Varieties of this type of construction are also available on the market, such as:
removable pergola – price varies per sq.m.;
automatic pergola – setting with a timer, again movable and with a price varying per sq.m.;
bioclimatic pergola – the price is quite high;.